Commercial Waste Bins
We supply, collect, and responsibly empty commercial bins and receptacles for every business size, anywhere in the UK. Take the hassle out of commercial waste management with NRC.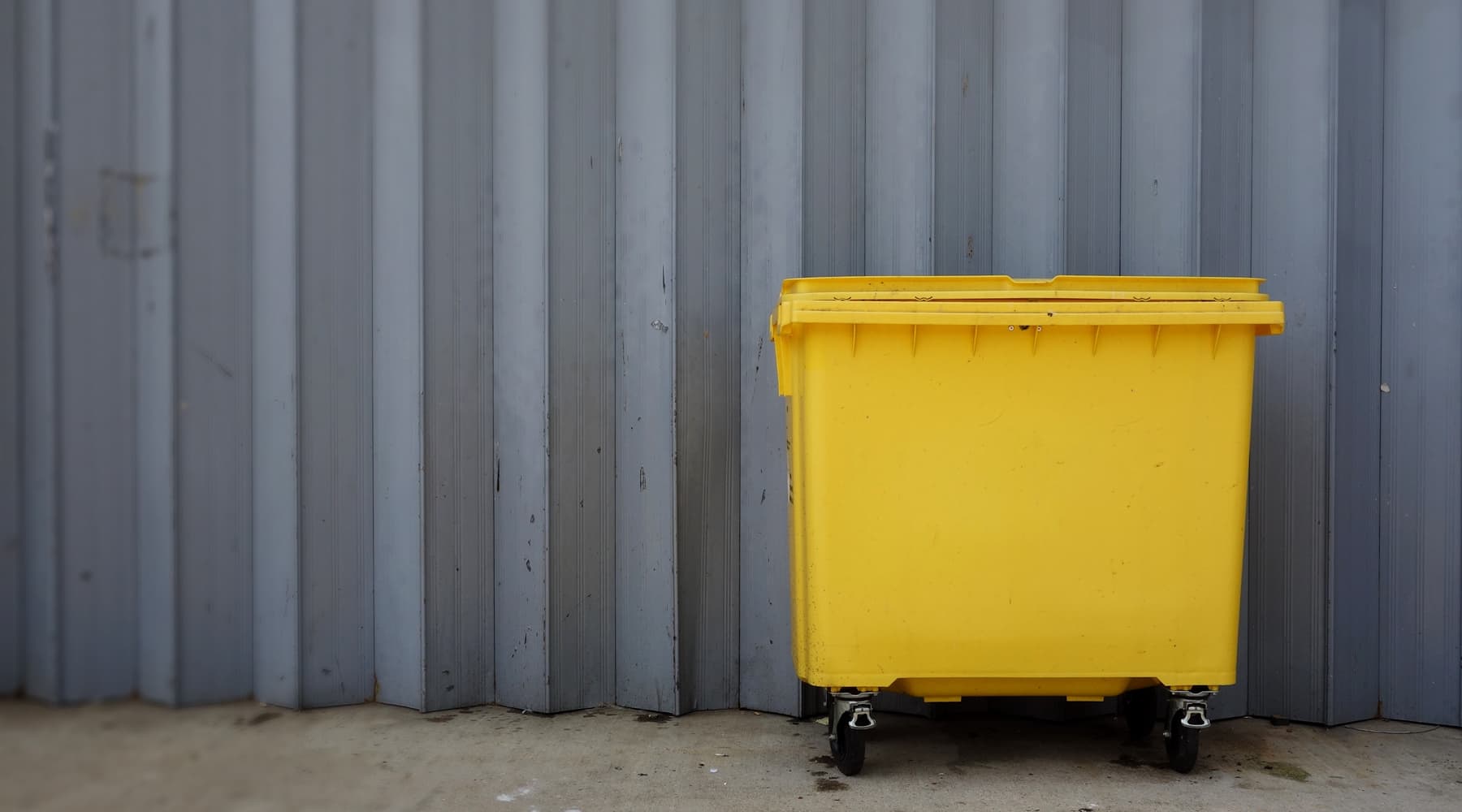 Request a callback
Find out how we can help your business save in waste management
Request a callback
"*" indicates required fields
Our bins
Types of Commercial bins
We can supply commercial wheelie bins, sacks, skips, and containers to satisfy every business waste need, no matter where you are in the UK. Popular choices include: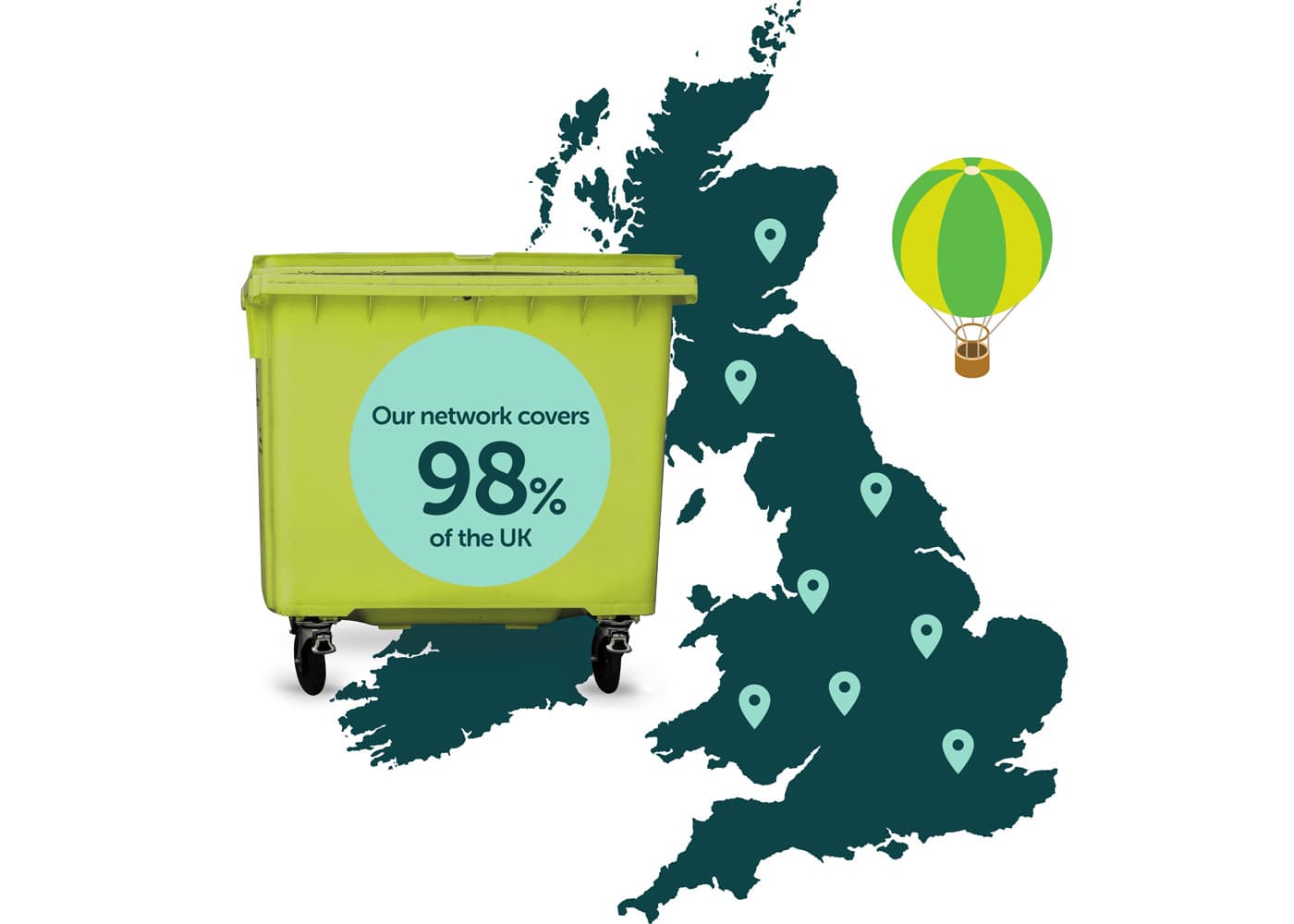 Nationwide
NRC: Nationwide excellence via independent businesses
We can confidently offer reliable nationwide coverage because we partner with a select group of independent commercial waste disposal firms. This allows us to guarantee a standard of service and environmental care that we are proud to be associated with. Work with NRC today for exceptional commercial bin supply, commercial waste collection and eco-friendly commercial waste disposal.
Take advantage of our FREE waste audit – we'll determine what commercial bins and which of our commercial waste services will be the most cost-effective for your business.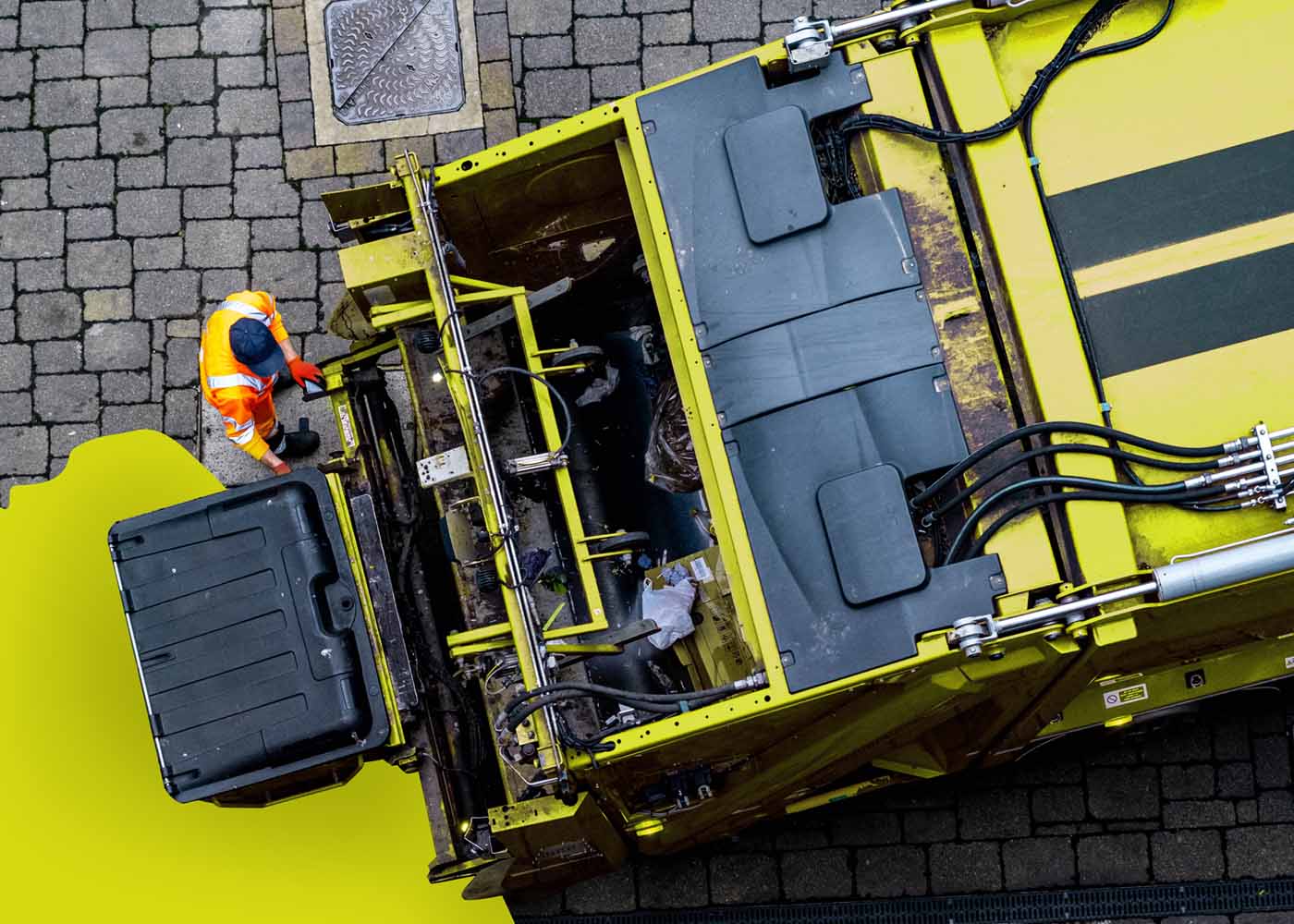 Values
UK-wide service with local values
If you're searching for commercial bin collection near you then you've come to the right place because we have 100% UK coverage. We have a trusted network of partners all around the country, but you'll only ever have to deal with your dedicated account manager at NRC. Whether your business is in Glasgow or Greenwich (or both), NRC will look after every aspect of your account, simplifying and streamlining your commercial bins collection process.
Our bins
Our bin range
We have a wide variety of small and large wheelie bins for your commercial waste disposal needs, helping you ensure that you are always on top of your business waste.
Case Studies
Brands we work with
We're proud to act as a waste management outsourcing service for a number of household name brands, but are equally proud of the relationships that we have with our independent SME partners.
Case Study

British Heart Foundation

31% of the waste was recycled, 65% of it was recovered
Case Study

Frosts Garden Centres

Increase in recycling of over 300%
Case Study

Sanctuary Students Grenville Street

34% reduction in general waste volume
Case Study

The Original Factory Shop

Reduced general waste cost by 40%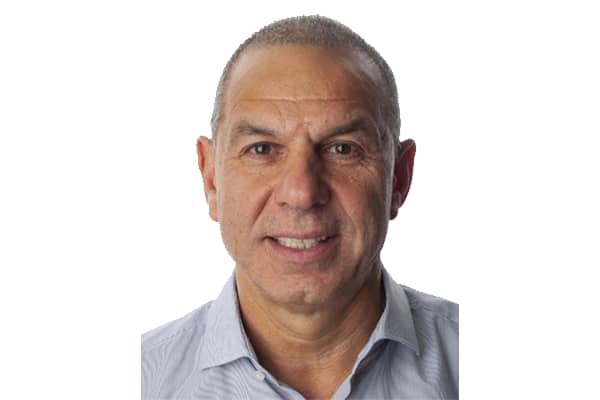 "NRC completed a full site audit and advised us on improvements we could make increasing recycling and reducing costs. They worked with our team to help everyone understand what we are trying to achieve. We have since invested in new equipment and the waste management process is much more efficient – and we now recycle over 90% of our waste. The NRC team are responsive and attend site whenever we need them."
Paulo Botrugno | VP Global Supplier Management – Head of International Supply Chain
Requirements
 What do you need from me?
The type of waste you'll want us to dispose of

How many commercial bins do you think you'll need

The quantity and size of the bin(s) you currently use

How often do you need us to collect your waste

How many branches do you have and where they're located

Locate your current contract to identify the renewal date
Unsure about your requirements? If you need commercial rubbish bins of any size then we can help. Speak to our expert team who'll be happy to advise you further or carry out a waste audit to ensure you get the best value for money.
FAQs
Commercial bin collection FAQs
What size is a commercial wheelie bin?
Our commercial wheelie bins come in a variety of sizes from 240L all the way up to 1100L, all for different needs and requirements depending on your business demands.
How much can I fit in a bin?
With our commercial wheelie bins, you can fit anywhere from 2 to 19 bin bags, depending on the size bin you need for your business.
What can I put in a commercial wheelie bin?
Our commercial wheelie bins are designed to take any waste that your business generates, including general and dry recyclable waste. If you want to know whether you waste can go in our bins, get in touch here.
Reviews
Hear from some of our happy customers
"NRC has demonstrated great flexibility and responsiveness with a rigorous approach to compliance management that is very much sought after by a leading UK charity such as ours. The centralised and transparent approach has enabled British Heart Foundation to investigate options and alternatives during the normal course of business, with the ease of having a single point of contact to take the hassle out of waste management for us."

David Roman
"NRC fully grasped our needs and designed a solution to suit our business that has delivered dramatic improvements above and beyond what was initially expected. The fact that we deal with a dedicated compliance and recycling contract manager at NRC while receiving expert service from some of the UK's leading regional waste and recycling management suppliers gives us the best of both worlds and we're delighted with the results."

Mike Benson
"We started working with NRC in 2017 using their expertise to improve service delivery and reduce costs for our customers. We have built our portfolio with NRC every year since and rely on their responsive, managed approach to add value to our own proposition."

Ray Treacy
"NRC completed a full site audit and advised us on improvements we could make increasing recycling and reducing costs. They worked with our team to help everyone understand what we are trying to achieve. We have since invested in new equipment and the waste management process is much more efficient – and we now recycle over 90% of our waste. The NRC team are responsive and attend site whenever we need them."

Paulo Botrugno