Waste Management in Middlesbrough
Don't let your business waste become a headache – let NRC take care of it all for you. We provide efficient and effective waste management solutions for companies in Middlesbrough, whether you have one site or several.
Say goodbye to extortionate fees, patchy collections, and terrible communication – take advantage of our free waste audit today to see how much money you could save by partnering with NRC.

Request a callback
Find out how we can help your business save in waste management
Request a callback
"*" indicates required fields
Cleaning
We help solve the waste problem in Middlesbrough
Middlesbrough as a town is making significant positive steps with its waste recycling programme, as the amount of waste recycled by the council significantly increased from around 300 tonnes per month in June 2013 to approximately 1,000 tonnes per month in January 2019.
We applaud this positive step towards reducing waste in the area and promoting sustainability, and as avid promoters of recycling ourselves, want to help your business do the same. Our waste management services successfully divert 93% of the waste we collect away from landfill, and it's simpler and more cost-effective than you think.
Speak to our expert team today if you'd like to increase the amount of recycling your company in Middlesbrough does. We guarantee to save you money on your current setup while enhancing your green credentials.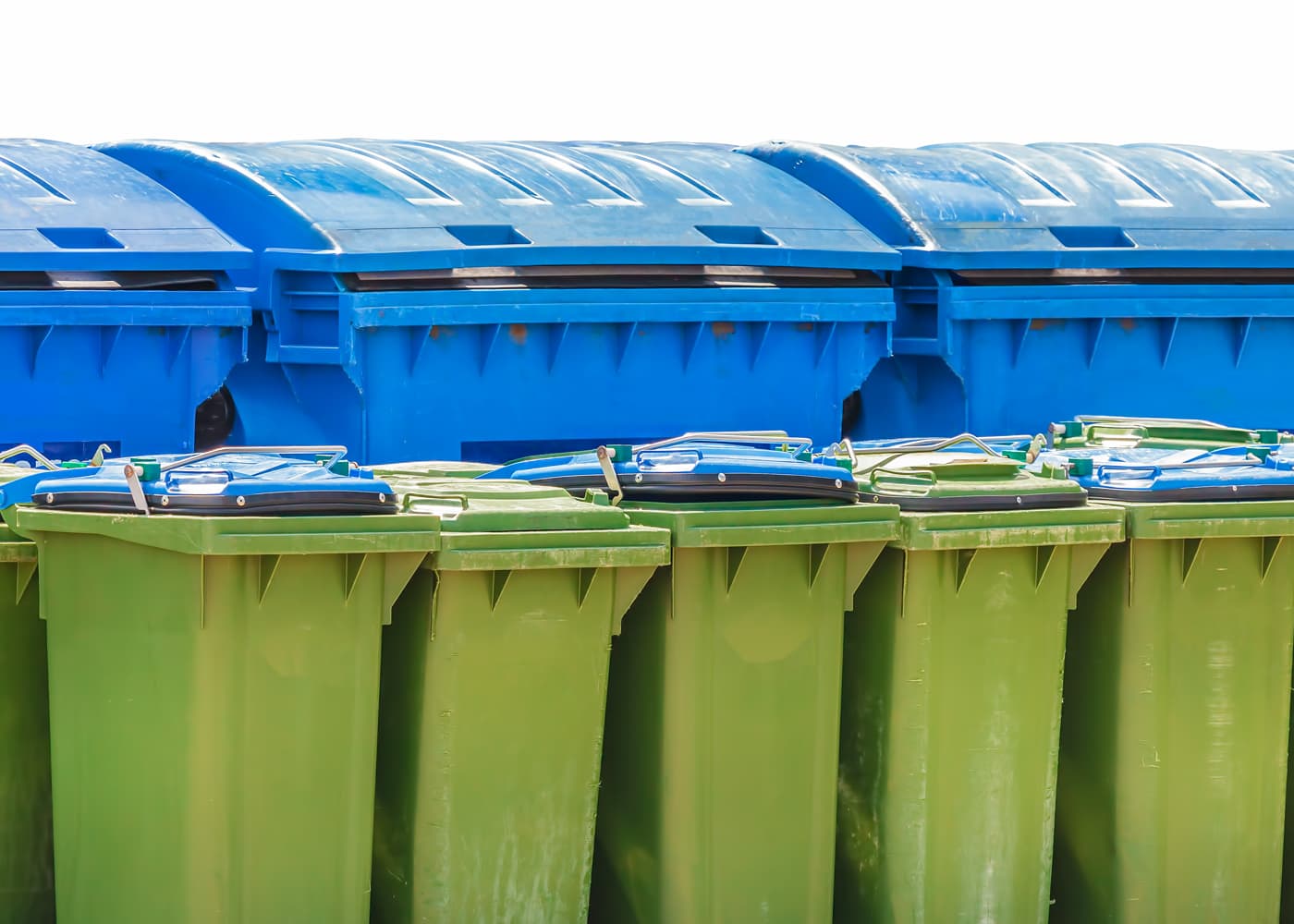 Our approach
Eco-friendly commercial waste management in Middlesbrough
At NRC, we pride ourselves on providing eco-friendly waste management solutions to businesses in Middlesbrough. 57% of all the waste we collect is recycled, with 34% of it being used for green energy purposes such as biofuels. We can help your business make a significant difference to the local environment by increasing your recycling rate while still keeping your waste bills low.
To learn more about our commercial waste management services in Middlesbrough, including commercial bin collection, mixed recycling and bulky waste collection, don't hesitate to contact our expert team today.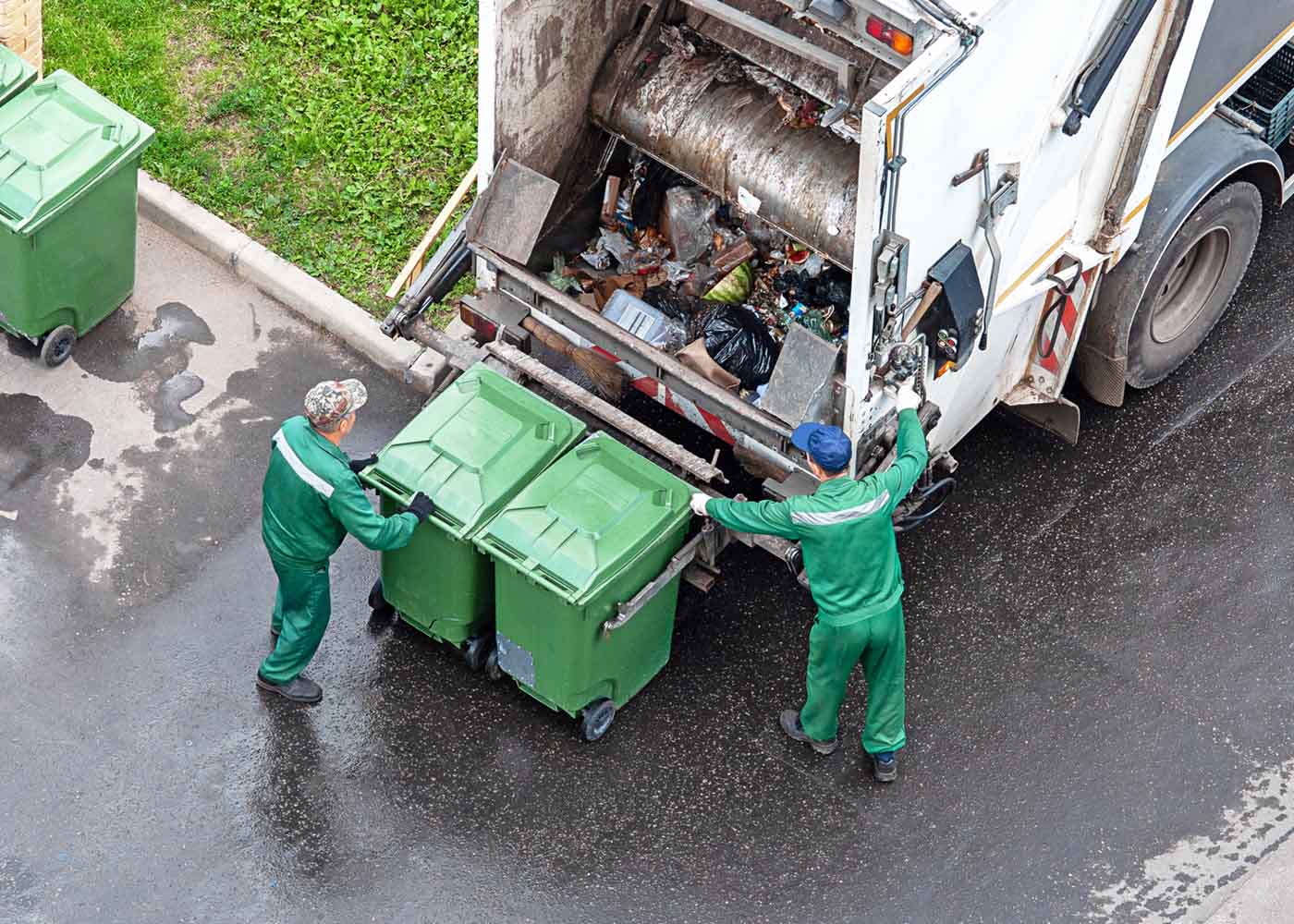 Waste partners
What business waste can we handle for you in Middlesbrough?
NRC is fully accredited to manage a wide range of commercial waste in Middlesbrough. Schedule a free waste audit with us to discover how we can enhance your current waste processes, and save you money at the same time.
Alternatively, if you're happy disposing of your own waste but just need access to an authorised site to dump it, we can provide that for you as well. Contact us now at 0845 299 6292 to get started recycling your:
Handling all types of waste
Food
Paper & Cardboard
Plastic
Metals
Glass
Hazardous
Chemical waste
General
Clinical & Sanitary
Feminine Hygiene
Mixed Recycling
Confidential
WEEE
Green
Sanitary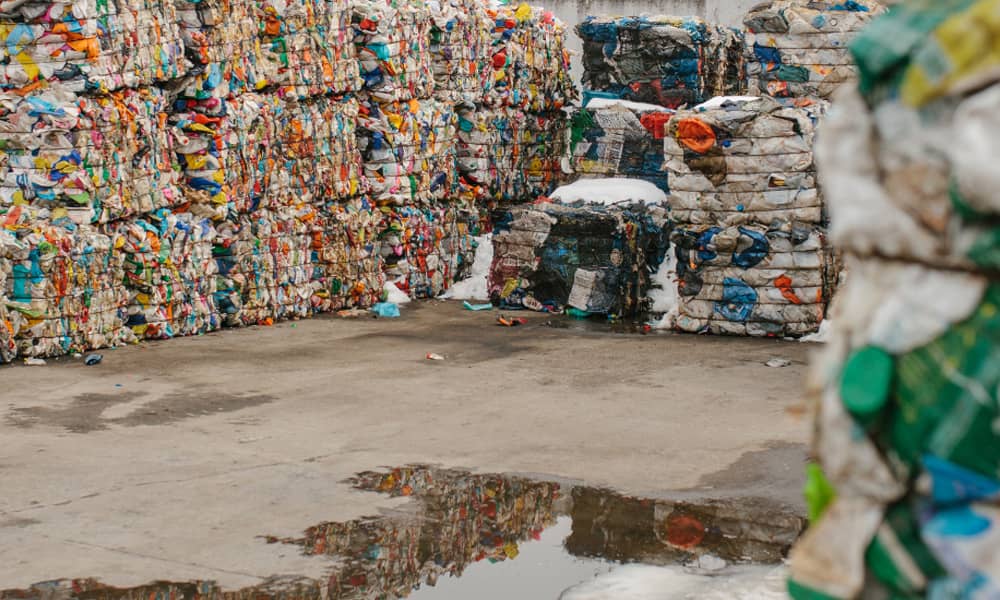 Waste contracts
Straightforward and Effective Waste Contract Management in Middlesbrough
We understand that waste management needs vary from business to business. That's why we offer bespoke services tailored to meet the specific needs of our clients in Middlesbrough. Whether you need commercial bin collection, bulky waste removal, mixed recycling or any other form of waste management, our team of experts will work with you to ensure that your waste is taken care of effectively, efficiently, and responsibly. Contact us today to find out how we can help you.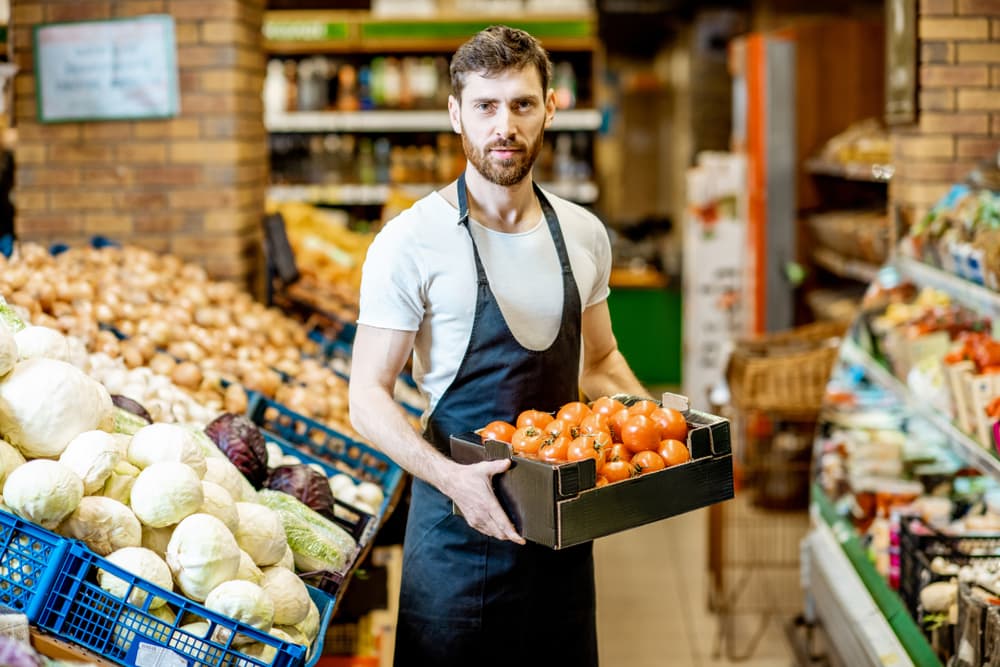 Sectors
Will you collect my business waste in Middlesbrough?
If your business in Middlesbrough produces waste in volume, NRC can help! Whether you have a single branch, multiple locations, or a franchise in Middlesbrough and other locations all over the country we can develop a tailored solution that will streamline your waste management, enhance your recycling rates, and reduce your costs.
Sectors we cover
Managing Agents
Facilities Management
Warehousing
Storage Companies
Distribution & Logistics
Hotels
Restaurants
Builders Merchants
Cafes
Care Homes
Charities
Holiday Parks
Manufacturing and Factories
Office
Pubs & Clubs
Retail
Wholesalers
We're committed to providing comprehensive and tailored commercial waste management solutions in Middlesbrough to meet the needs of all, so if yours is not mentioned on our website, don't hesitate to contact us. Our expert team is always available to provide advice and guidance on the best waste management practices for your business.