Kingston Waste Management
If commercial waste management is becoming an expensive or time-consuming problem for your business in Kingston then let NRC can handle it on your behalf. We've handpicked local partners with the same principles and attitude to 5-star customer service as us to look after every aspect of your commercial waste collection and disposal in Kingston, leaving you to concentrate on other important aspects of your business instead. No more unexpected charges, unreliable collections, or shoddy communication ever again.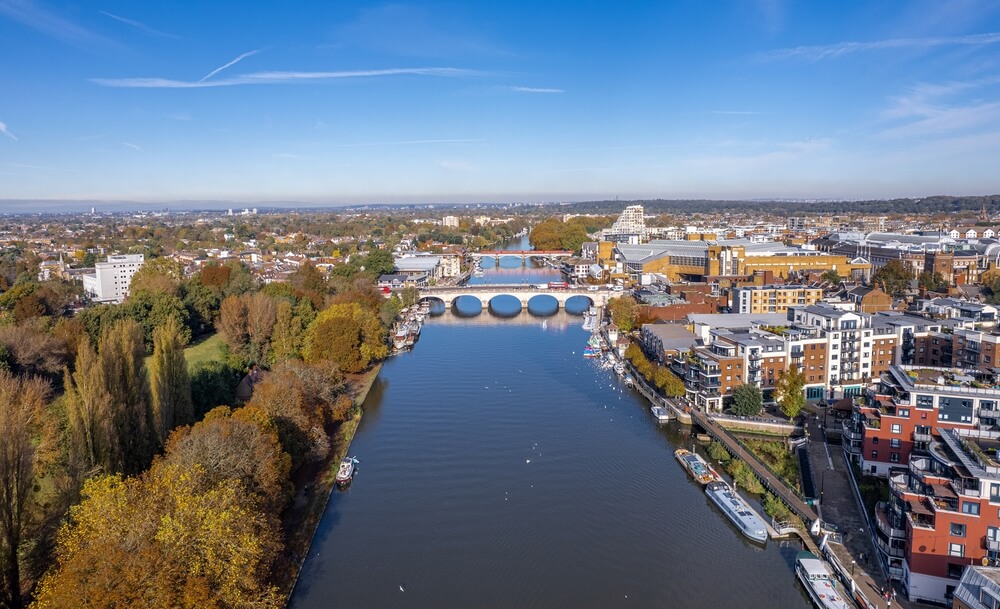 Request a callback
Find out how we can help your business save in waste management
Request a callback
"*" indicates required fields
Cleaning
We help solve the waste problem in Kingston
London is facing a huge waste management challenge as it produces enough waste to fill over 1,500 Olympic-size swimming pools every year. The disposal of waste in London is estimated to increase by a million tonnes every year, with the local authorities already sending around 751,000 tonnes of junk to landfills annually. Even more worrying, five out of the ten councils with the lowest recycling rates in England fall within London – but we can help.
NRC can handle all aspects of your business waste management in Kingston, leaving you with one less thing to worry about. We can collect, dispose, recycle, and repurpose the commercial waste your business produces in Kingston, regardless of how many locations or franchises you have. Book a free waste audit to see how we can lower the cost and streamline your commercial waste problem in Kingston today.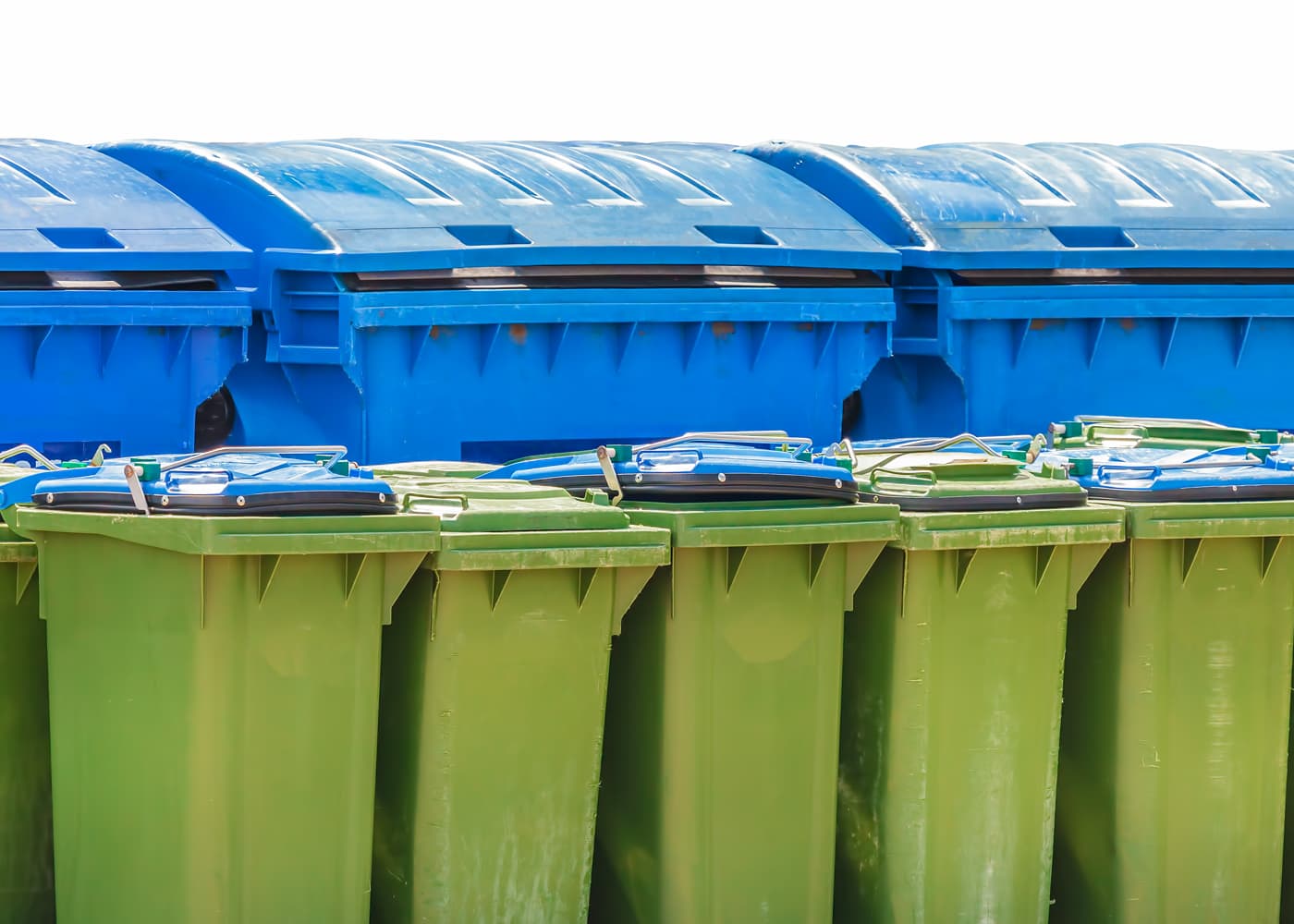 Our approach
Sustainable waste management solutions for Kingston businesses
At NRC, we're committed to sustainability and environmental responsibility. That's why we're proud to say that 93% of the waste we handle in Kingston is diverted from landfill, with 57% of it being recycled and 34% used for energy purposes.
Join us in making a positive impact on the environment and choose NRC for your commercial waste management needs in Kingston. Contact our team today to learn more about our services and how we can help your business reduce its environmental footprint and reduce it's commercial waste costs.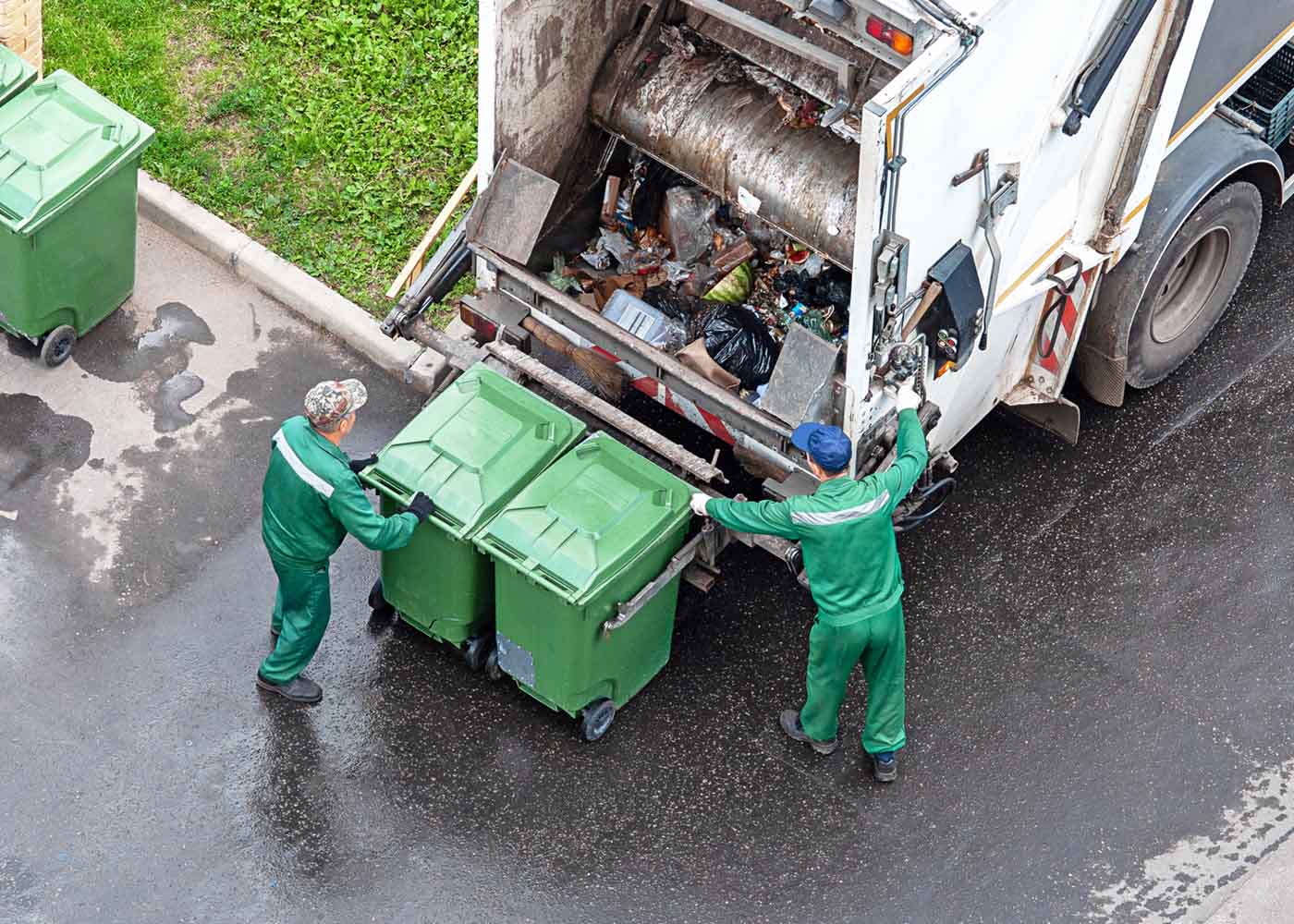 Waste partners
What Trade Waste Can We Remove For You In Kingston?
When it comes to commercial waste management in Kingston, we are fully accredited to remove a huge variety of business waste. Book a free waste audit with us to see where NRC can improve your current waste processes and how we can save you money while you're at it. Call us today to speak with one of our waste management experts.
Examples of trade waste that we can remove and dispose of for you includes:
Handling all types of waste
Food
Paper & Cardboard
Plastic
Metals
Glass
Hazardous
Chemical waste
General
Clinical & Sanitary
Feminine Hygiene
Mixed Recycling
Confidential
WEEE
Green
Sanitary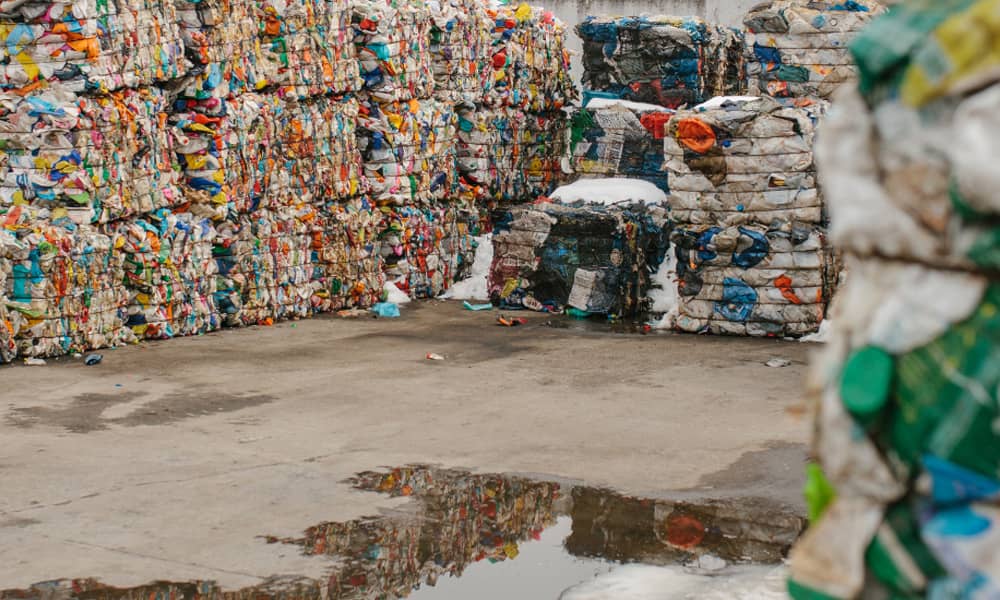 Waste contracts
Straightforward and Effective Waste Contract Management
At the heart of NRC's Kingston waste services is honest and straightforward contract management. As the single point of contact for all customer reporting and billing, we pride ourselves on providing transparent and accountable contract management in Kingston.
Regardless of where your site (or sites) may be located in Kingston, your dedicated NRC account manager will take care of everything: from billing, to providing you with the right type of bin or skip, to a 12-month schedule for collections. And because they're local to Kingston, you'll be keeping money in the local economy too!
If you're not sure about how often you'd need waste collection from your business sites in Kingston then feel free to have a chat with our dedicated team who'll be happy to advise you on the most cost-effective and stress-free course of action.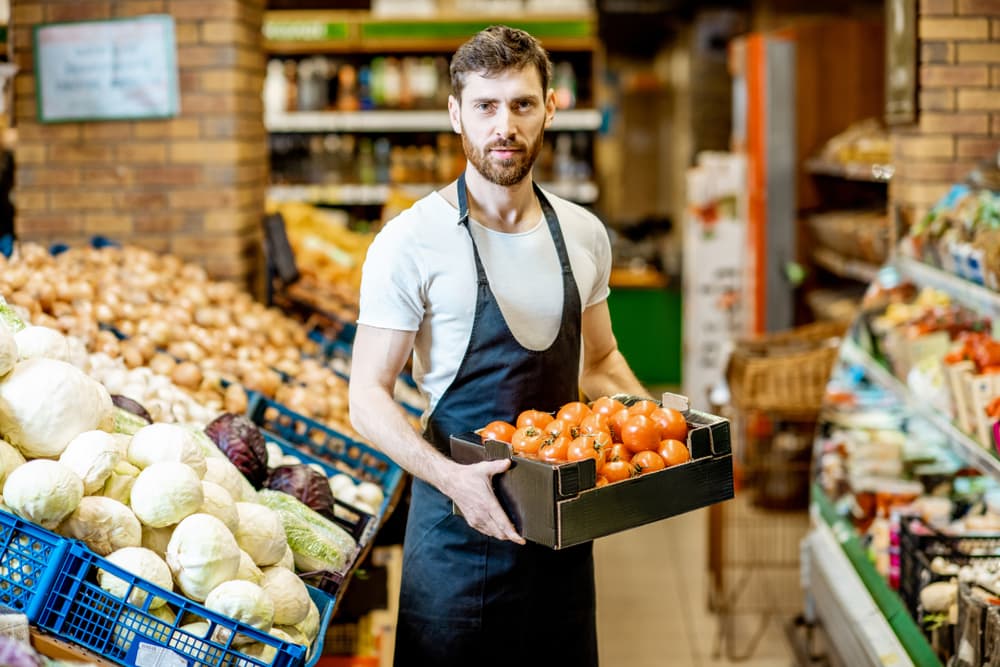 Sectors
Do We Operate in Kingston?
If your business in Kingston produces waste in volume, then we can help! No matter if you are a standalone trader or have multiple branches, businesses or franchises in Kingston, we can put together a bespoke service that will simplify the whole process, increase your recycling rates, and save you money at the same time.
Sectors we cover
Managing Agents
Facilities Management
Warehousing
Storage Companies
Distribution & Logistics
Hotels
Restaurants
Builders Merchants
Cafes
Care Homes
Charities
Holiday Parks
Manufacturing and Factories
Office
Pubs & Clubs
Retail
Wholesalers
We can handle any and all commercial waste management in Kingston. If you're happy to dispose of the waste yourself and just need access to a facility, contact our team for advice. We've got UK-wide coverage and a network of trusted partners, so e're confident that we can take care of all your commercial waste needs.