Bradford Waste Management
Say goodbye to the hassle of managing your business waste in Bradford. NRC is here to help you tackle all your waste management needs – from collection to disposal – so you can focus on what matters most – running your business. Our reliable service guarantees no more unexpected charges, missed collections, or poor communication. Contact us today to learn more about our commercial waste services in Bradford.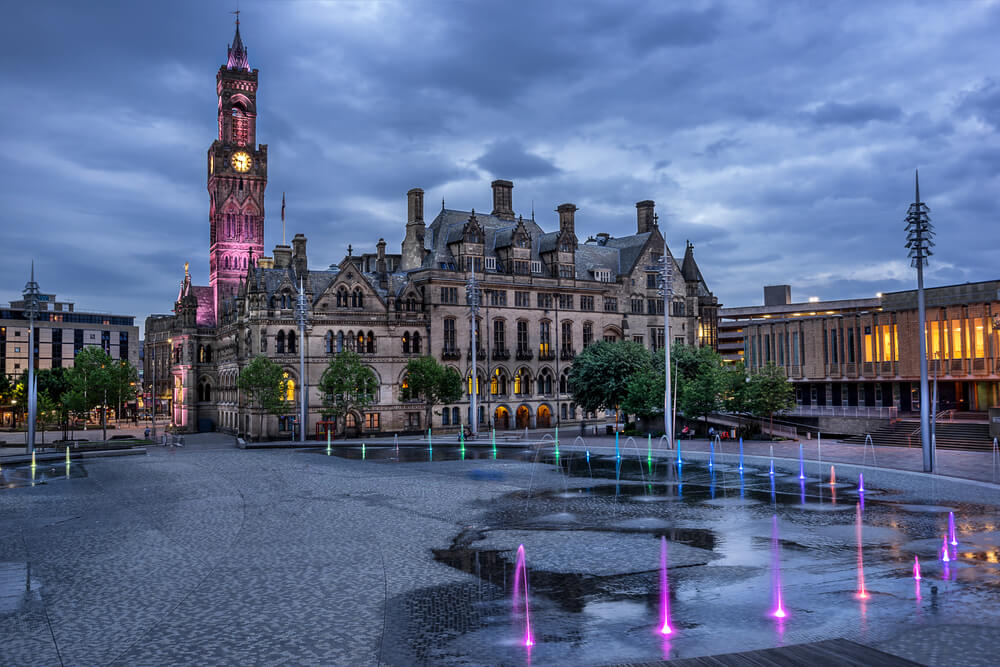 Request a callback
Find out how we can help your business save in waste management
Request a callback
"*" indicates required fields
Cleaning
Helping to tackle the waste problem in Bradford
During lockdown, Bradford City Council had a major waste problem which was costing the taxpayer £50,000 a week. The amount of waste they were collecting has gone up by an average of 500 tonnes a week, and 40% of recycling bins were being contaminated with non-recyclable waste. In contrast to this, NRC have a system that is cost-effective, eco-friendly and extremely reliable.
At NRC, we understand that managing waste can be a daunting task for businesses, which is why we offer hassle-free waste management services to ensure that your waste is taken care of efficiently and responsibly. We can take care of the entire process so that you don't have to spare a second thought on your business waste in Bradford. Contact our team today to learn more.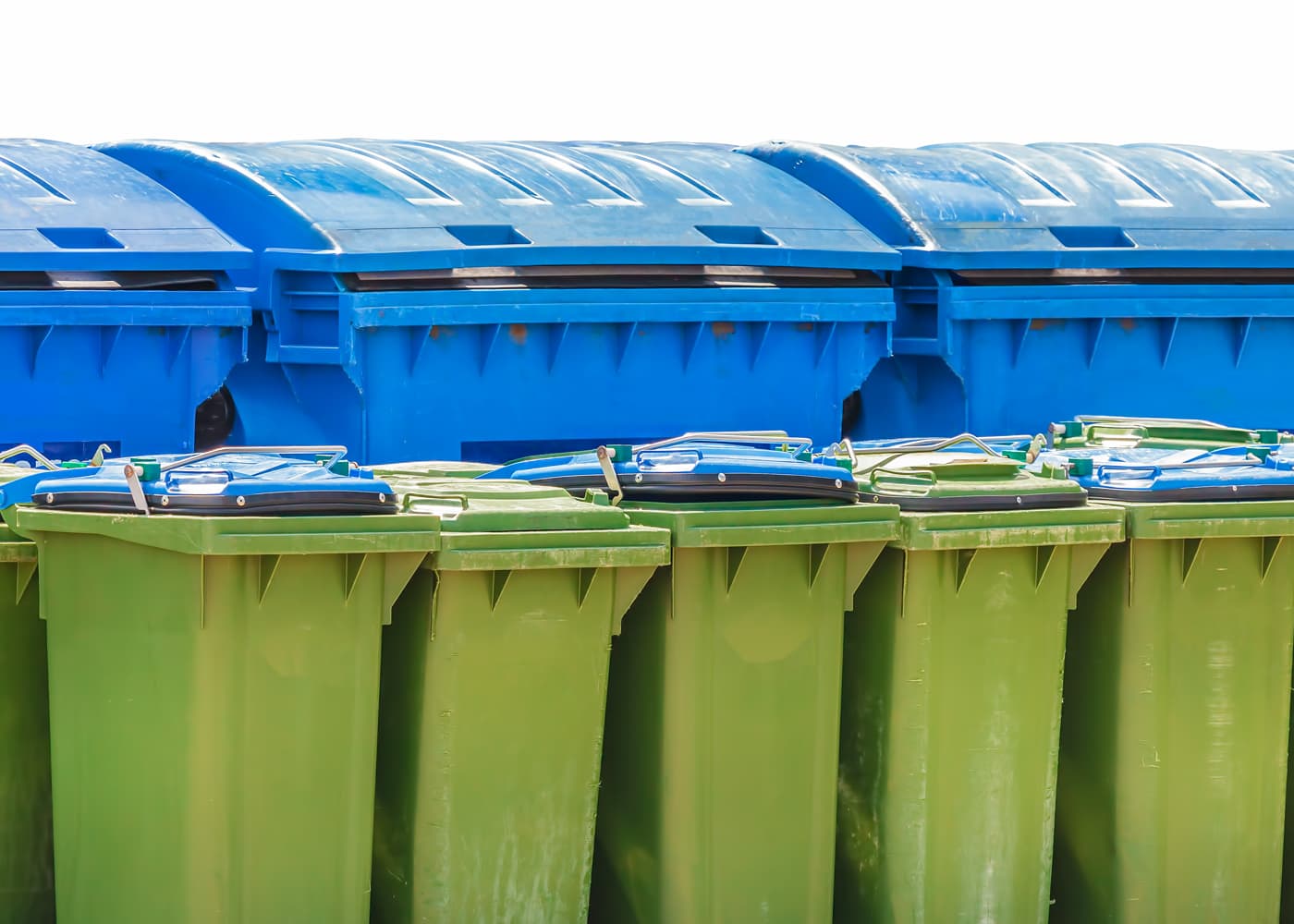 Our approach
Bringing sustainable waste management to Bradford businesses
We're committed to sustainability and reducing the environmental impact of business waste in Bradford. We consistently divert 93% of waste from landfill, recycling 57%, and using 34% for energy purposes. This is great news for companies and businesses in Bradford who are hoping to make a difference to their local environment.
To find out more about how NRC can help your business with commercial bin collection, bulky waste collection, or any other form of commercial waste management in Bradford, speak to our team of experts today. We'll work with you to create a customised waste management plan that meets your specific needs and helps you achieve your sustainability goals.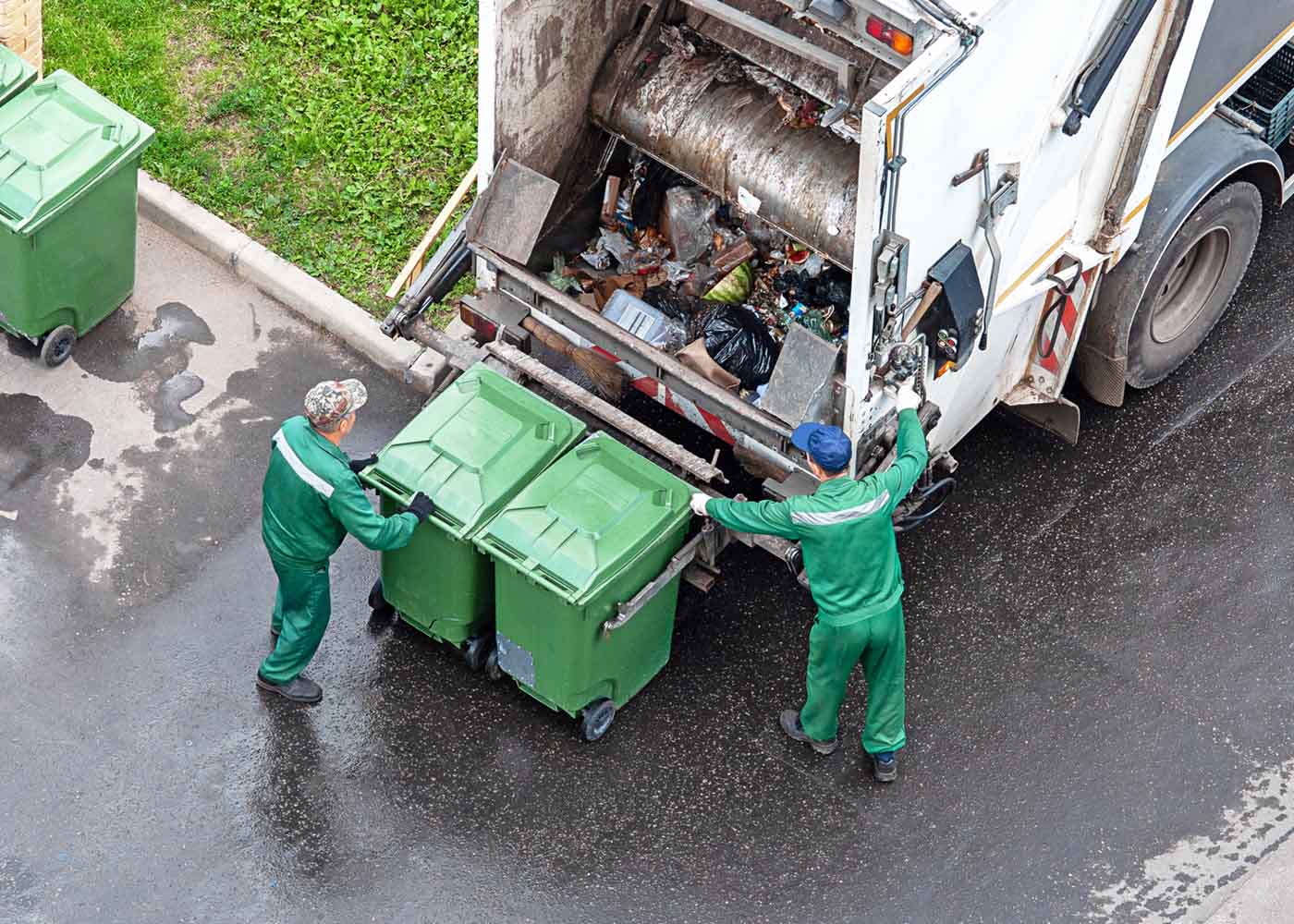 Waste partners
What Trade Waste Can We Remove For You In Bradford?
NRC are fully accredited to remove a wide variety of business waste in Bradford. Book a free waste audit with us to discover how we can improve your waste processes and help you save money. Call us today at 0845 299 6292 to get started.
Some of the trade waste we can collect and dispose of for you includes:
Handling all types of waste
Food
Paper & Cardboard
Plastic
Metals
Glass
Hazardous
Chemical waste
General
Clinical & Sanitary
Feminine Hygiene
Mixed Recycling
Confidential
WEEE
Green
Sanitary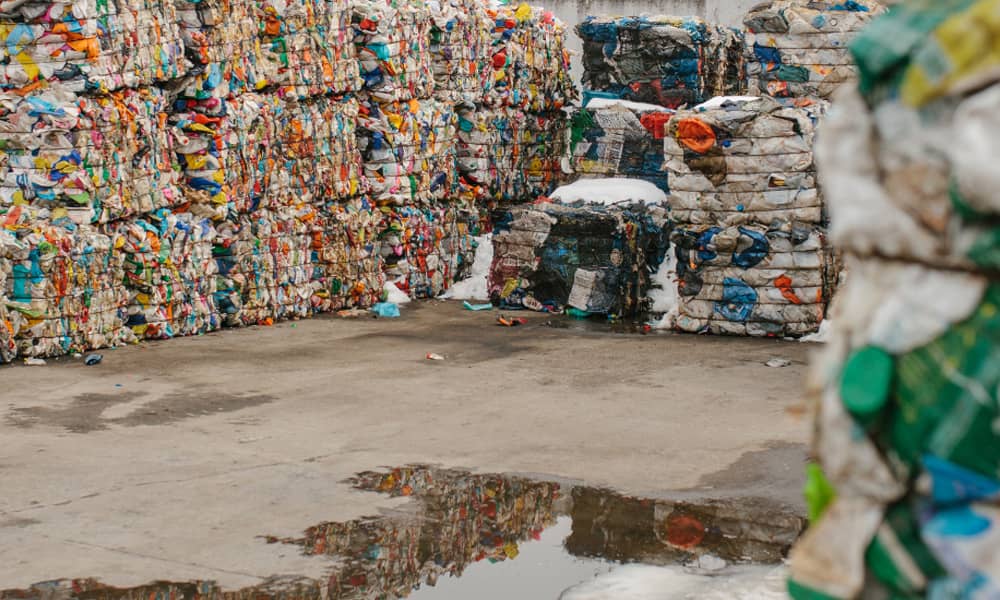 Waste contracts
Straightforward and Effective Waste Contract Management
NRC's waste management services are built on honest and transparent contract management, ensuring our clients receive the highest level of service. We serve as the single point of contact for all customer reporting and billing, providing accountable management to our clients in Bradford.
Regardless of where your site(s) may be located in Bradford, our dedicated NRC account manager will take care of everything – from selecting the right bin or skip to billing and scheduling 12-month collections.
Unsure about the frequency of waste collection your business in Bradford needs? Our team of experts is always ready to provide cost-effective solutions and advice. Contact us today to learn more.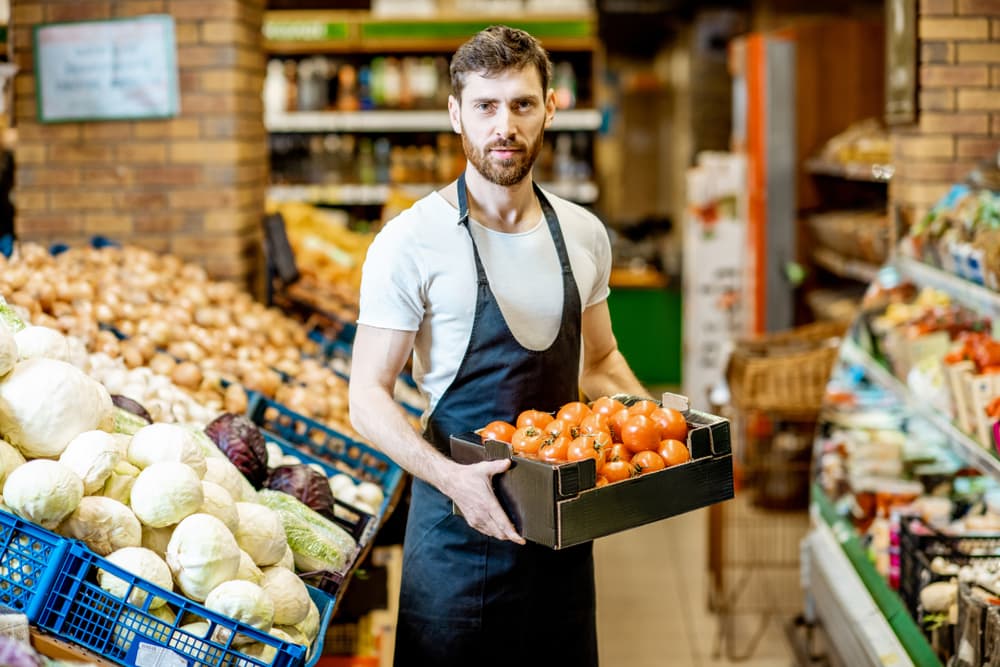 Sectors
Do We Service Your Business Sector in Bradford?
If your business in Bradford produces waste in volume, we can help you. Whether you're a standalone trader or have multiple branches in the city, we can design a tailored waste management service that simplifies the process, improves your recycling rates, and reduces your costs.
Sectors we cover
Managing Agents
Facilities Management
Warehousing
Storage Companies
Distribution & Logistics
Hotels
Restaurants
Builders Merchants
Cafes
Care Homes
Charities
Holiday Parks
Manufacturing and Factories
Office
Pubs & Clubs
Retail
Wholesalers
We can provide commercial waste management services in Bradford for businesses in all sectors and industries. Don't hesitate to get in touch with our friendly team to discuss your specific waste management needs and find out how we can assist you.