Cambridge waste management
Treat your business to a tailored waste management experience like no other. NRC caters to the distinct requirements of each site, ensuring that your business in Cambridge can bid farewell to inconsistent pick-ups, unforeseen fees, and subpar communication when it comes to your waste management needs.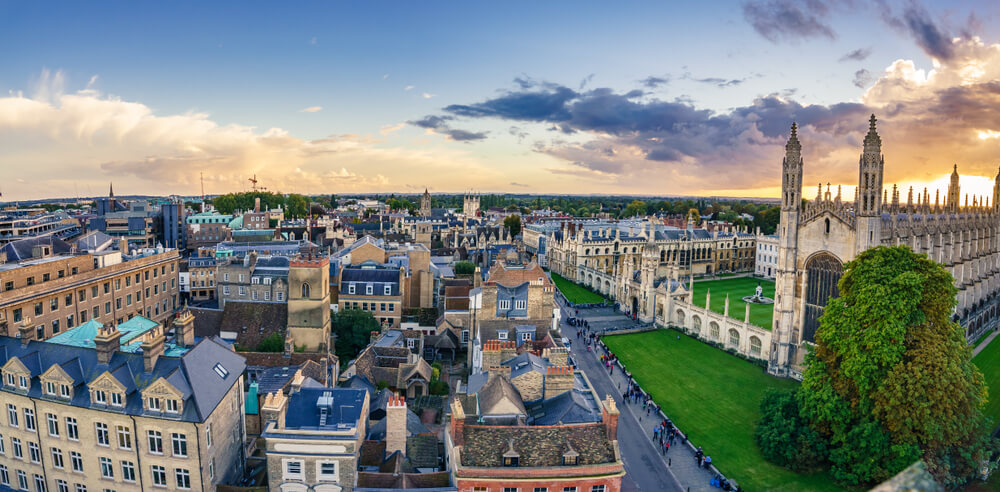 Request a callback
Find out how we can help your business save in waste management
Request a callback
"*" indicates required fields
Cleaning
Manage your business waste in Cambridge
Cambridge is known as the cycling capital of the UK, with more than a half of resident's opting to bike once a week. Keeping the streets clean, the air fresh, and the roads full of cyclists should be the top priority of any business in the area. If your business wants reliable, cost effective, and consistent waste management in Cambridge, you've found the right people.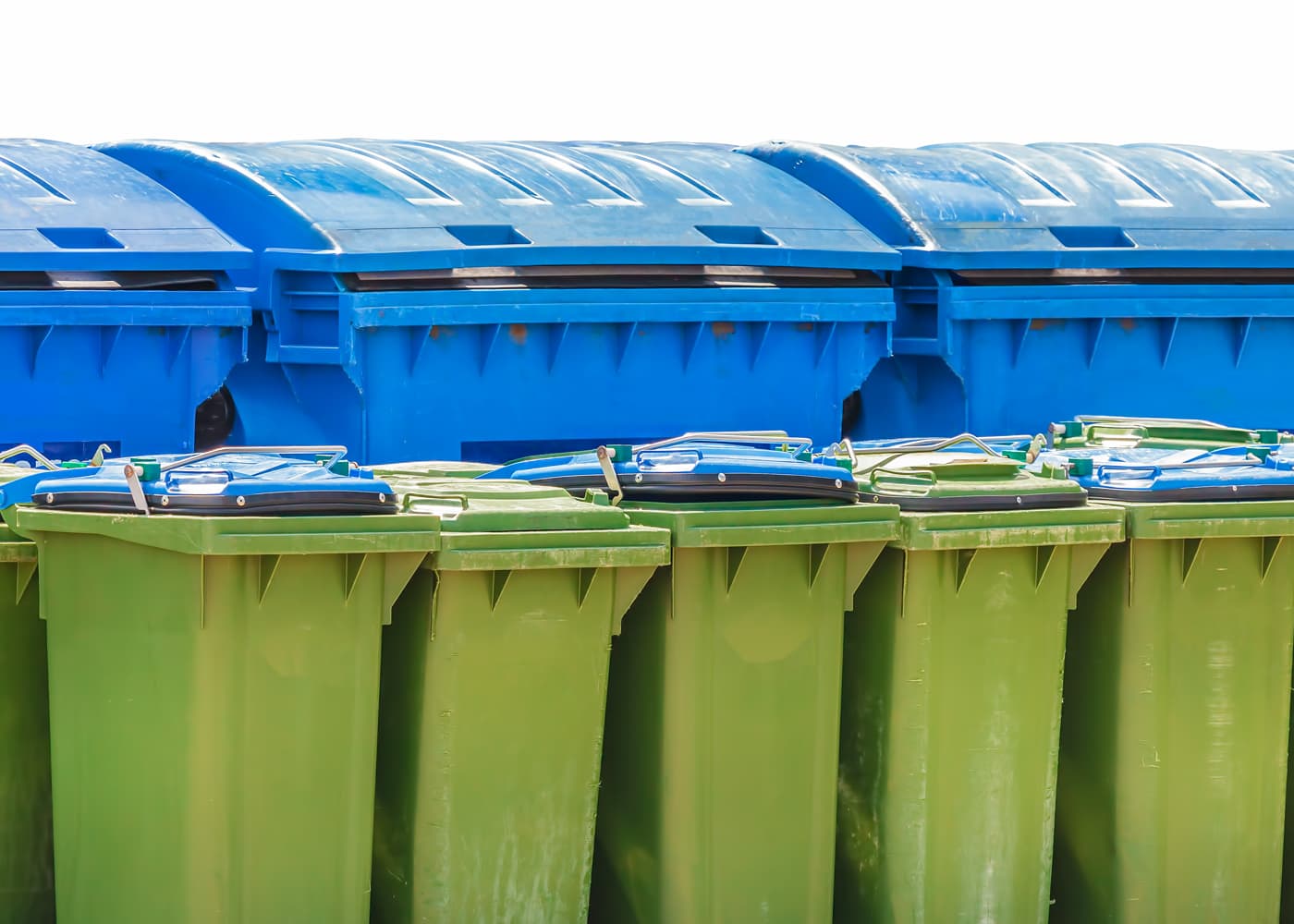 Our approach
Effective commercial waste management in Cambridge
If you want to maximise the good that comes from your business's bins, you should opt for NRC. We organise the entire waste management process on your behalf, which spans from bin collections to recycling services to waste disposal in Cambridge. This way you can keep your picturesque and bike-loving city as clean as possible!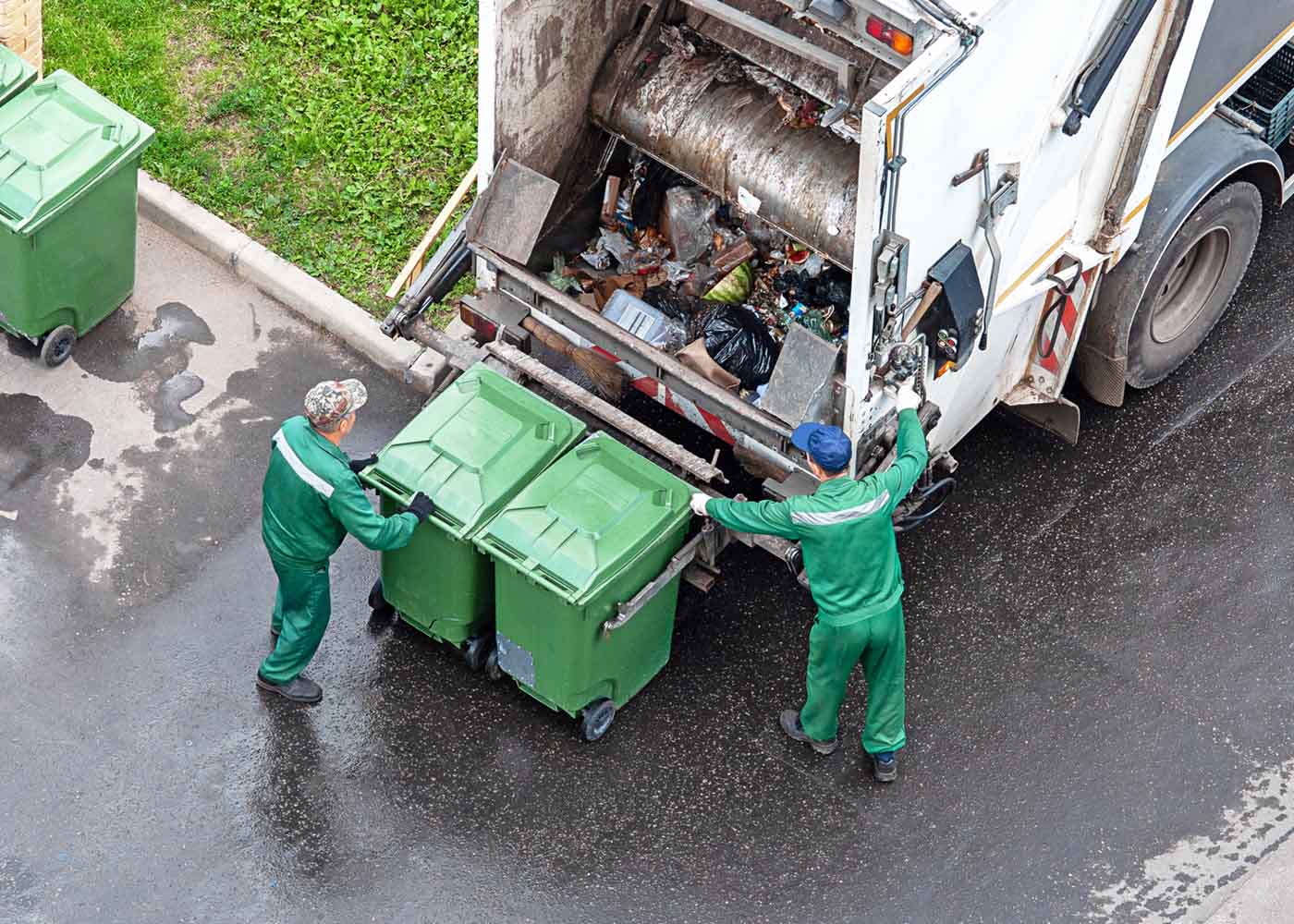 Waste partners
 Waste disposal, collection and recycling in cambridge
If you want to streamline your commercial waste management in Cambridge, whilst also keeping the environment as a top priority, you can trust us to do the job right. We're happy that we're diverting 93% of waste away from landfills, recycling 57% of it and using 34% to make energy. We are also proud to say that some of our clients are actually sending 0% of their waste to landfill!
We only work with waste companies in Cambridge that have an environmental approach to their work, so when we take control of your commercial waste management, you know you're doing your bit. The best part is, you don't have to worry about a single thing. We take care of the entire process on your behalf.
Handling all types of waste
Types of waste we collect and responsibly dispose of on a regular basis include:
Food
Paper & Cardboard
Plastic
Metals
Glass
Hazardous
Chemical waste
General
Clinical & Sanitary
Feminine Hygiene
Mixed Recycling
Confidential
WEEE
Green
Sanitary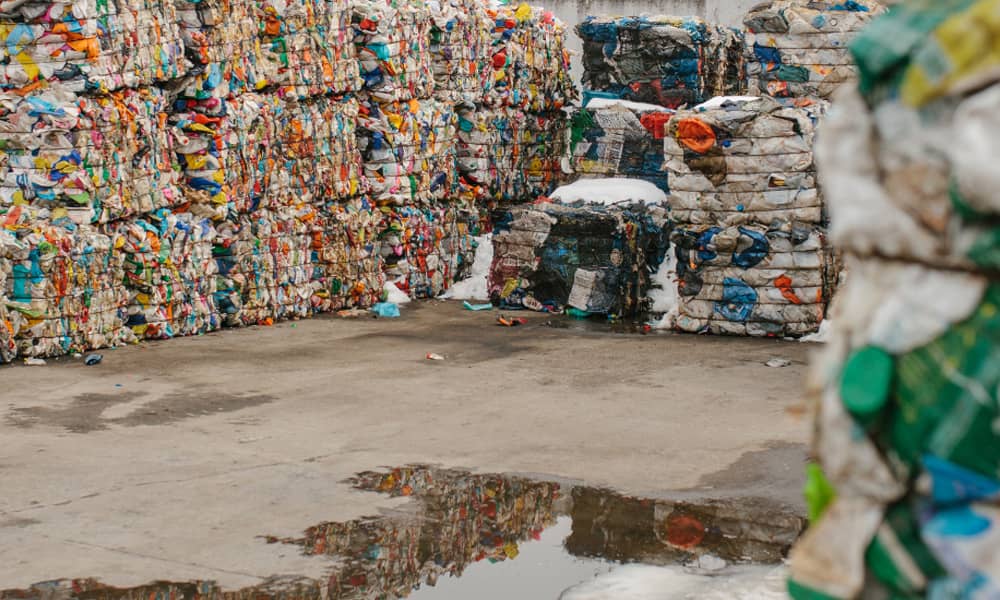 Waste contracts
Why use NRC?
Our unique set-up is what makes our Cambridge commercial waste management services so effective. Our network consists solely of trusted local independent companies that we have handpicked to join us as a member of our consortium. What that means for you and your business is that all our partners are totally invested in the same vision – 5-star service, reliability, and cost-effectiveness – and because we only use local companies, you're actively supporting long-term job security and boosting the economy in the Cambridge area by working with NRC.
To work with a commercial waste disposal company in Cambridge that can provide you with a 12-month waste collection calendar – regardless of whether you have one site in Cambridge or multiple sites – speak to the NRC team today and take advantage of our FREE waste audit offer.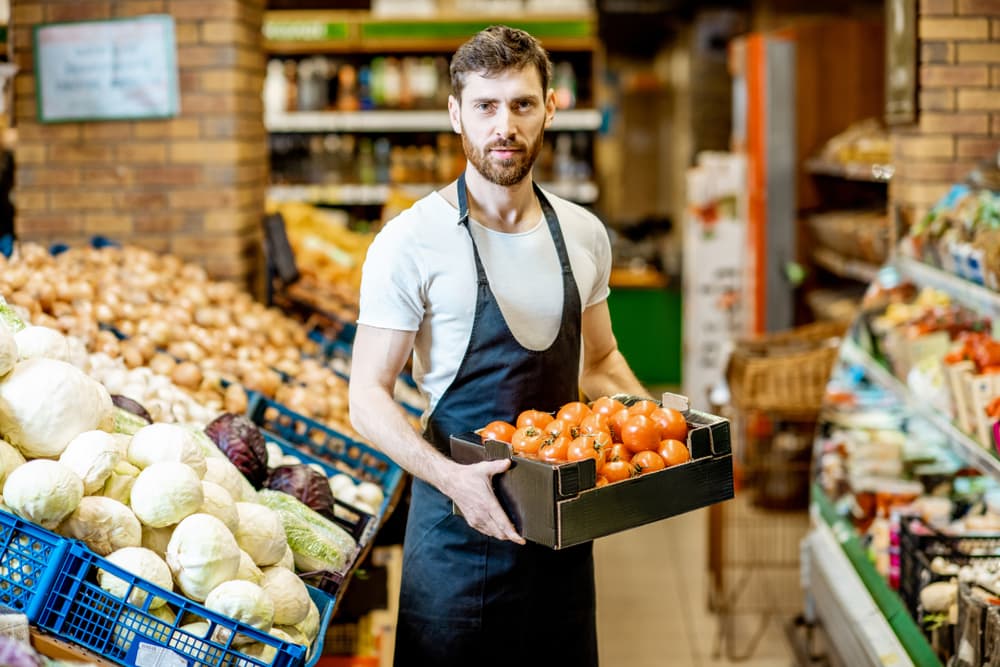 Sectors
Does NRC service your business sector in Cambridge?
If your business in Cambridge generates a lot of waste, we're here to lend a hand! Whether you're a single trader or have multiple branches scattered throughout Cambridge, we can customise a service to suit your unique needs. Let's simplify the entire process for you, whilst also boosting your recycling rates and saving you some money whilst we are at it.
Sectors we cover
Managing Agents
Facilities Management
Warehousing
Storage Companies
Distribution & Logistics
Hotels
Restaurants
Builders Merchants
Cafes
Care Homes
Charities
Holiday Parks
Manufacturing and Factories
Office
Pubs & Clubs
Retail
Wholesalers
Is your sector or industry not listed here? No problem – we can still take care of all your commercial waste management in Cambridge. Our friendly team is always ready to offer expert advice and customised solutions to meet your unique waste management needs. Contact us today to learn more about how we can support your business.