Wakefield Waste Management
Your business deserves reliable and efficient waste management services, and that's exactly what NRC can provide for companies like yours in Wakefield. With NRC you get a streamlined, cost-effective, eco-friendly, and reliable service and you can trust that your waste will be taken care of without any hassle or stress on your part.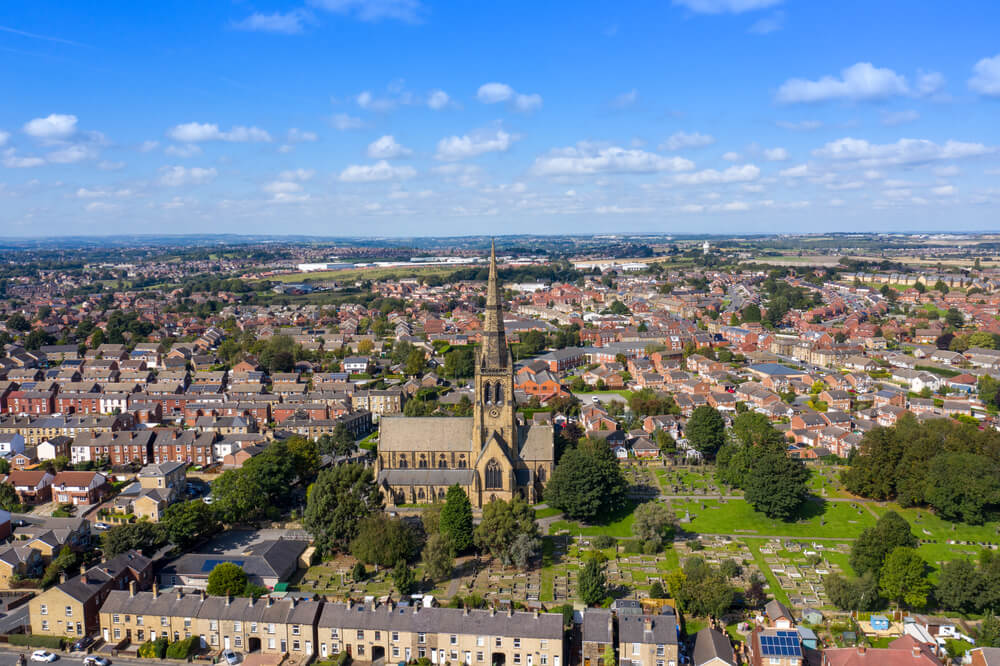 Request a callback
Find out how we can help your business save in waste management
Request a callback
"*" indicates required fields
Cleaning
We help solve the waste problem in Wakefield
In Wakefield, waste management is a growing concern as the city continues to expand. This adds up to a significant environmental concern if it's not properly managed and disposed of. However, with the help of effective waste management practices, the negative impact of waste on the environment can be reduced considerably. That's where we come in.
At NRC, we understand that recycling can be a hassle for businesses. That's why we offer a wide range of commercial waste management services tailored to meet the needs of Wakefield-based businesses, including recycling, bulky waste collection, and more. For more information on this, or to take advantage of our free waste audit offer, speak to our expert team today and together we can make your business more energy and cost-efficient.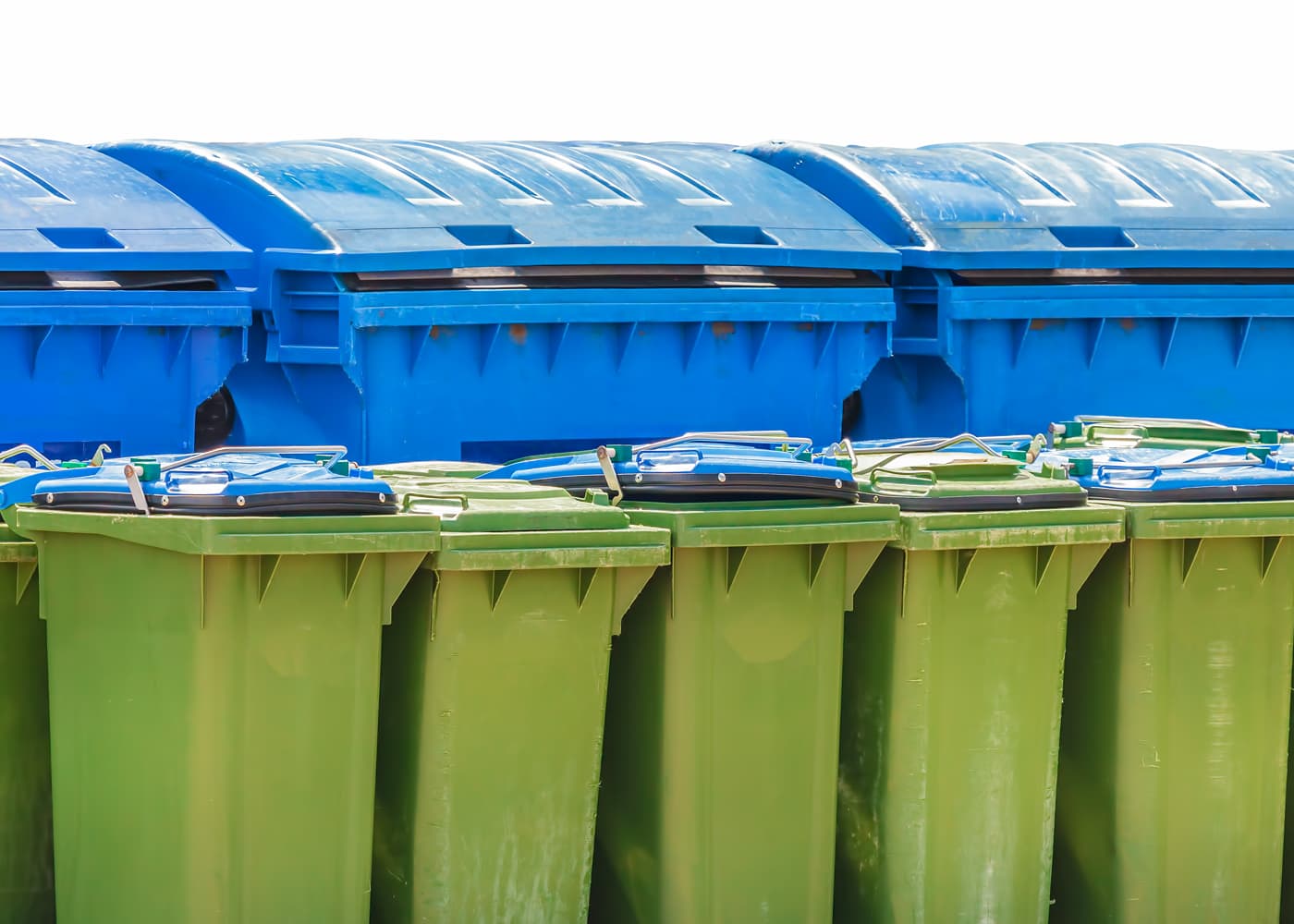 Our approach
Bringing sustainable waste management solutions to Wakefield
NRC has a proven track record of diverting 93% of waste from landfill, recycling 57%, and using 34% for energy purposes. These statistics are not only impressive but also highlight our commitment to the environment.
We aim to offer the same level of service and support to all businesses needing a commercial waste solution in Wakefield. To learn more about our commercial waste management solutions, including commercial bin collection, bulky waste collection, and more, speak to our team of experts today.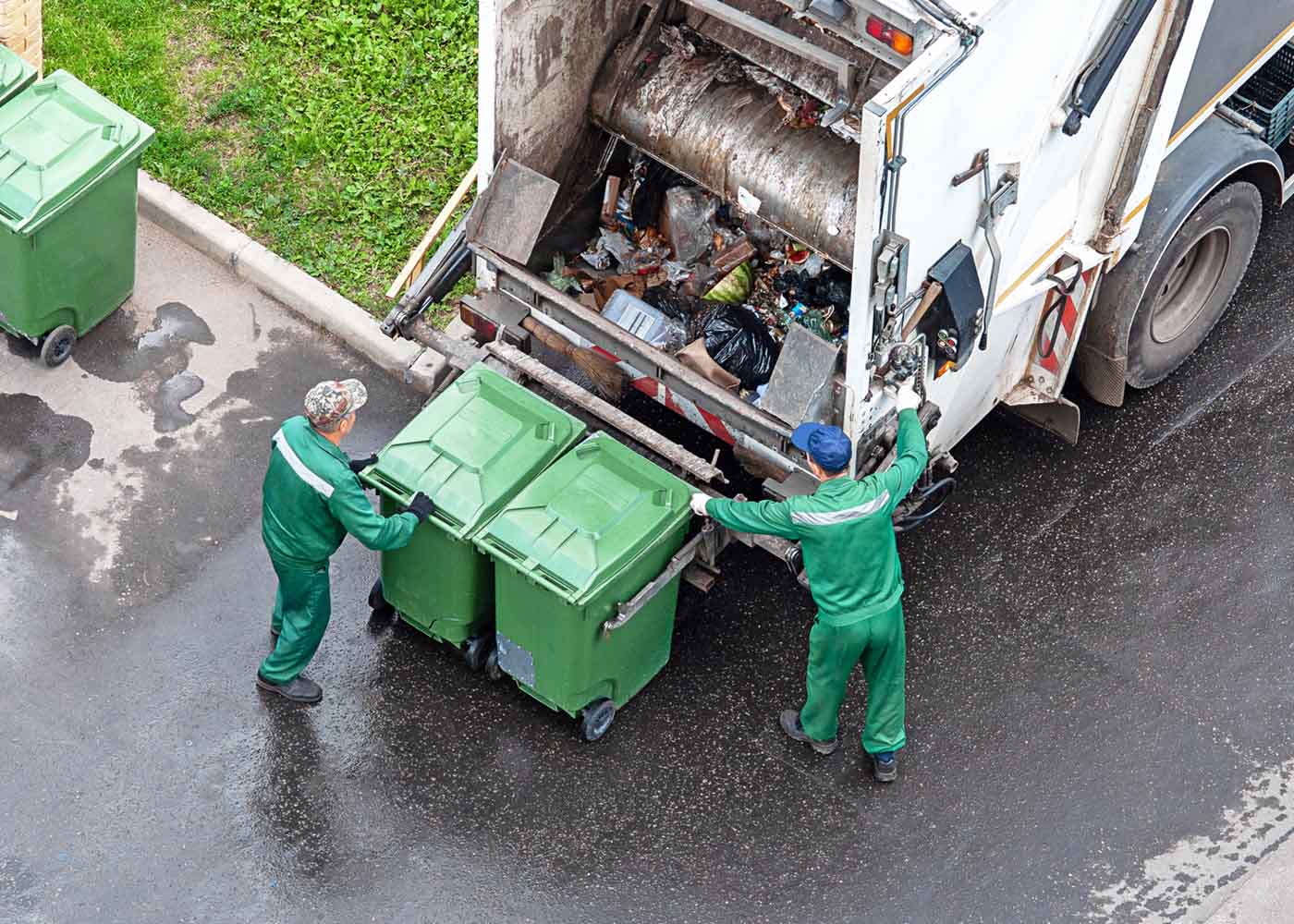 Waste partners
What Trade Waste Can We Remove For You In Wakefield?
NRC is fully accredited to remove a wide range of business waste in Wakefield. Take advantage of our free waste audit to learn how we can streamline your waste processes, save you money, and improve your sustainability practices. Contact us today at 0845 299 6292 to schedule your FREE waste audit.
Handling all types of waste
Food
Paper & Cardboard
Plastic
Metals
Glass
Hazardous
Chemical waste
General
Clinical & Sanitary
Feminine Hygiene
Mixed Recycling
Confidential
WEEE
Green
Sanitary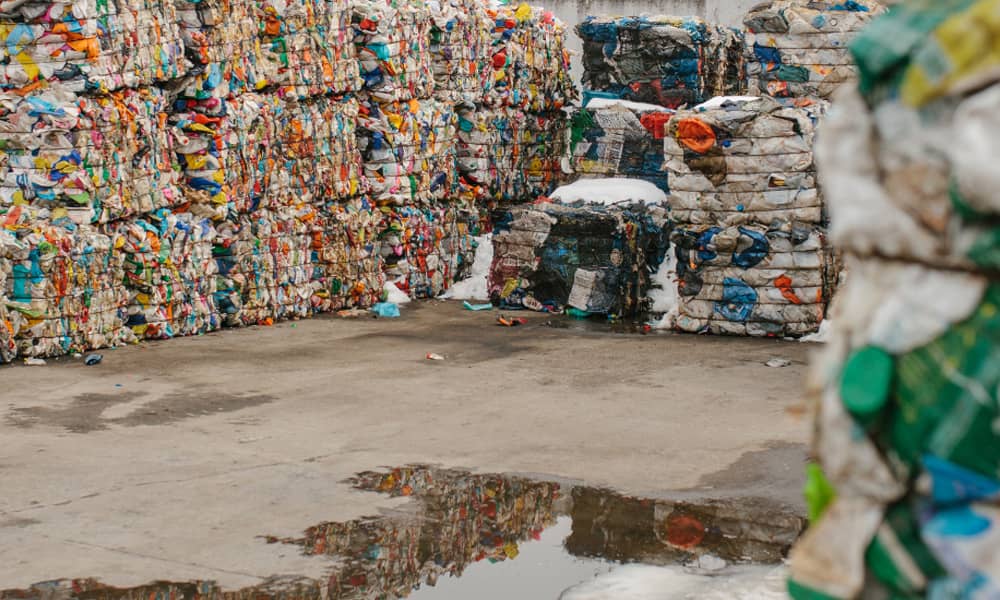 Waste contracts
Straightforward and Effective Waste Contract Management
At NRC, we value honest and straightforward contract management at the core of our Wakefield waste services. As your single point of contact for all customer reporting and billing, we prioritise transparency and accountability in our contract management.
No matter where your business site(s) may be located in Wakefield, your designated NRC account manager will handle everything from billing to selecting the appropriate bin or skip to scheduling collections for the next 12 months.
Not sure how often you require waste collection from your Wakefield business sites? Our dedicated team is always ready to provide you with advice on the most cost-effective course of action. Be sure to speak to them if you have any questions at all about the process.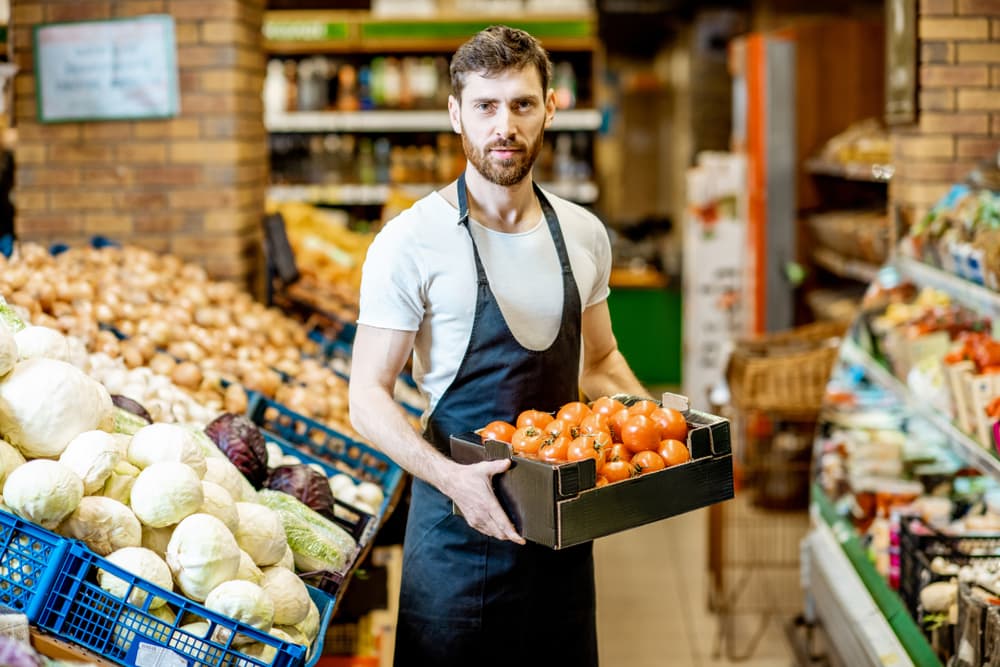 Sectors
Do We Service Your Business Sector in Wakefield?
If your business in Wakefield produces a significant amount of waste, then we can assist you! It doesn't matter if you are a single business owner or have multiple branches in Wakefield, we can tailor a service that will make the entire process more efficient, increase your recycling rates, and save you money. We only partner with local independent companies, so not only will the team that takes care of your waste be local, but you'll also be supporting the local economy too.
Sectors we cover
Managing Agents
Facilities Management
Warehousing
Storage Companies
Distribution & Logistics
Hotels
Restaurants
Builders Merchants
Cafes
Care Homes
Charities
Holiday Parks
Manufacturing and Factories
Office
Pubs & Clubs
Retail
Wholesalers
If your industry or sector is not listed here, no need to worry. We are fully equipped to handle commercial waste management in Wakefield for any type of business. Our team of experts is always available to provide you with further guidance and advice. Just give us a call today.