Reading Waste Management
We believe that your business in Reading deserves a waste management solution that is tailored to your specific needs. Our bespoke services are designed to meet the unique requirements of each site we serve, ensuring reliable collections, transparent pricing, and clear communication every step of the way. Say goodbye to one-size-fits-all waste management solutions, and hello to a more efficient and effective approach with NRC.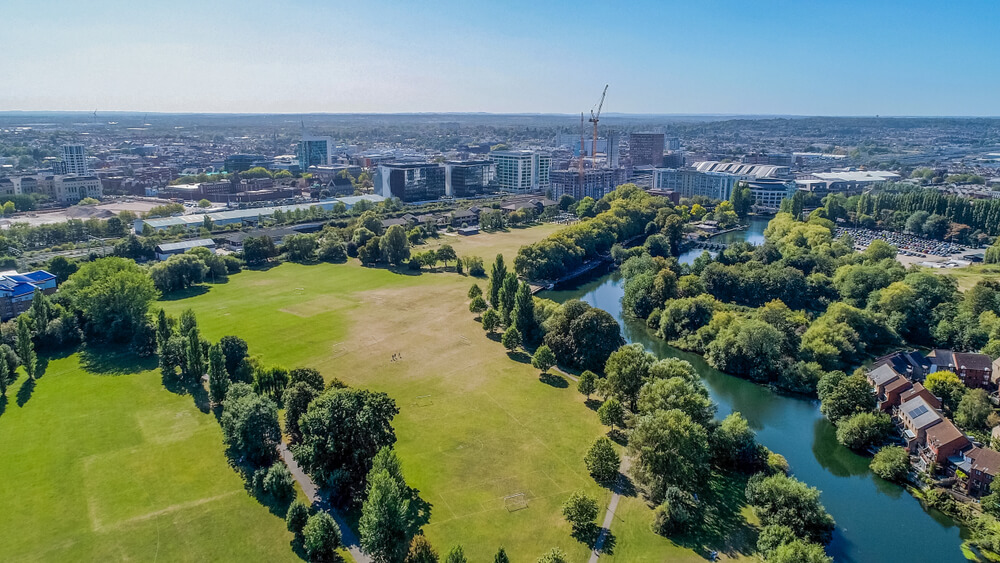 Request a callback
Find out how we can help your business save in waste management
Request a callback
"*" indicates required fields
Cleaning
Helping Reading businesses recycle
According to the latest available data from the UK government's waste and recycling statistics for local authorities, the recycling rate for household waste in Reading in 2019/20 was 38.6%. This means that less than half of the household waste generated in Reading was recycled. Although this recycling rate is slightly higher than the average for England, which was 44.7% in the same year, we want to help businesses in Reading support the local community and reach new highs when it comes to recycling.
We provide reliable commercial waste management services that streamline the waste disposal process for businesses in Reading. With our expert team taking care of the recycling process, you can focus on your business operations without worrying about waste management.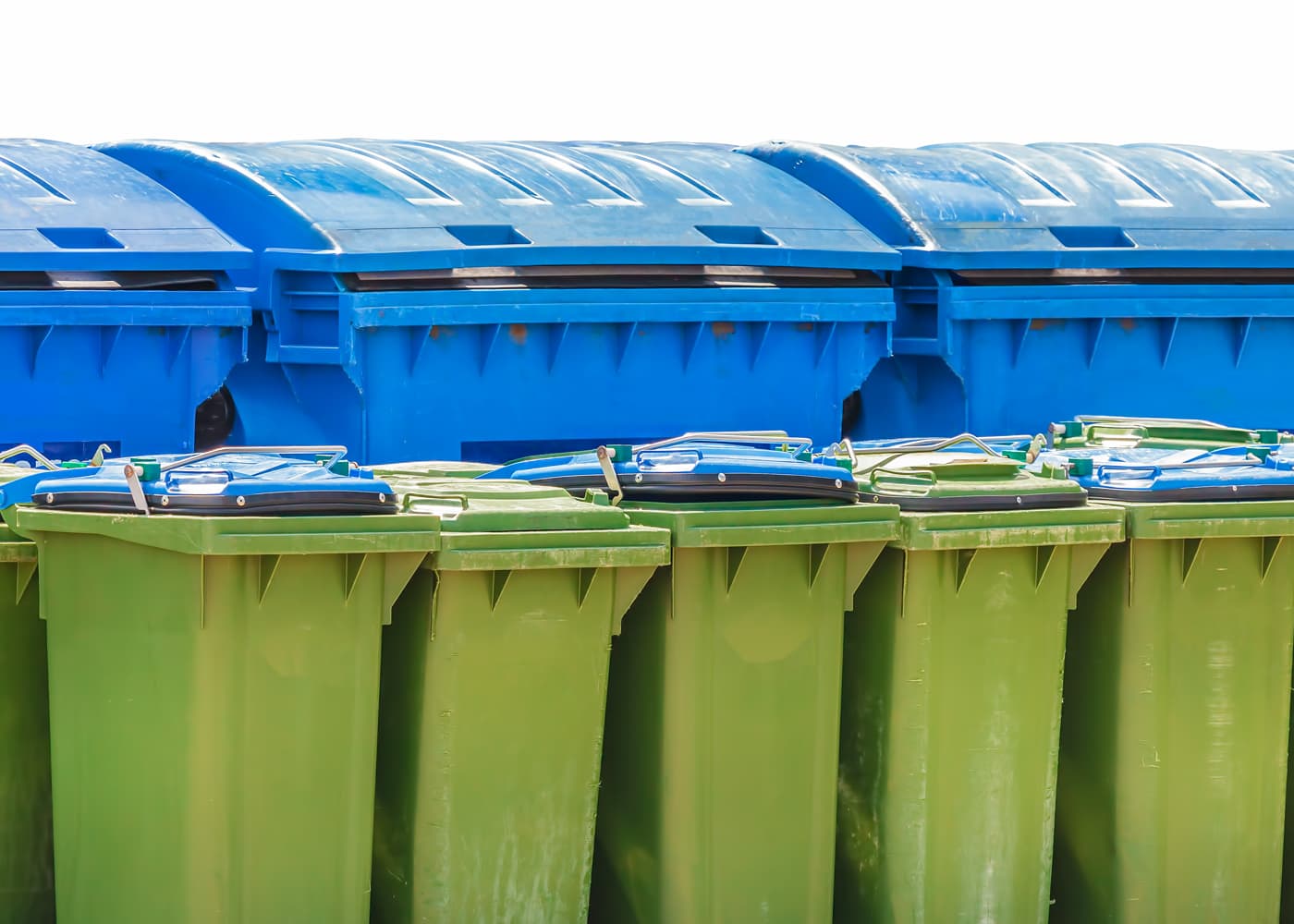 Our approach
An Eco-Friendly Approach to Waste Management
Our commitment to working exclusively with independent waste management companies in Reading that have an environmentally friendly approach to their services allows us to fully support our customers who are looking to improve their sustainability, maximise recycling and recovery outputs, and divert their waste from landfill.
We are proud to report that our efforts to divert waste from landfill in Reading have been highly successful. We consistently divert 93% of all waste from landfill, with 57% of that waste being recycled and 34% being recovered for energy purposes. Many of our customers are even able to achieve zero waste to landfill, which is a remarkable feat considering the challenges faced in improving recycling rates in certain areas.
Get in touch with NRC's expert team to find out how we can support your business in Reading with commercial bin collection, bulky waste collection, or any other form of commercial waste management. Our services are tailored to meet your specific needs, ensuring reliable and efficient waste disposal for your business. Contact us today to learn more.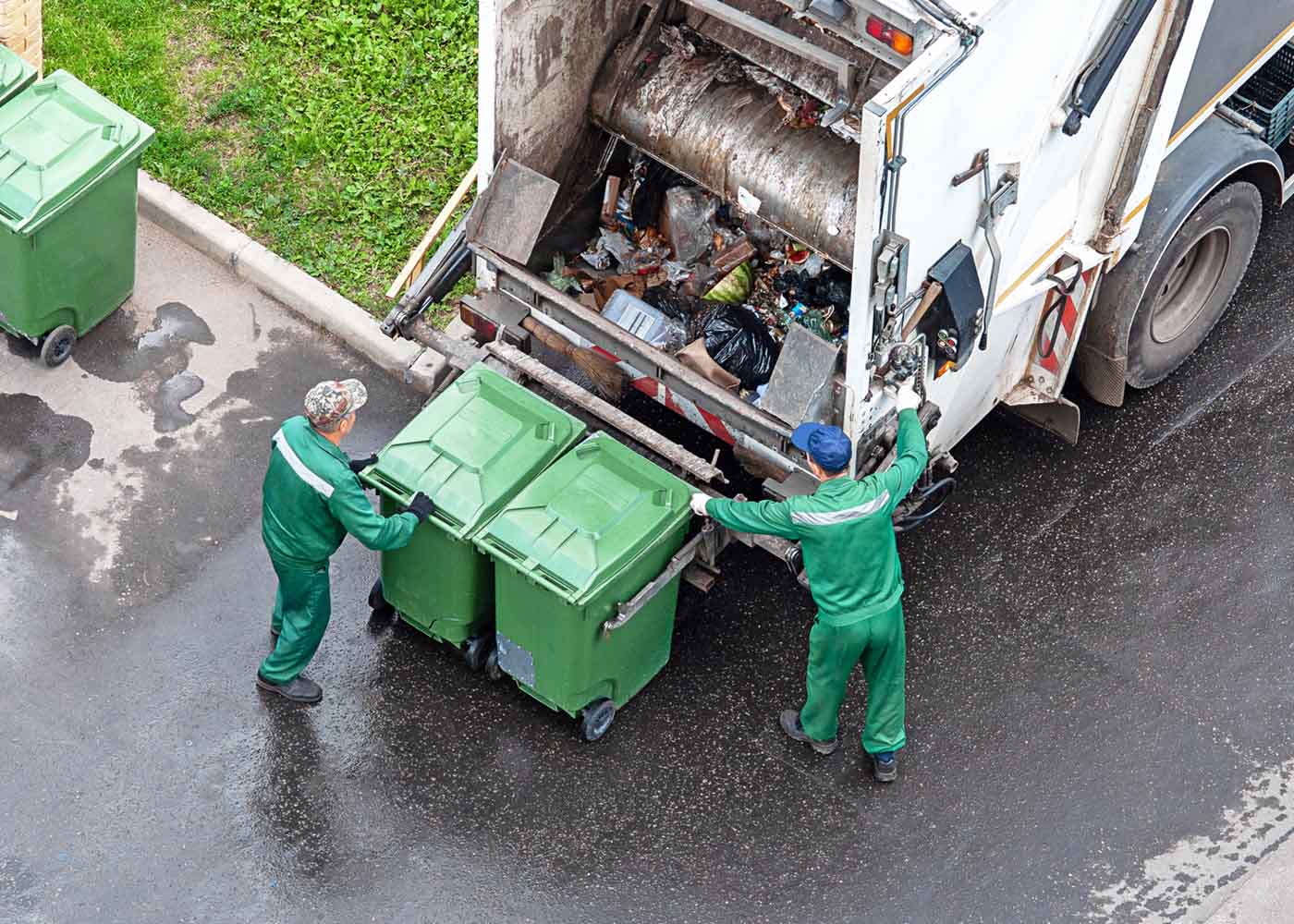 Waste partners
What Trade Waste Can We Remove For You In Reading?
Our commercial waste management services in Reading are fully accredited to handle any type of waste produced by your business. To find out how we can improve your waste processes, increase your recycling rates, and save you money, call us today to schedule a free waste audit.
Handling all types of waste
Food
Paper & Cardboard
Plastic
Metals
Glass
Hazardous
Chemical waste
General
Clinical & Sanitary
Feminine Hygiene
Mixed Recycling
Confidential
WEEE
Green
Sanitary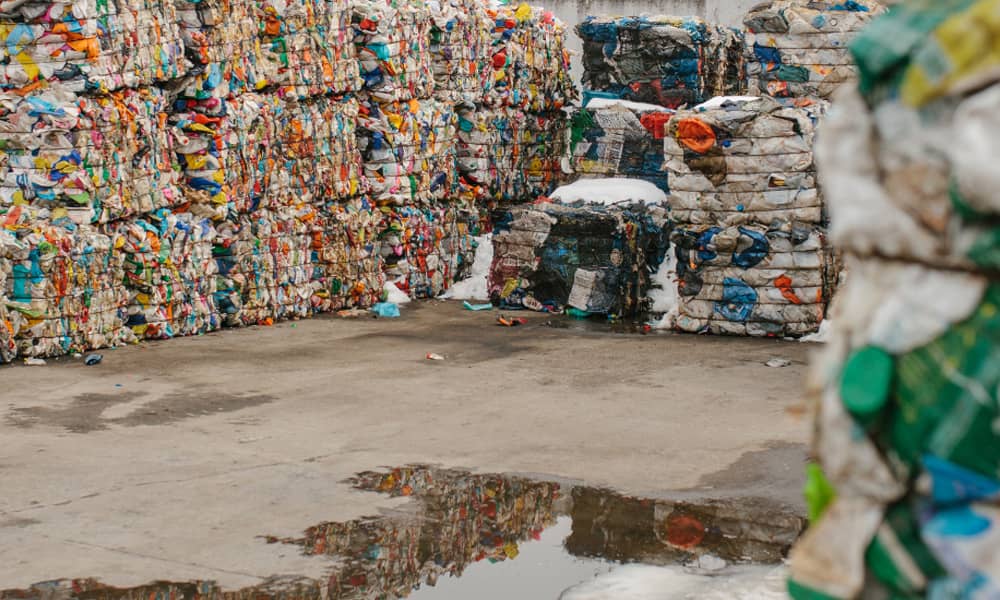 Waste contracts
Honest and Straightforward Waste Contract Management
We believe in providing honest and transparent waste contract management services to our clients in Reading. We are committed to being a single point of contact for all customer reporting and billing, so you can rely on us to handle all of the paperwork and communication related to your waste management. Our goal is to provide you with peace of mind and ensure that everything runs smoothly with your waste management in Reading.
We provide comprehensive commercial waste management services throughout Reading, and your satisfaction is our top priority. That's why we assign a dedicated NRC account manager to take care of everything from billing to bin or skip selection and a 12-month schedule for collections, no matter where your site(s) may be located in Reading.
If you are uncertain about how often your business sites in Reading require waste collection, our dedicated team is available to assist you in determining the most cost-effective course of action. Contact us today to get expert advice.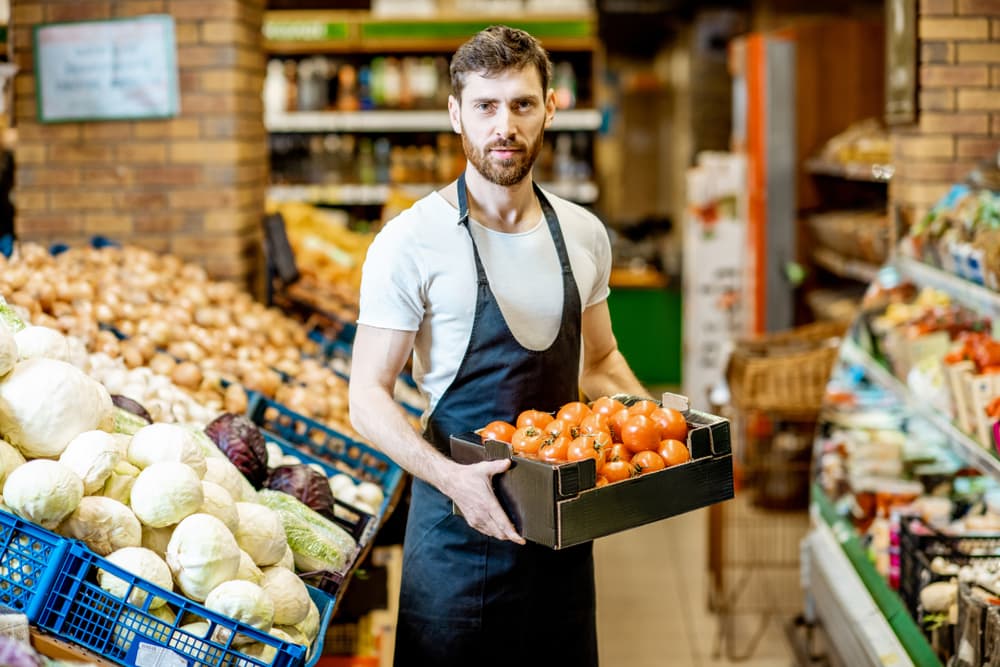 Sectors
Do we service your business sector in Reading?
If your business in Reading generates a significant amount of waste, NRC can assist you. Whether you are a single trader or have multiple branches in Reading, we can design a customised service that streamlines the entire process, boosts your recycling rates, and reduces costs.
Sectors we cover
Managing Agents
Facilities Management
Warehousing
Storage Companies
Distribution & Logistics
Hotels
Restaurants
Builders Merchants
Cafes
Care Homes
Charities
Holiday Parks
Manufacturing and Factories
Office
Pubs & Clubs
Retail
Wholesalers
We offer commercial waste management services in Reading to a wide range of industries and sectors. If you don't see your specific sector listed, don't hesitate to reach out to us. Our friendly team of experts will be more than happy to provide advice and find a solution that fits your needs.