Liverpool Waste Management
Your business in Liverpool deserves only the best in bespoke waste management. We pride ourselves on meeting the unique needs of each and every site in Liverpool, which means you can say goodbye to unreliable collections, unexpected charges, and poor communication for your waste management in Liverpool.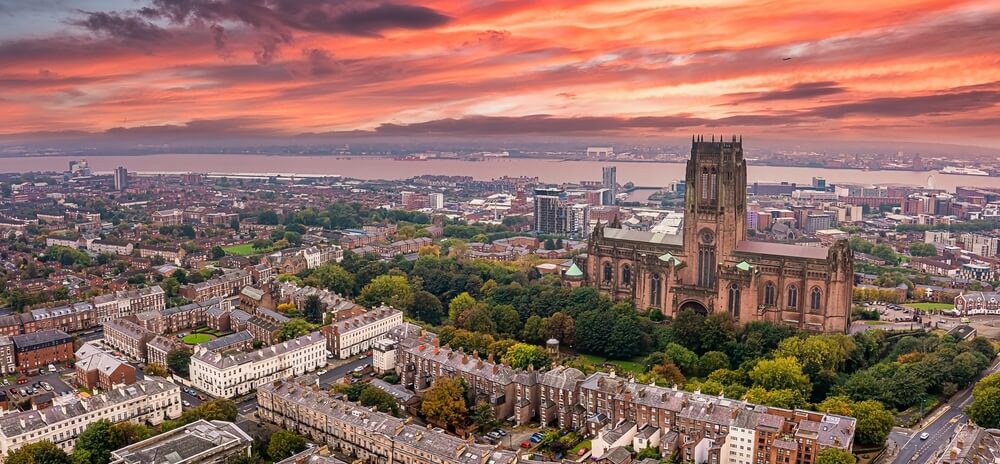 Request a callback
Find out how we can help your business save in waste management
Request a callback
"*" indicates required fields
Cleaning
Helping Liverpool businesses recycle
Liverpool and the Wirral send a lot of rubbish to landfill – not good. In fact, the summer of 2022 saw 100,000 tonnes of waste go unrecycled in the area, according to reports from the Liverpool Echo. It looks like companies in Liverpool need the help of an eco-conscious waste management company like NRC.
Thanks to our reliable commercial waste management services, we can streamline the waste disposal process for businesses in Liverpool. This means you don't have to put time and thought into making sure you're recycling what you can – we take that responsibility off your shoulders.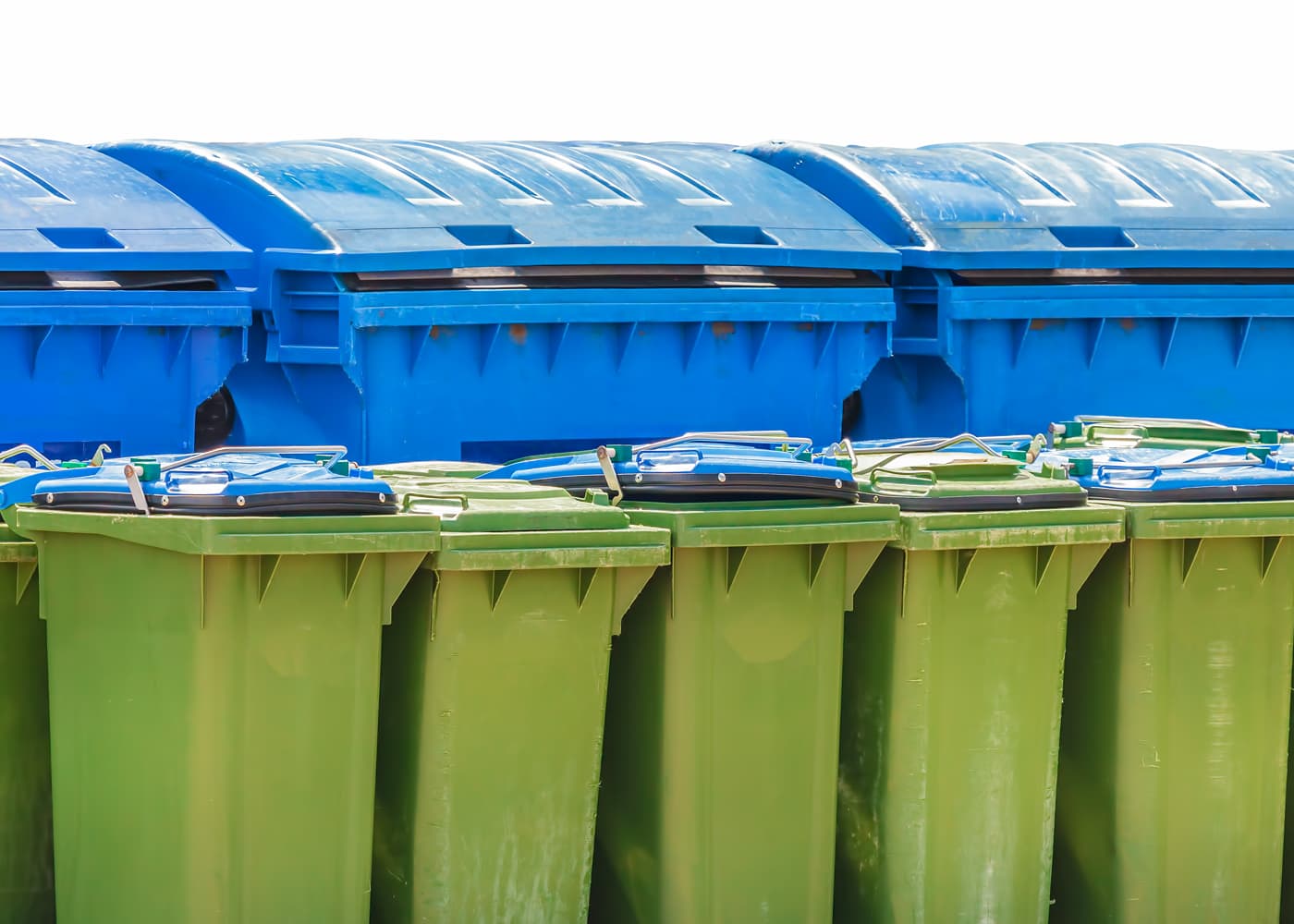 Our approach
An Eco-Friendly Approach to Waste Management
We exclusively work with independent waste management companies in Liverpool that have an environmentally friendly approach to their services. This means we can fully support our customers in Liverpool who are looking to improve their sustainability, divert their waste from landfill, and maximise recycling and recovery outputs.
And we're succeeding: we consistently divert 93% of all waste from landfill, with 57% recycled and 34% recovered for energy purposes. Many of our customers in Liverpool are even able to achieve zero waste to landfill – a great achievement considering the area's less than stellar reputation when it comes to recycling. .
To find out how NRC could support your business with commercial bin collection in Liverpool, bulky waste collection in Liverpool or any other form of commercial waste management, speak to our expert team today.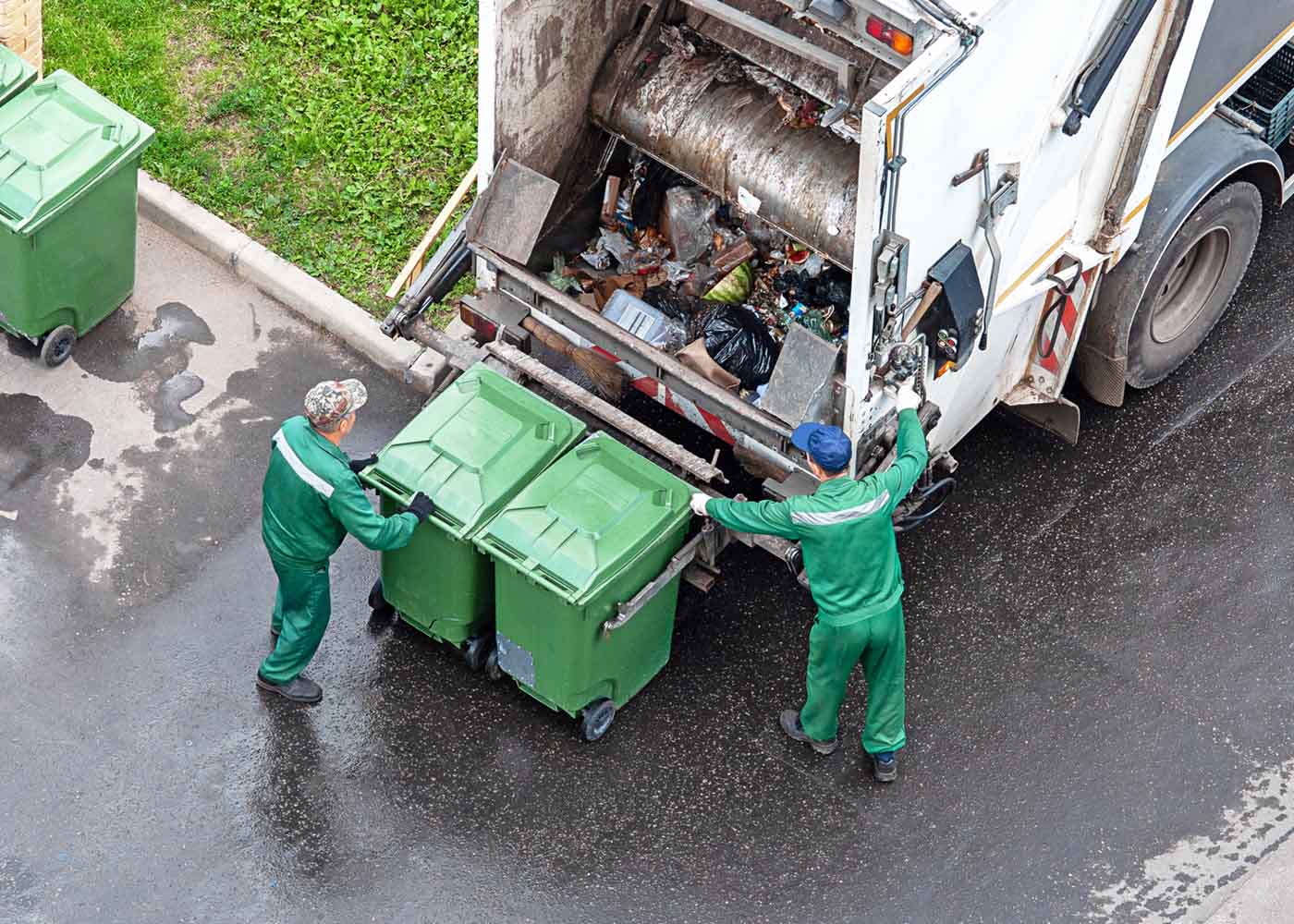 Waste partners
What Trade Waste Can We Remove For You In Liverpool?
When it comes to commercial waste management in Liverpool, we are fully accredited to remove any kind of waste that your business may produce. For a free waste audit to see where we can improve your current processes, recycle more and save you money, call 0845 299 6292 today.
Handling all types of waste
Food
Paper & Cardboard
Plastic
Metals
Glass
Hazardous
Chemical waste
General
Clinical & Sanitary
Feminine Hygiene
Mixed Recycling
Confidential
WEEE
Green
Sanitary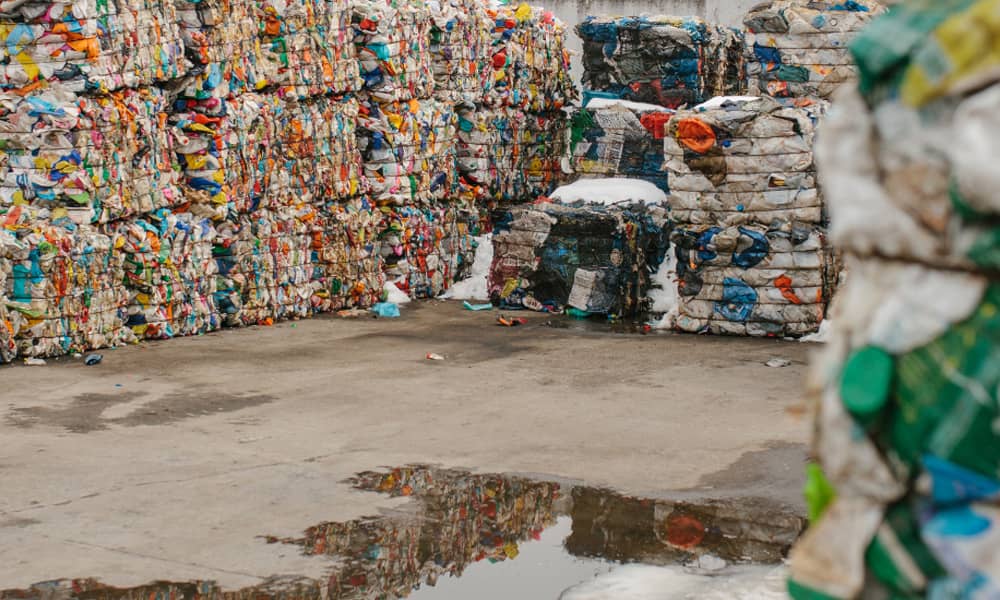 Waste contracts
Honest and Straightforward Waste Contract Management
At the heart of NRC's Liverpool waste services is honest and straightforward contract management. As the single point of contact for all customer reporting and billing, we pride ourselves on providing transparent and accountable contract management in Liverpool.
Regardless of where your site (or sites) may be located in Liverpool, your dedicated NRC account manager will take care of everything: from billing, all the way through to providing you with the right type of bin or skip, as well as a 12-month schedule for collections.
Unsure about how often you'd need waste collection from your business sites in Liverpool? Have a chat to our dedicated team who'll be happy to advise you on the most cost-effective course of action.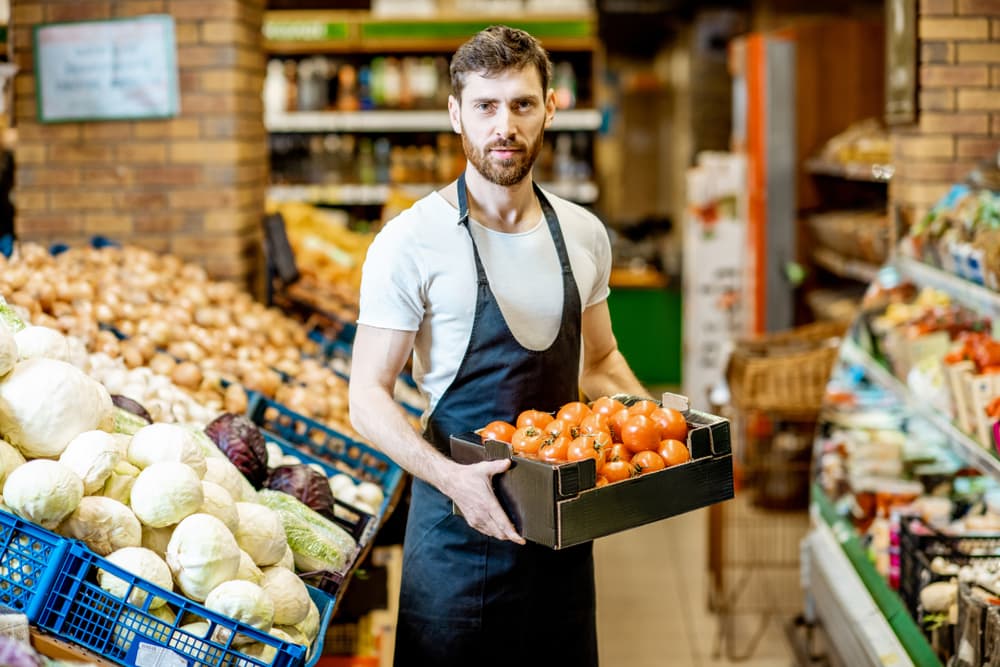 Sectors
Do we service your business sector in Liverpool?
If your business in Liverpool produces waste in volume, then we can help! No matter if you are a standalone trader or have multiple branches in Liverpool, we can put together a bespoke service that will simplify the whole process, increase your recycling rates, and save you money at the same time.
Sectors we cover
Managing Agents
Facilities Management
Warehousing
Storage Companies
Distribution & Logistics
Hotels
Restaurants
Builders Merchants
Cafes
Care Homes
Charities
Holiday Parks
Manufacturing and Factories
Office
Pubs & Clubs
Retail
Wholesalers
If you don't see your sector or industry here, don't worry, we can still handle your commercial waste management in Liverpool. Just speak to our friendly team who'll be happy to advise you further.