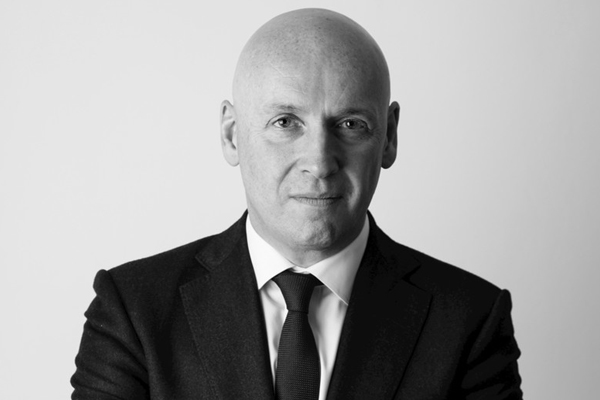 The team
Paul Jackson, Consortium Director
Paul has over 36 years of experience in the waste and recycling sector. Having spent this time working for the largest waste management companies in the UK and Europe at a senior level, he has developed in-depth knowledge of the UK waste and recycling sector.
NRC
The Consortium
Initially supported by 12 founder members and shareholders, who were all well-known independent operating companies, we now partner with over 40 independent waste collection and disposal market leaders throughout the country. They all agree on what is required to deliver first-class services to all customers – from SMEs to household-named brands.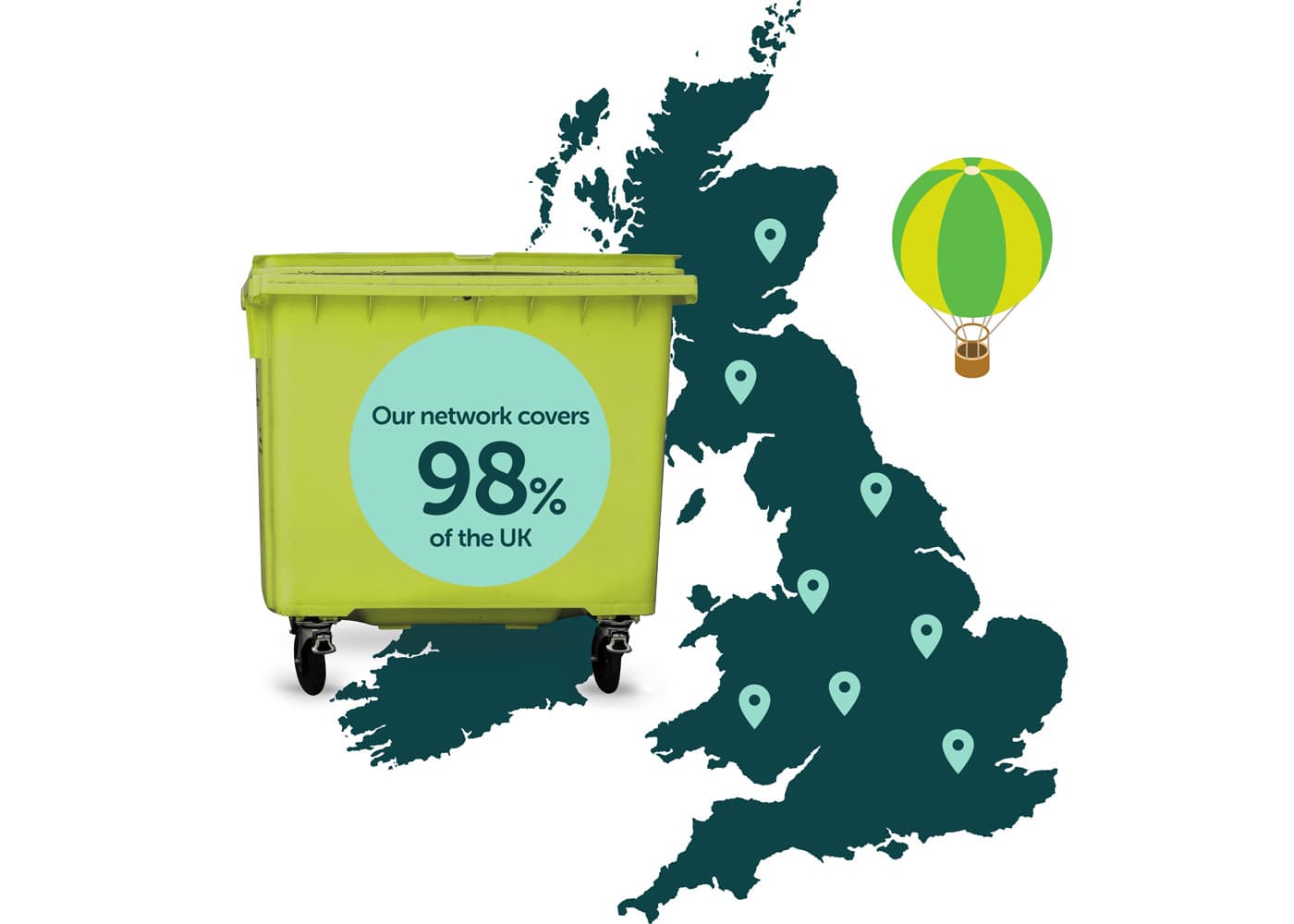 Unique
Our Unique Set-up
NRC has something of a unique setup: we only work with local independent waste management companies that we have invited to join us as a member of our consortium. This achieves three things: 
High levels of service that we hold ourselves and our partners to, ensuring you get nothing less than 5-star treatment.

Amazing value commercial waste service that isn't reliant on massive profit margins in order to function.

Long-term job security and a boost to local economies by working with local independent companies.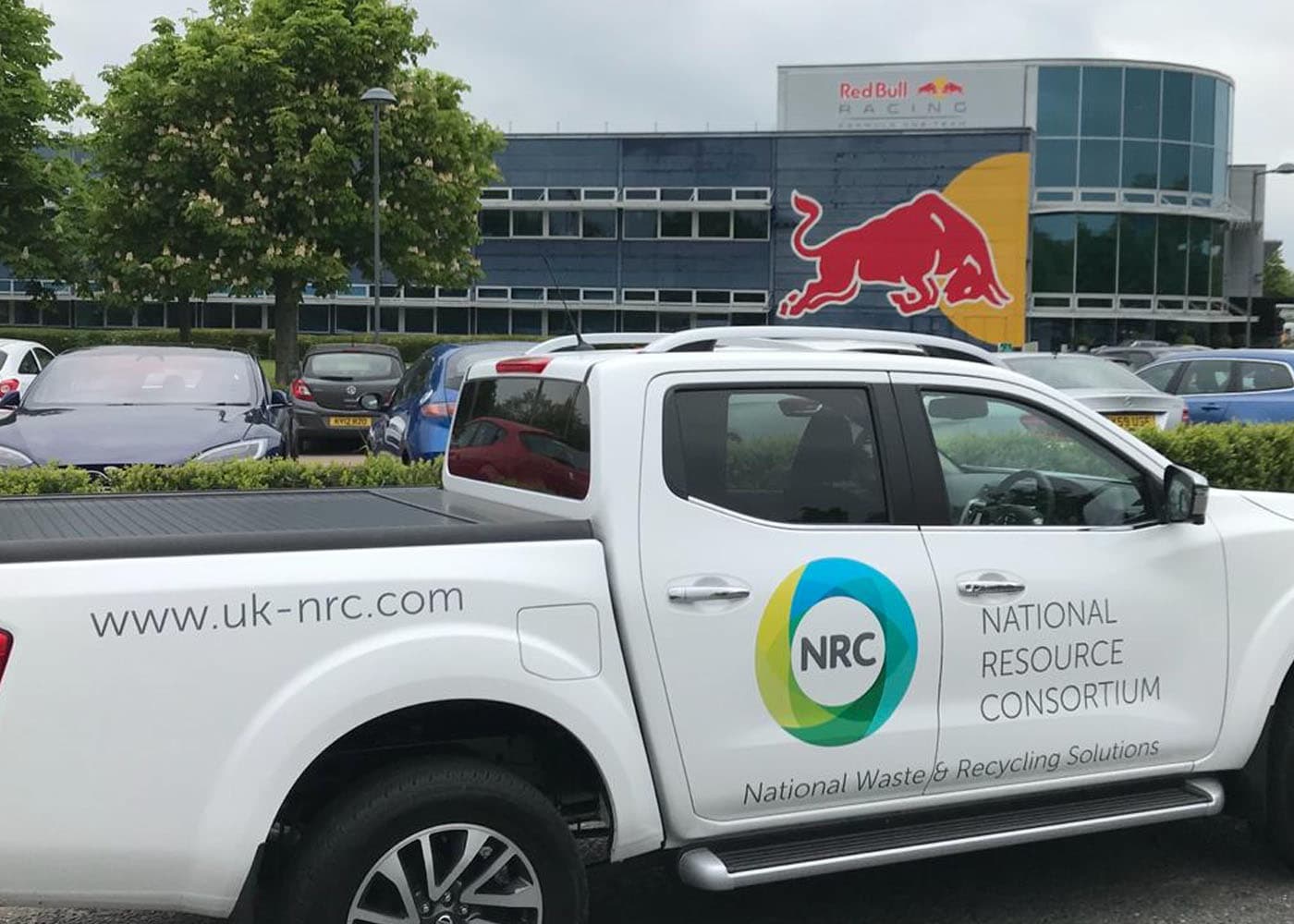 Ethos
Our Ethos
NRC has an operational ethos that gets things done. Embracing all the values of our independent partners, NRC is driven by its operational and customer service team who have years of experience in large waste contract mobilisation, service delivery and first-class administration.
NRC
Work with us
Want to speak to us about how we can take on your commercial waste disposal management? We operate on a nationwide scale, and we even offer a FREE waste audit to get you started. Find out more here. 
Interested in joining the consortium? Get in touch for more information.