Waste management in Norwich
In a city the size of Norwich, waste management that is reliable and comprehensive is a necessity. NRC understands that your business needs a tailored service in order to be cost-effective, which is why our experts offer a FREE waste assessment to determine where your commercial waste management in Norwich could be improved.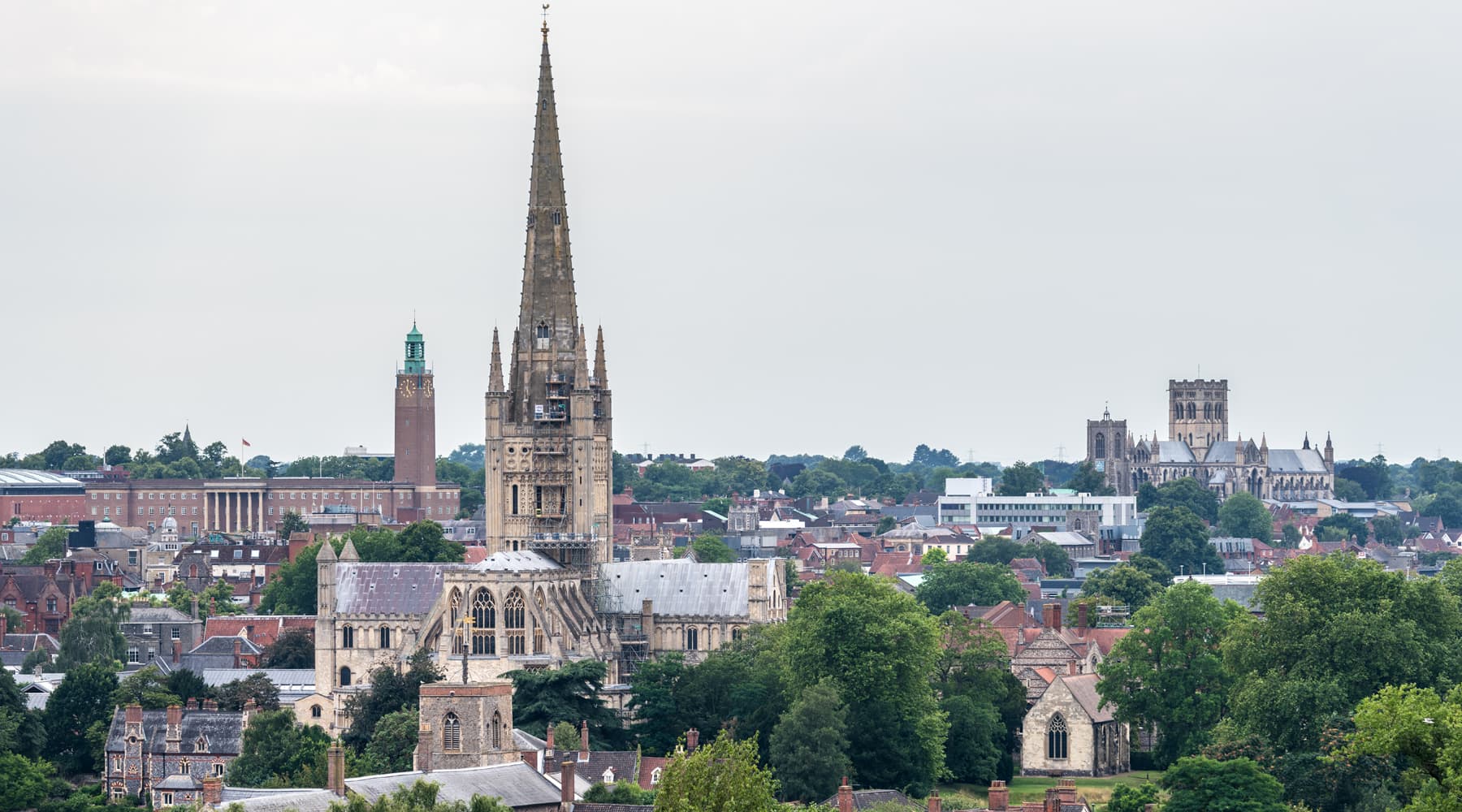 Request a callback
Find out how we can help your business save in waste management
Request a callback
"*" indicates required fields
Cleaning
NRC: Cleaning Up Norwich's Waste Problem
Norwich is home to 213,000 people and many of its residents are worried that it's starting to gain a reputation for being a 'dirty city'. A spate of fly-tipping in 2022, higher bulky waste collection costs, and spikes in home delivery packaging have led to roadside litter becoming more prevalent than ever.
Thankfully, NRCs commercial waste management services offer a simple, cost-effective solution, irrespective of whether you have one location or multiple premises across Norwich. Our unique consortium structure means that we can keep costs low while still providing 5-star customer services, so speak to our expert team if your current commercial waste collection is causing you problems.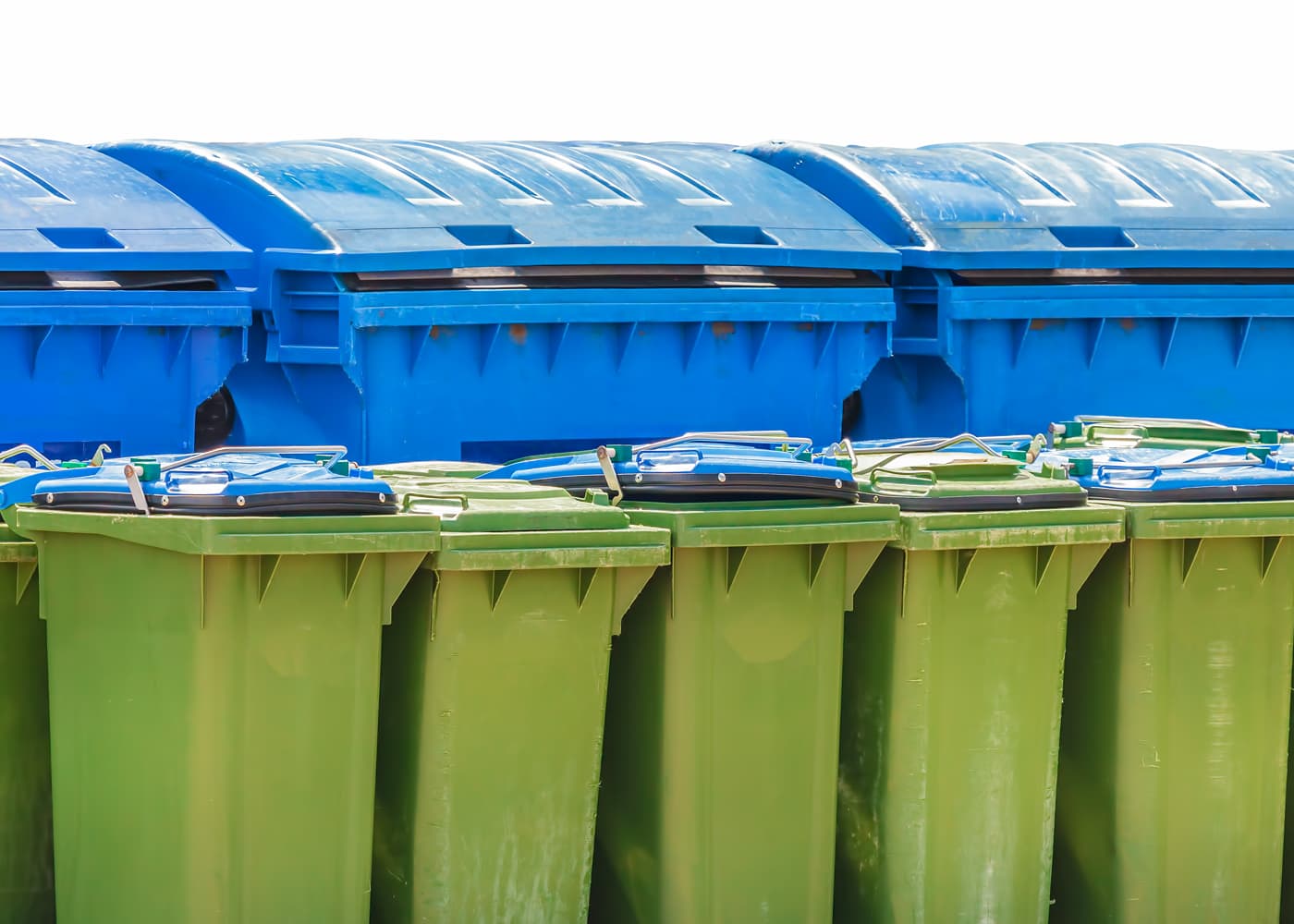 Sectors
What sectors in Norwich do we service?
We are fully licensed and accredited to collect all kinds of commercial waste in Norwich, including food, cardboard, plastic, glass, hazardous and chemical waste for the following sectors and industries and more:
Builders Merchants

Cafes

Care Homes

Charities

Holiday Parks

Manufacturing and Factories

Office

Pubs

Retail

Wholesalers
 If you don't see your sector or industry here, don't worry, chances are extremely high that we can still handle your commercial waste management in Norwich. Just speak to our expert team who'll be happy to advise you further.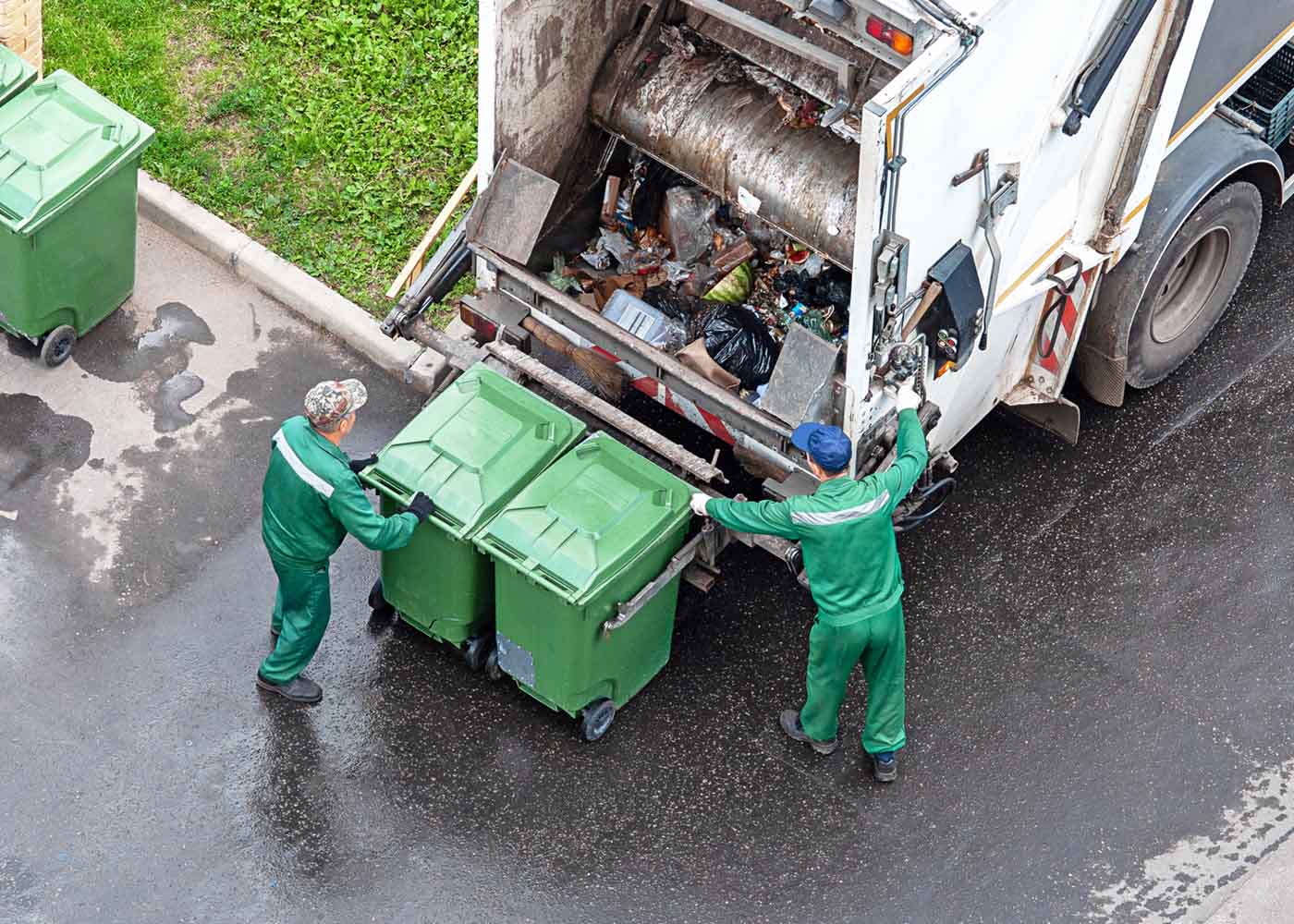 Waste partners
Trusted partners
The waste management companies in Norwich that we work with do so under an invite-only membership agreement. What this means for you is they're bound to our exacting service standards, so you can be sure that the Norwich waste services you receive from NRC will be exceptional. It also means that, because of this unique membership structure, NRC isn't reliant on inflated profit margins, so you can be confident that you're getting the best value waste and recycling services around.