Waste Management in Warrington
We prioritise meeting the unique needs of each site in Warrington and providing reliable collections, transparent pricing, and clear communication. Say goodbye to unexpected charges and poor waste management, and hello to a more efficient and effective approach with NRC.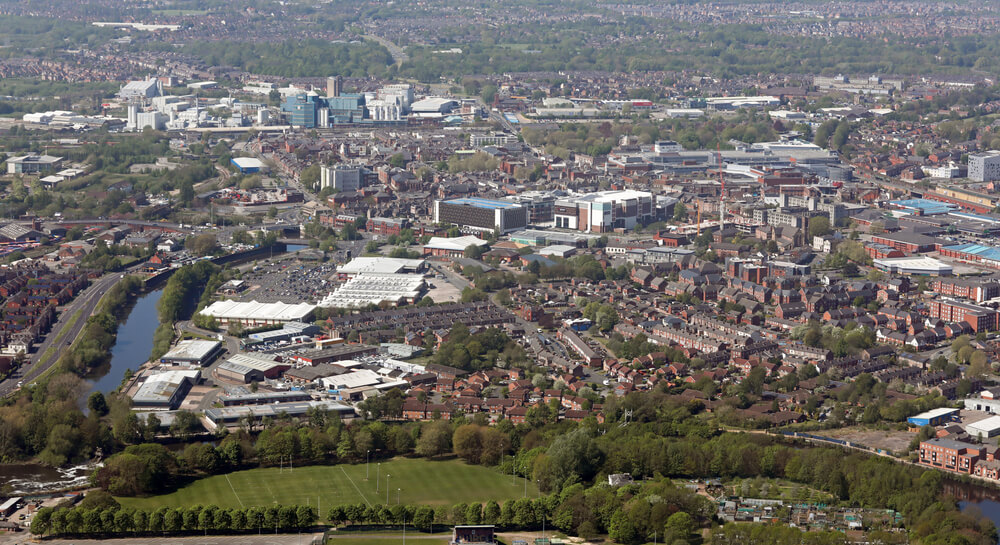 Request a callback
Find out how we can help your business save in waste management
Request a callback
"*" indicates required fields
Cleaning
Helping Warrington businesses recycle
According to a report by Warrington Borough Council, commercial waste accounts for around a third of the waste produced in the area. The report highlights that there is significant potential for businesses to improve their recycling rates and reduce the amount of waste sent to landfill. In particular, the report identifies cardboard and plastic as materials with high recycling potential that are often found in commercial waste streams. By implementing effective waste management practices, businesses in Warrington can not only reduce their environmental impact but also save money on waste disposal fees.
We take the responsibility of recycling what can be recycled off your shoulders so that you can focus on your core business. With our reliable commercial waste management services, we streamline the waste disposal process for businesses in Warrington, ensuring that you have one less thing to worry about.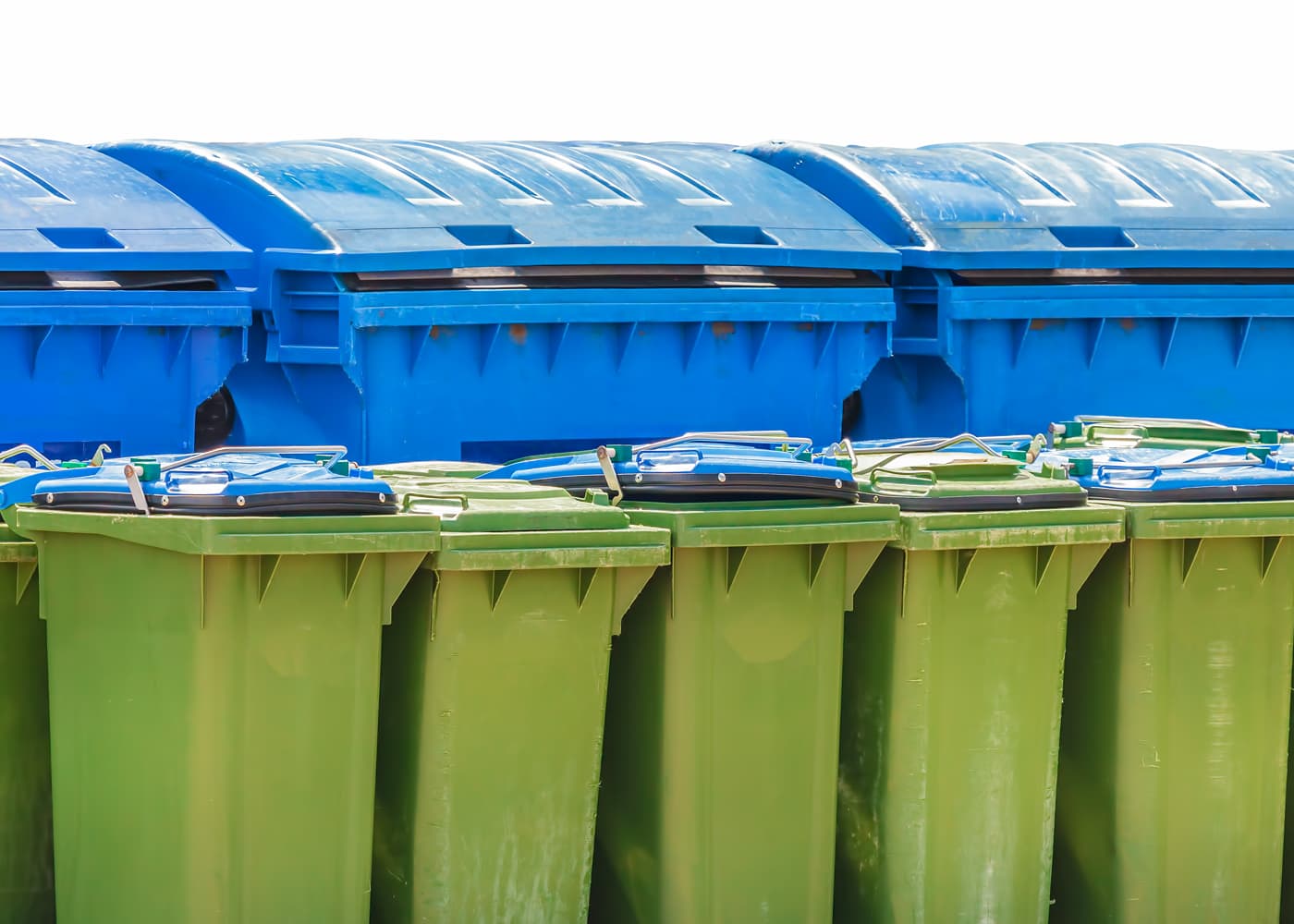 Our approach
An Eco-Friendly Approach to Waste Management
Our partnership with independent waste management companies in Warrington that prioritise environmental sustainability is a key aspect of our waste management services. By working exclusively with companies that share our values, we can provide customers in Warrington with waste management services that are designed to improve sustainability, maximise recycling and recovery outputs, and reduce the amount of waste that ends up in landfills. With this approach, we can help businesses in Warrington minimise their environmental impact and achieve their sustainability goals.
This statistic shows the success of our waste management services in Warrington: we are able to divert 93% of all waste from landfill, with 57% recycled and 34% recovered for energy purposes. Additionally, many of our customers have even achieved zero waste to landfill, which is a remarkable accomplishment!
If you're looking for reliable commercial waste management services in Warrington, NRC can help. Our team of experts can assist with commercial bin collection, bulky waste collection, and other waste management needs. Contact us today to find out how we can support your business.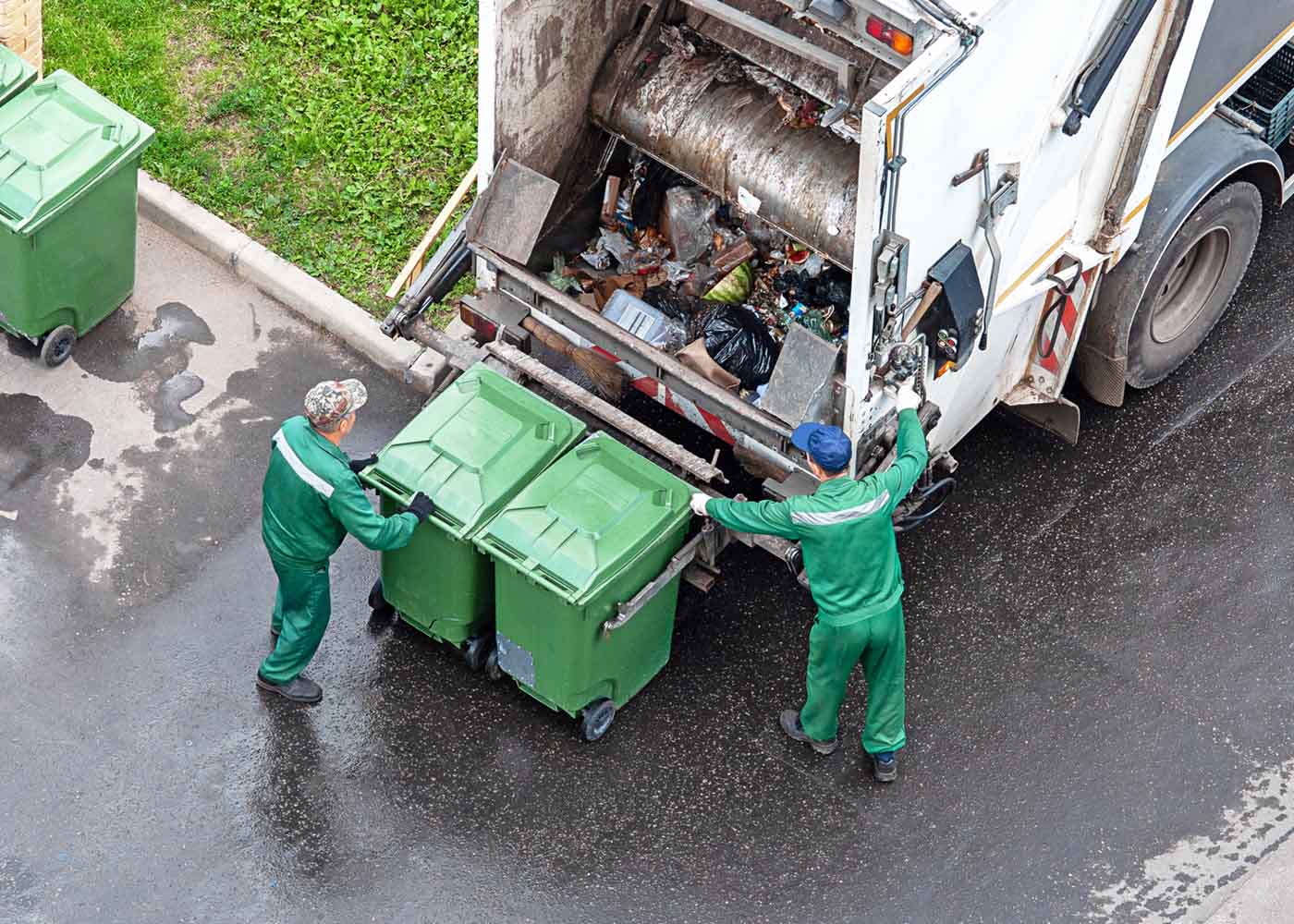 Waste partners
What Trade Waste Can We Remove For You In Warrington?
We have the expertise and accreditation to handle all types of commercial waste in Warrington, so you can trust us to dispose of your waste in an environmentally friendly and responsible manner. Get in touch with us today for a complimentary waste audit, where we can identify areas for improvement and help you increase your recycling rates while saving you money.
Handling all types of waste
Food
Paper & Cardboard
Plastic
Metals
Glass
Hazardous
Chemical waste
General
Clinical & Sanitary
Feminine Hygiene
Mixed Recycling
Confidential
WEEE
Green
Sanitary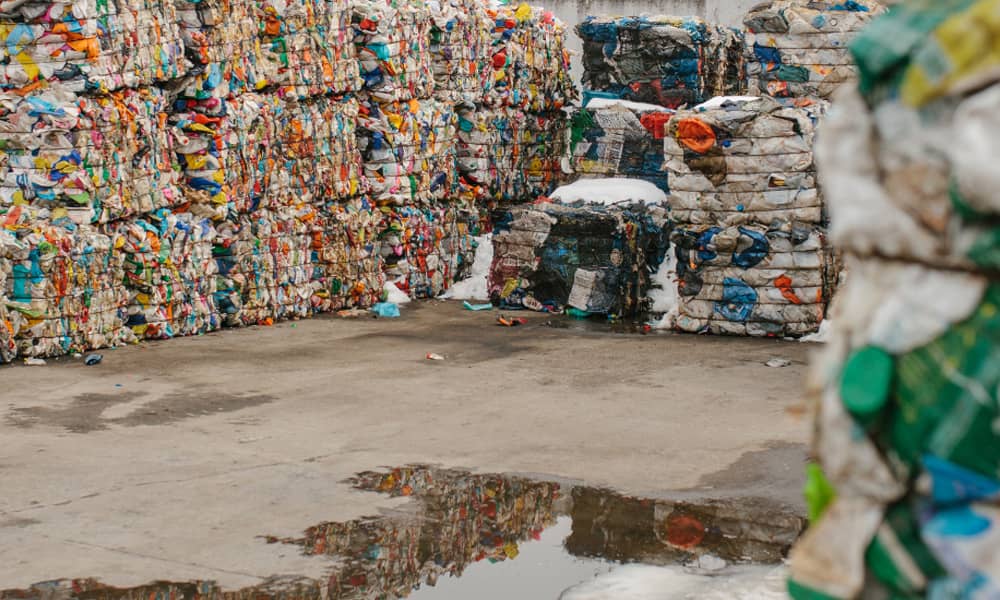 Waste contracts
Honest and Straightforward Waste Contract Management
NRC's waste management services in Warrington feature honest and straightforward contract management, with a single point of contact for all customer reporting and billing. We strive to provide transparent and accountable contract management to our clients in Warrington.
You'll have a personal account manager regardless of where your business site is located in Warrington. Your account manager will take care of everything from billing to providing the right type of bin or skip, and a 12-month schedule for collections.
If your business in Warrington produces a large amount of waste, we can provide a tailored solution that simplifies the entire process, increases your recycling rates, and saves you money. Our services are suitable for standalone traders and businesses with multiple branches in Warrington, so you can be sure that we can meet your needs.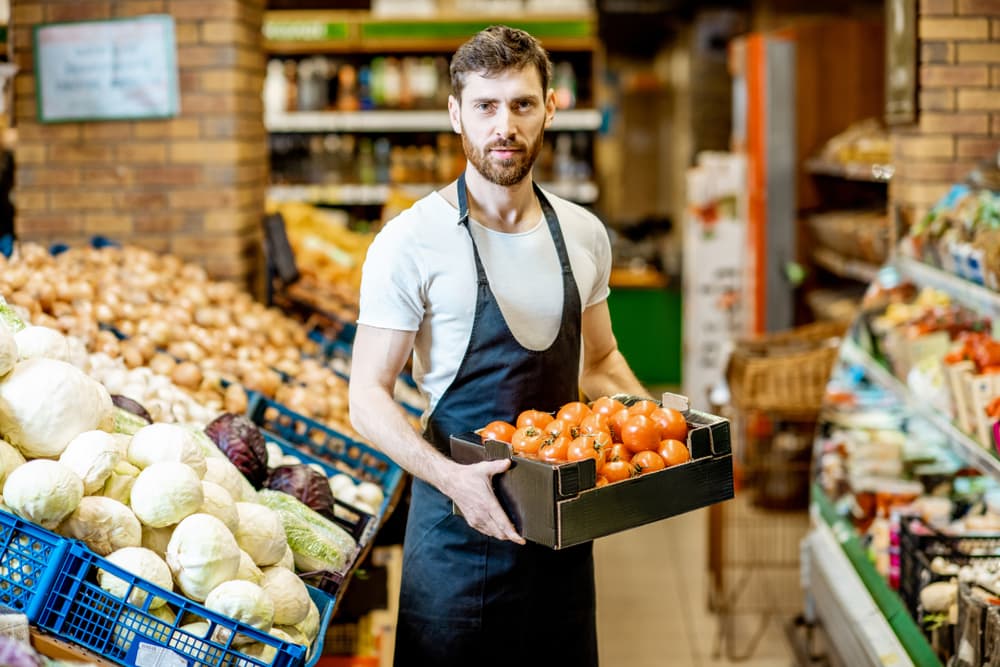 Sectors
Do we service your business sector in Warrington?
If your business in Warrington generates a high volume of waste, managing it can be a real headache. Fortunately, we have the expertise and resources to help. At NRC, we can work with you to develop a bespoke waste management plan that is tailored to your specific needs, ensuring that your waste is collected and processed efficiently and cost-effectively. By working with us, you can simplify your waste management processes, increase your recycling rates, and reduce your environmental impact – all while saving money.
Sectors we cover
Managing Agents
Facilities Management
Warehousing
Storage Companies
Distribution & Logistics
Hotels
Restaurants
Builders Merchants
Cafes
Care Homes
Charities
Holiday Parks
Manufacturing and Factories
Office
Pubs & Clubs
Retail
Wholesalers
Even if your sector or industry is not listed, NRC can still provide commercial waste management services for them in Warrington. The team is always ready to provide advice and assistance for any business in need of waste management services.