Waste Management in Sheffield
We recognise that each business in Sheffield has unique waste management needs. That's why we offer personalised waste management solutions that are customised to meet the specific requirements of each site. We guarantee reliable collections, lower waste bills, and clear communication and we're 100% dedicated to delivering the highest standards of service and response times. Enjoy hassle-free waste management in Sheffield that's also environmentally responsible.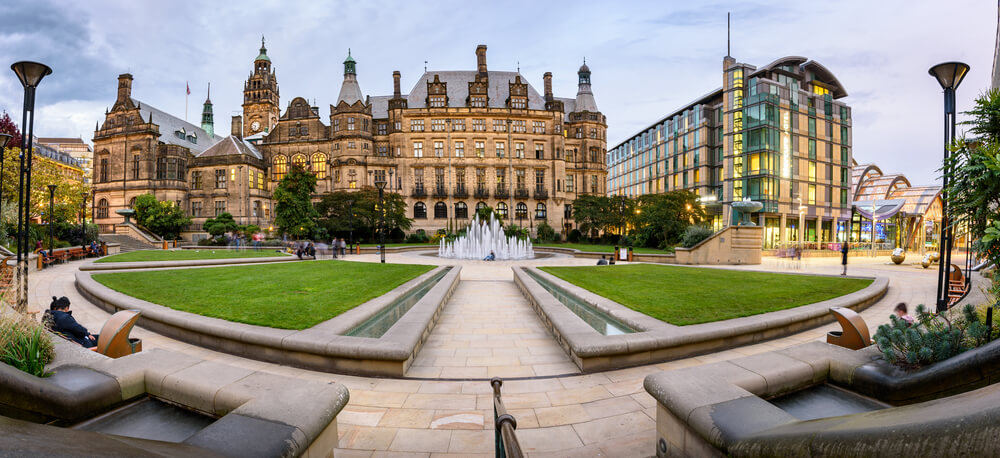 Request a callback
Find out how we can help your business save in waste management
Request a callback
"*" indicates required fields
Cleaning
How NRC is contributing to a sustainable future in Sheffield
Sheffield produces around 200,000 tonnes of waste each year. To put this into perspective, this amount of rubbish would fill Ponds Forge International Swimming Pool 161 times. However, Sheffield Council has implemented various initiatives and programs aimed at increasing recycling rates and reducing landfill waste.
At NRC, we're showing the same commitment to providing dependable and efficient commercial waste management services in Sheffield. By handling the sorting and recycling of your business waste, we consistently divert 93% of all commercial waste from landfill.
With our services, you can reduce your waste costs, increase your recycling rates, and do your part for the local environment. You focus on running your business and let us worry about the complexities of your waste management.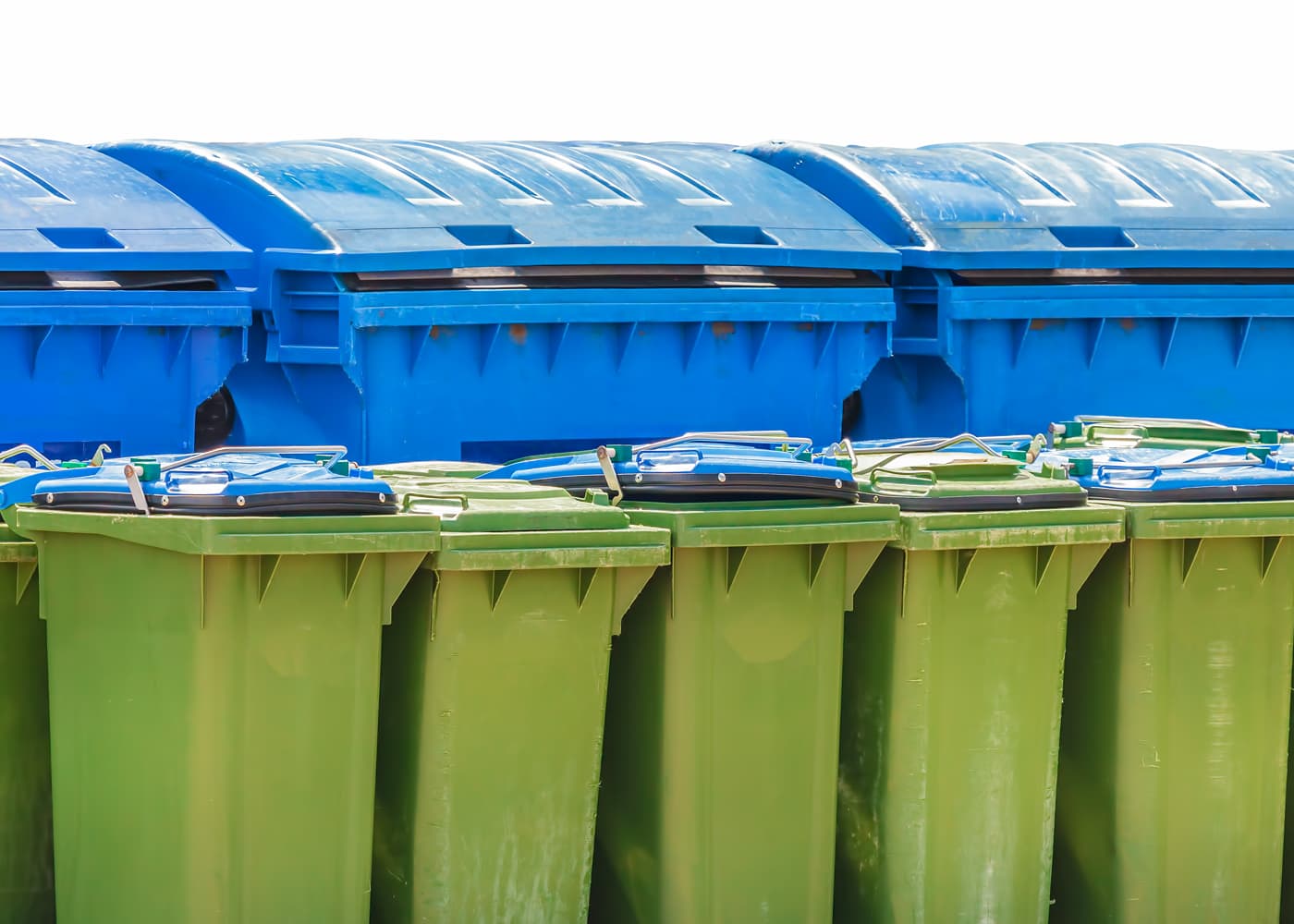 Our approach
Improving Waste Management in Sheffield: Our Solutions
We've partnered with a network of independent waste management companies in Sheffield who share our values of environmental responsibility. This has allowed us to provide our customers with comprehensive support for enhancing their sustainability efforts, reducing landfill waste, and increasing their recycling and recovery outputs.
With 57% of all the business waste we take care of being recycled and 34% of it being recovered for energy purposes, our services have enabled many of our Sheffield-based customers to achieve zero waste to landfill – a remarkable accomplishment considering the region's previous struggles with recycling.
Our team of experts is dedicated to delivering customised solutions that cater to your specific requirements. Contact us today for a free waste audit that guarantees to save you money compared to your current setup.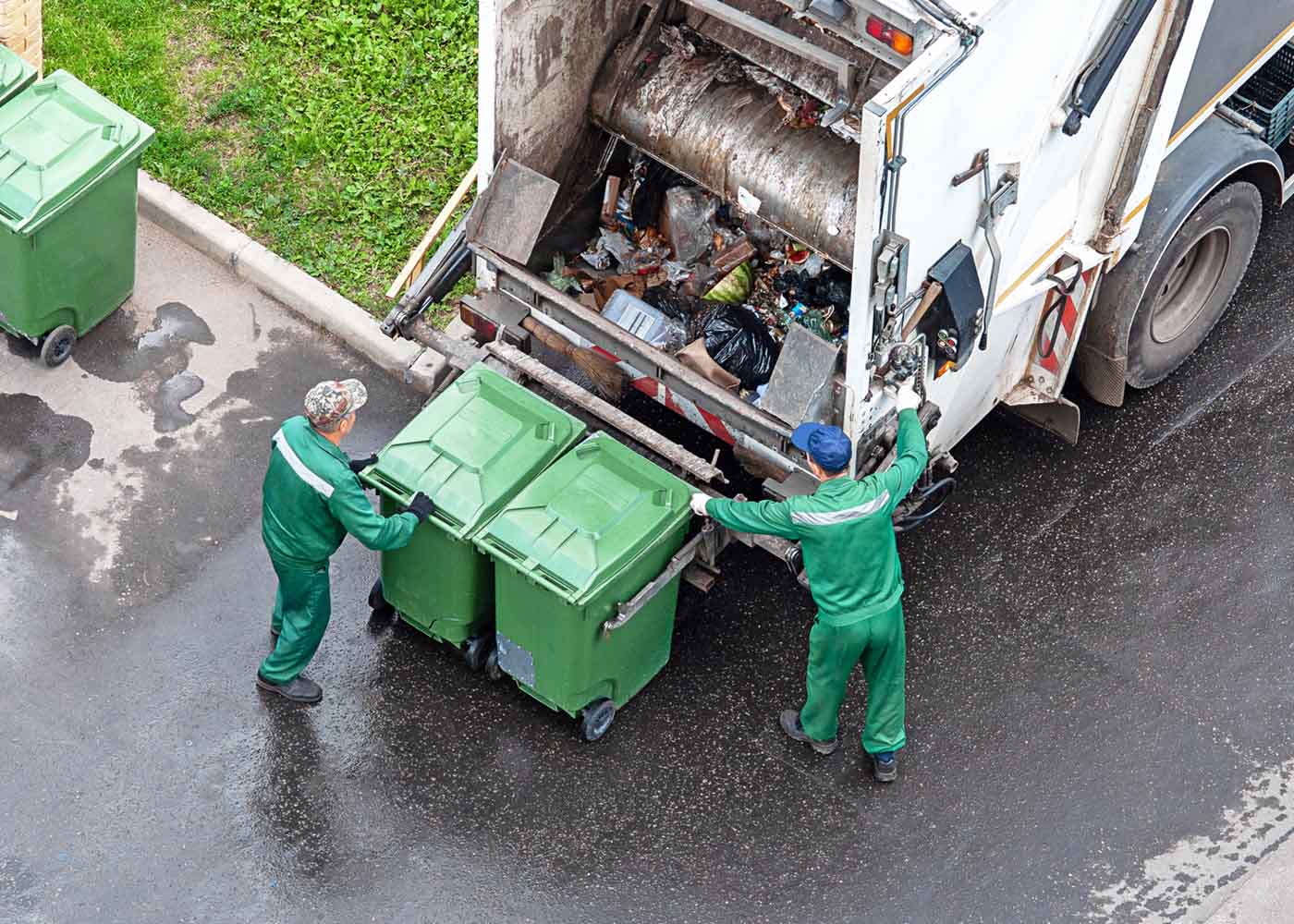 Waste partners
How We Help with Trade Waste Management in Sheffield
We have the expertise and accreditations required to handle all types of commercial waste in Sheffield in a safe and eco-responsible manner. Whether your business produces hazardous waste, food waste, or general waste, we can remove it for you. Call us today at 0845 299 6292 to schedule a free waste audit and learn how we can help you improve your waste management processes, increase your recycling rates, and reduce your waste disposal costs.
Handling all types of waste
Food
Paper & Cardboard
Plastic
Metals
Glass
Hazardous
Chemical waste
General
Clinical & Sanitary
Feminine Hygiene
Mixed Recycling
Confidential
WEEE
Green
Sanitary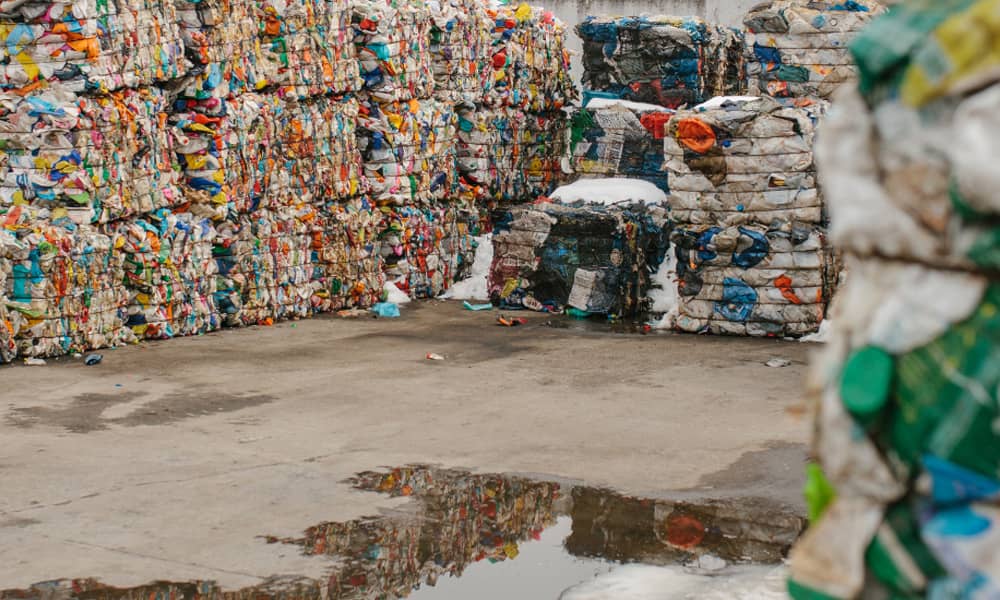 Waste contracts
Our Direct Waste Disposal Solutions in Sheffield
At NRC, we believe in being transparent and honest in our waste management services for businesses in Sheffield. We act as your single point of contact for everything from reporting and billing to recommending cost-saving measures and arranging your collection and delivery schedules.
Wherever your business sites are located in Sheffield, we can take care of every single aspect of your waste management contract. With a dedicated account manager looking after everything under one roof, you can be confident that your waste management needs will be handled efficiently and with meticulous attention to detail.
If you're unsure about the frequency of waste collection needed for your business sites in Sheffield, our dedicated team is here to help. Contact us today to learn more about how we can support your business in Sheffield.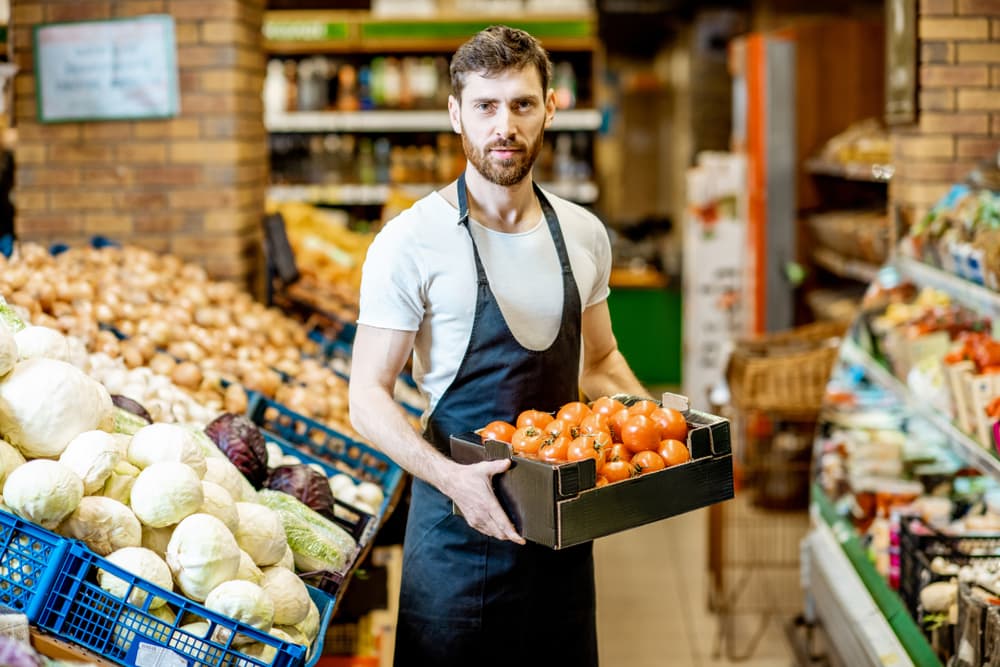 Sectors
Is your business sector in Sheffield serviced by NRC?
For businesses in Sheffield that produce waste in large volumes, NRC provides customised waste management solutions that streamline the process, increase recycling rates, and save costs. Whether you're a standalone trader or have multiple branches, we have the expertise to create a service that meets your specific requirements. Contact us today to learn more about how we can simplify your waste management needs and optimise your operations.
Sectors we cover
Managing Agents
Facilities Management
Warehousing
Storage Companies
Distribution & Logistics
Hotels
Restaurants
Builders Merchants
Cafes
Care Homes
Charities
Holiday Parks
Manufacturing and Factories
Office
Pubs & Clubs
Retail
Wholesalers
If your sector or industry is not listed here, don't worry – NRC can still handle your commercial waste management in Sheffield. Our friendly and knowledgeable team is always available to provide expert advice and a personalised solution to your waste management requirements. Contact us today to learn more about how we can support your business.