Milton Keynes Waste Management
Your company in Birmingham deserves only the highest quality waste management. With NRC, you don't have to worry about any unexpected charges, unreliable collections, and poor communication. Pick NRC for effective waste management in Birmingham.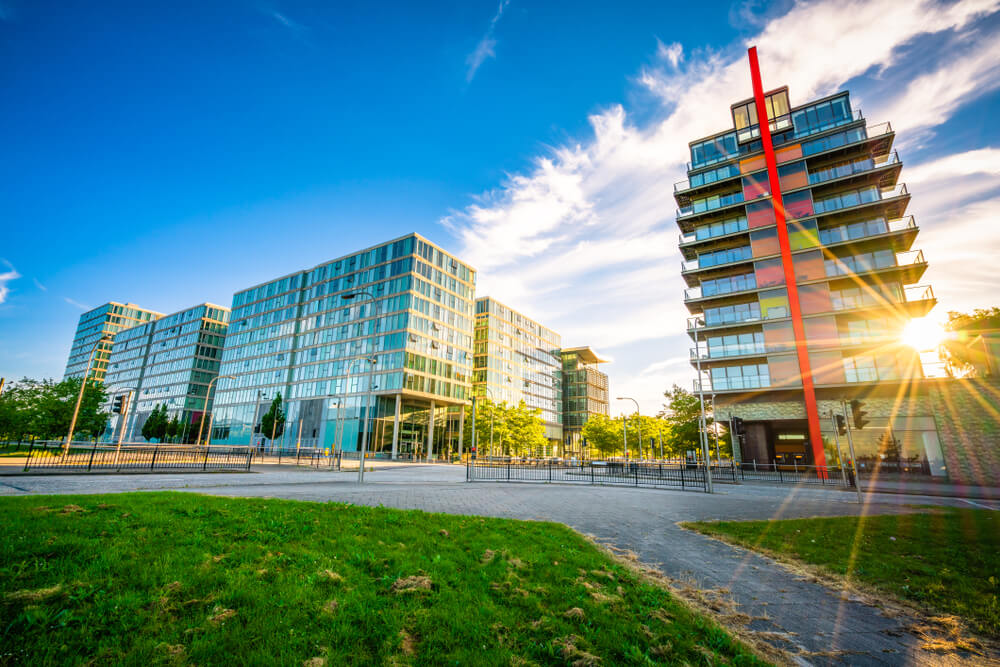 Request a callback
Find out how we can help your business save in waste management
Request a callback
"*" indicates required fields
Cleaning
Helping to clean up the streets of Milton Keynes
Milton Keynes was recently dubbed 'Trash City' by locals, and the litter problem has sparked a public campaign. Luckily, NRC is here to lend a helping hand. Thanks to our excellent and wide ranging waste management services, we can help companies in Milton Keynes safely and securely dispose of their waste, helping to promote clean and happy streets in a cost effective way.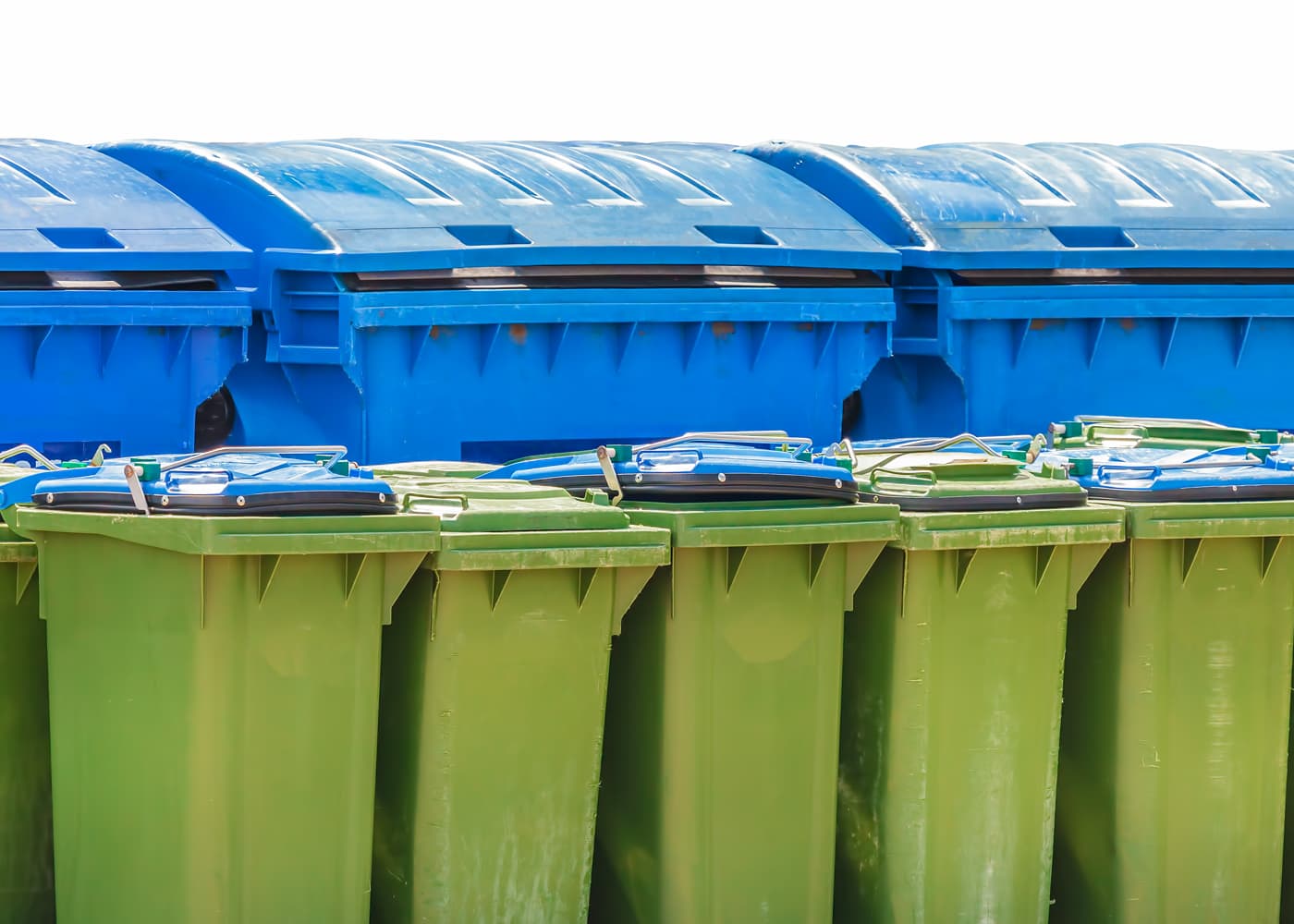 Our approach
Transforming Waste Management in Milton Keynes
Our focus is on collaborating with waste management firms in Milton Keynes who prioritise eco-friendly practices. By doing so, we are able to provide complete assistance to our customers in Milton Keynes who are striving to enhance their sustainability efforts, decrease landfill waste, and optimise their recycling and recovery rates.
We're doing a pretty good job! We're proud to say that we're diverting 93% of waste away from landfills. We're recycling 57% of it and using 34% to make energy. And guess what? Some of our clients are actually producing zero landfill waste!
If you're interested in how NRC can assist your business with commercial waste management in Milton Keynes, including commercial bin collection and bulky waste collection, don't hesitate to reach out to our knowledgeable team. We'd love to chat with you about how we can help, so give us a call today!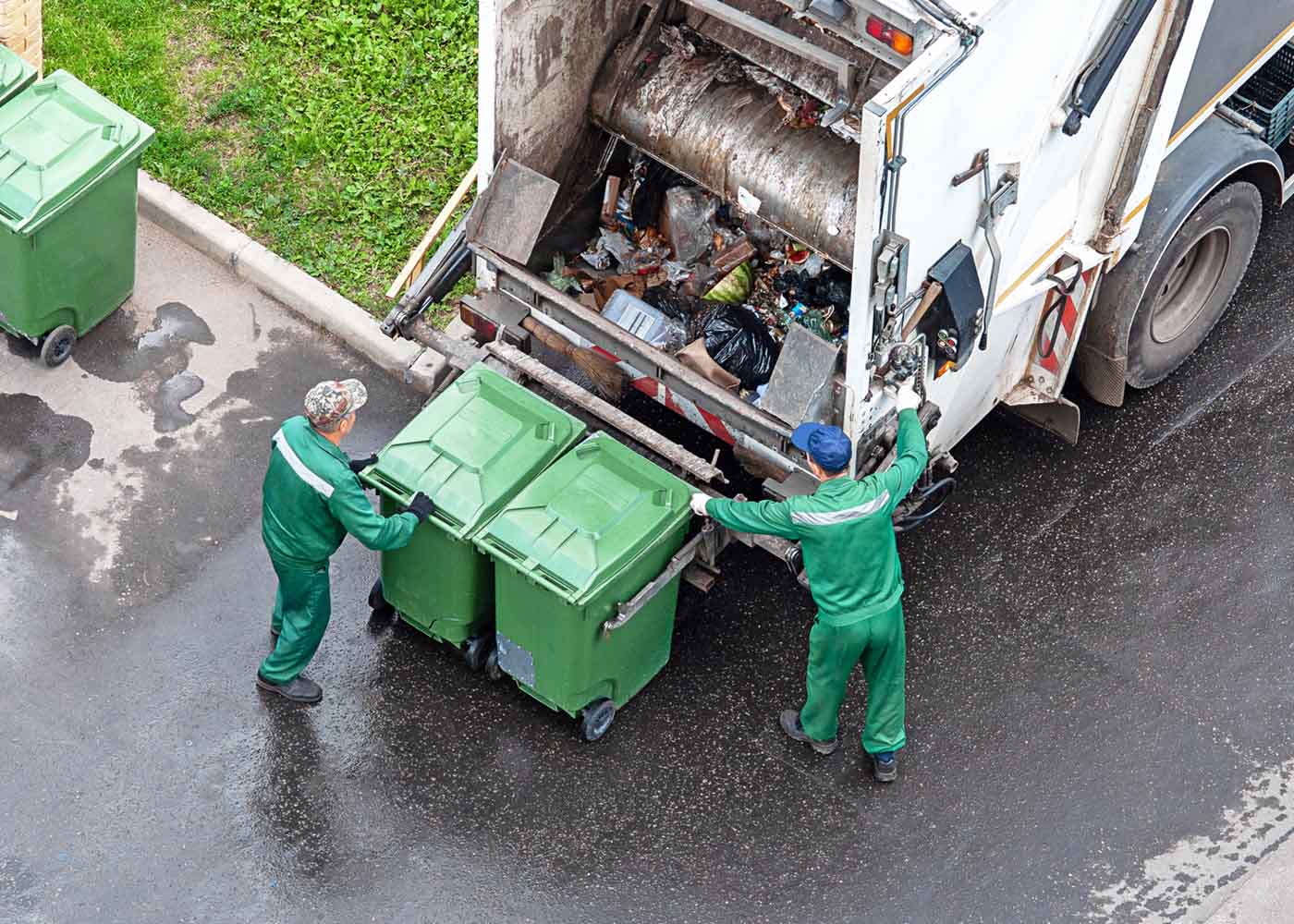 Waste partners
What Trade Waste Can We Remove For You In Milton Keynes?
We're well-equipped to handle all kinds of waste that your business may generate, and we're proud to be fully accredited for commercial waste management in Milton Keynes.
If you're interested in optimising your waste management processes, increasing your recycling rates, and saving some cash, we'd love to offer you a free waste audit. Just give us a ring at 0845 299 6292 to get started!
Handling all types of waste
Food
Paper & Cardboard
Plastic
Metals
Glass
Hazardous
Chemical waste
General
Clinical & Sanitary
Feminine Hygiene
Mixed Recycling
Confidential
WEEE
Green
Sanitary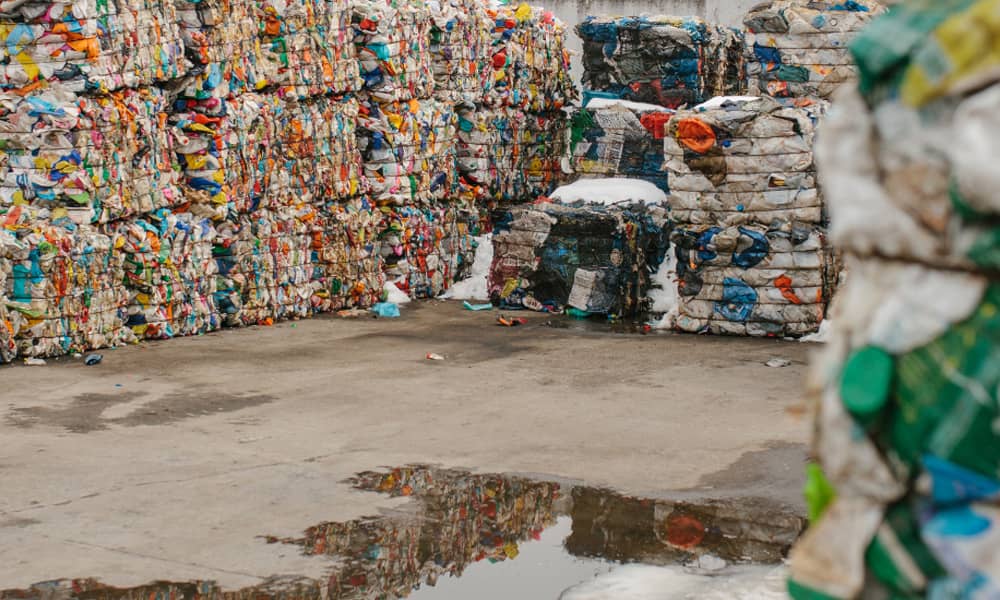 Waste contracts
The Best Waste Contract Management In Milton Keynes
We believe in straightforward and honest contract management at the core of our waste services in Milton Keynes. We make it our mission to be your sole point of contact for both reporting and billing, and we're dedicated to providing transparent and accountable contract management for your business. No matter where your site(s) are located in Milton Keynes, your personal NRC account manager will handle everything from billing to providing you with the appropriate bin or skip, as well as a 12-month collection schedule.
Feeling uncertain about how frequently your business sites in Milton Keynes require waste collection? Feel free to have a chat with our dedicated team who are always eager to help advise you on the most cost-effective solution.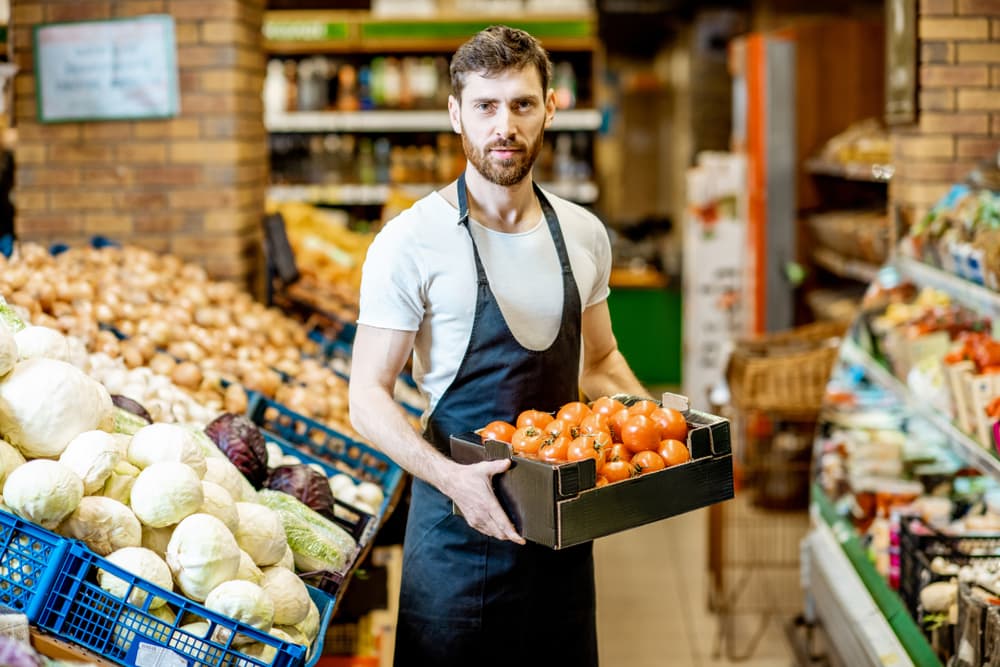 Sectors
Do We Service Your Business Sector in Milton Keynes?
If your business in Milton Keynes generates a significant amount of waste, we're here to lend a hand! Whether you're a single trader or have multiple branches scattered throughout Milton Keynes, we can customise a service to suit your specific needs. Our aim is to simplify the entire process for you, while simultaneously boosting your recycling rates and saving you some dough.
Sectors we cover
Managing Agents
Facilities Management
Warehousing
Storage Companies
Distribution & Logistics
Hotels
Restaurants
Builders Merchants
Cafes
Care Homes
Charities
Holiday Parks
Manufacturing and Factories
Office
Pubs & Clubs
Retail
Wholesalers
If you don't see your sector or industry here, don't worry, we can still handle your commercial waste management in Milton Keynes. Just speak to our friendly team who'll be happy to advise you further.