Waste Management in Cardiff
Every business in Cardiff has unique waste management needs, which is why we provide personalised waste management solutions that are tailored to meet the specific requirements of each site. Our services guarantee lower waste bills, reliable collections, transparent billing, and clear communication. We're committed to delivering the highest standards of service, response times, and reliability, so put us to the test – book in for your free waste audit now.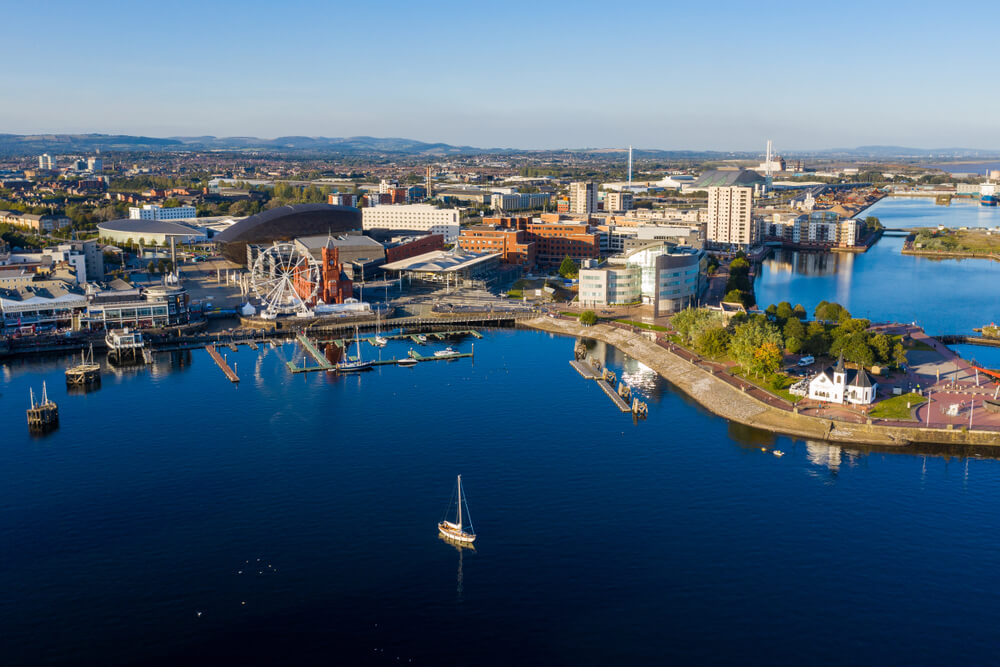 Request a callback
Find out how we can help your business save in waste management
Request a callback
"*" indicates required fields
Cleaning
How we're making a difference to recycling in Cardiff
Cardiff are making great strides in their recycling efforts, with an impressive recycling rate of 58%. The community produces a total of 459kg of waste per person, but thanks to their commitment to sustainability, only 192kg is residual waste.
NRC want to continue this great work by helping the business community recycle more waste than ever before, and our dedication to waste management is delivering results. We're proud to consistently divert 93% of all waste from landfill, with 57% being recycled and 34% being recovered for green energy purposes.
By taking care of the sorting and recycling, we save you time, enhance your green credentials and ensure environmental responsibility.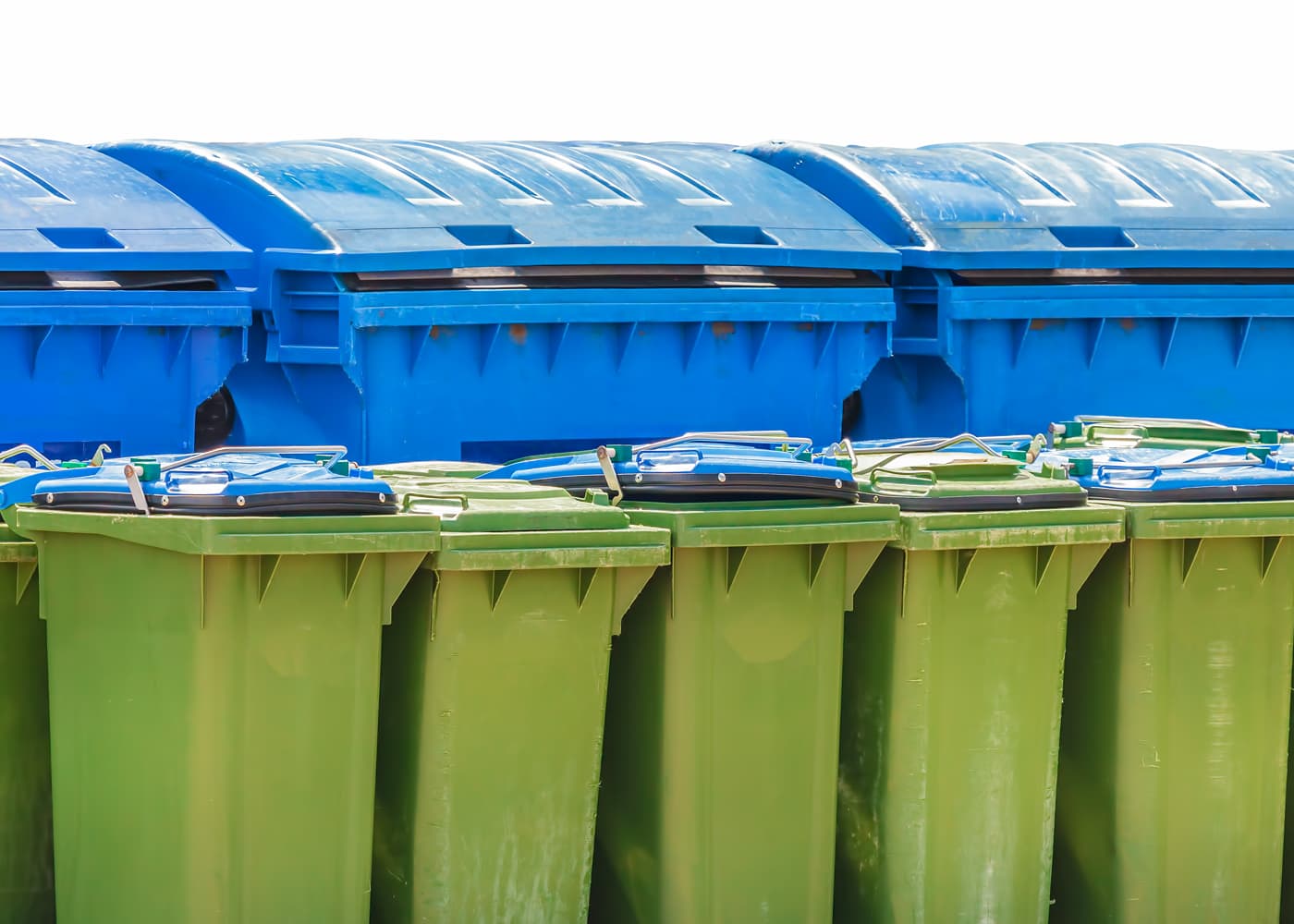 Our approach
How we're making a difference: waste management solutions in Cardiff
Our services have helped many of our customers in Cardiff achieve zero waste to landfill – a remarkable accomplishment considering the area's previous challenges with recycling. Our network in Cardiff consists exclusively of independent waste management companies that share our commitment to environmental responsibility. By collaborating with these companies, we're able to provide first-class support to our customers in Cardiff who are dedicated to enhancing their sustainability, reducing landfill waste, and increasing recycling and recovery outputs.
For all-inclusive commercial waste management services in Cardiff, including bin and bulky waste collection, trust NRC. Our experienced team is committed to delivering customised solutions that meet your specific needs, allowing you to focus on running your business with confidence. Contact us today to discover how we can support your waste management needs in Cardiff.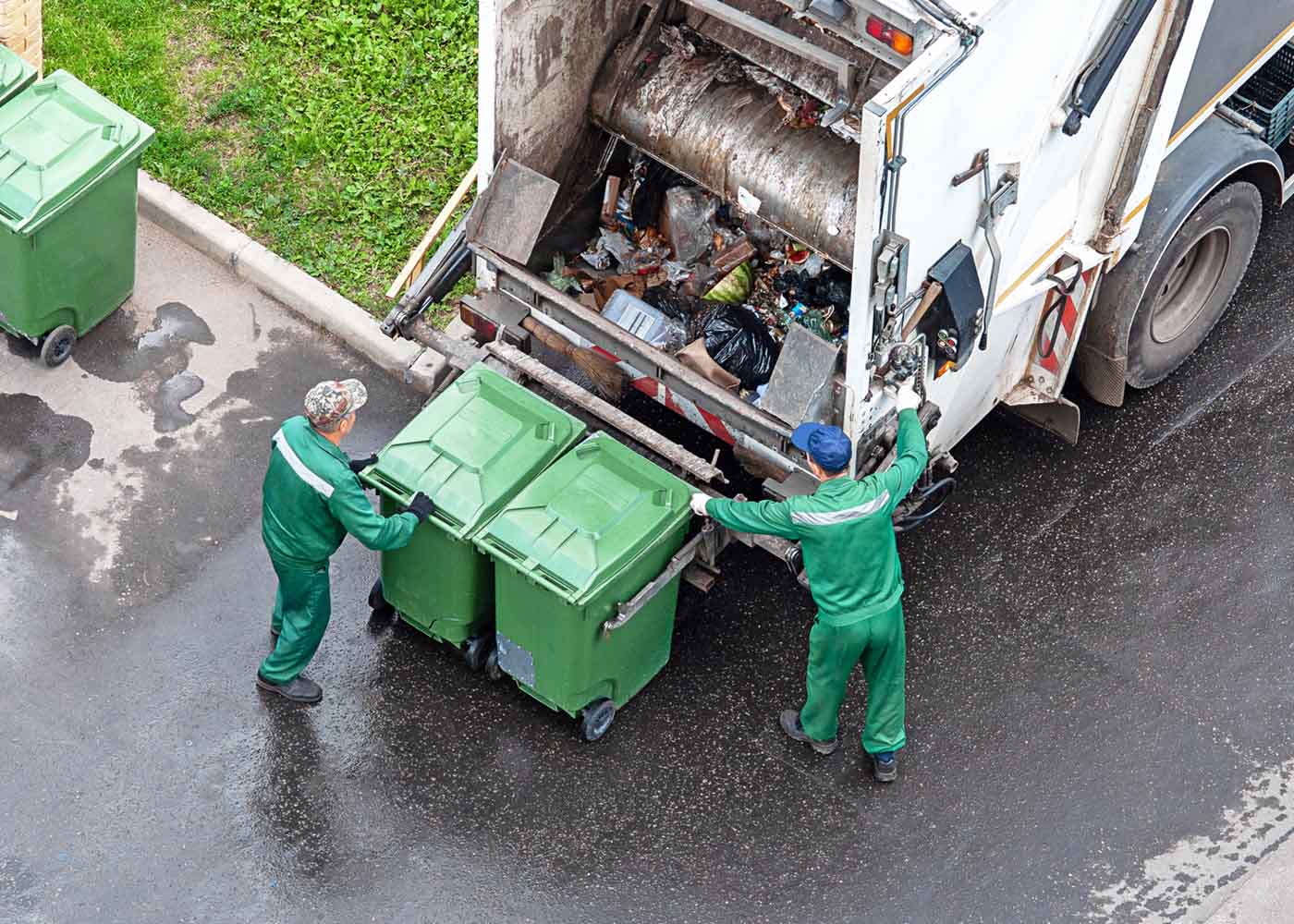 Waste partners
What Trade Waste Can We Remove For You In Birmingham
We possess the necessary expertise and accreditations to safely and responsibly manage all types of commercial waste in Cardiff. Whether your business generates hazardous waste, food waste, general waste, or something else, we can handle it for you. Schedule a free waste audit by calling us today at 0845 299 6292 and find out how we can help you optimise your waste management processes, increase recycling rates, and reduce costs.
Types of waste we collect and responsibly dispose of on a regular basis include:
Handling all types of waste
Food
Paper & Cardboard
Plastic
Metals
Glass
Hazardous
Chemical waste
General
Clinical & Sanitary
Feminine Hygiene
Mixed Recycling
Confidential
WEEE
Green
Sanitary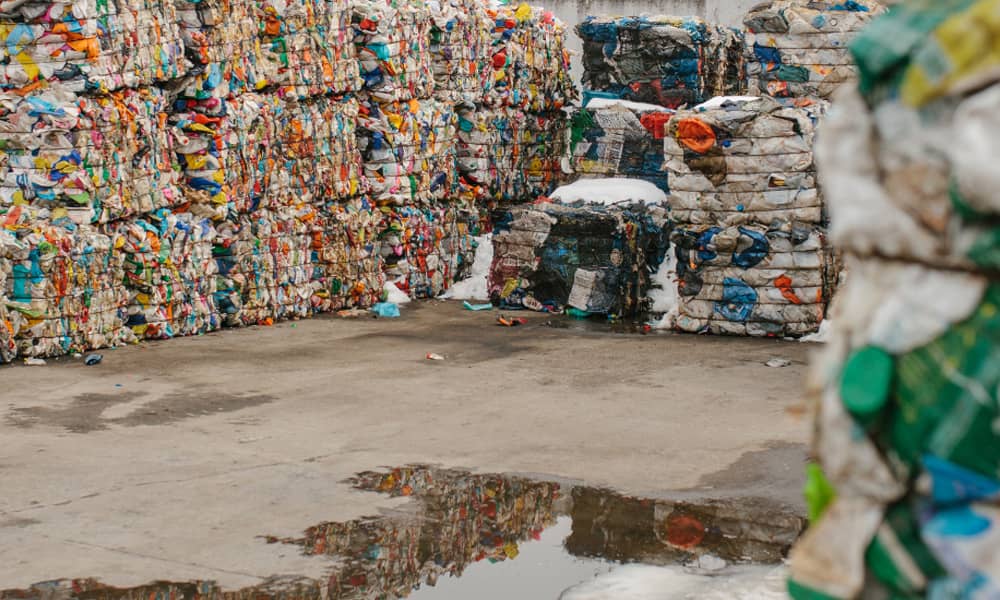 Waste contracts
How we ensure transparency and accountability
We serve as your sole point of contact for reporting and billing, ensuring accountability and transparency in all aspects of your waste management contract.
Regardless of where your site(s) are located in Cardiff, your NRC account manager will handle all aspects of your waste management services – from billing to bin or skip selection, scheduling collections, and regularly analysing your output to see where we can save you even more money. With a dedicated account manager, you can rest assured that your waste management needs will be handled efficiently and with meticulous attention to detail.
Still have questions? Our team of experts is here to help. We offer professional advice on the most cost-effective course of action to meet your waste management needs efficiently and without incurring unnecessary expenses. Contact us today to learn more about how we can support your business in Cardiff.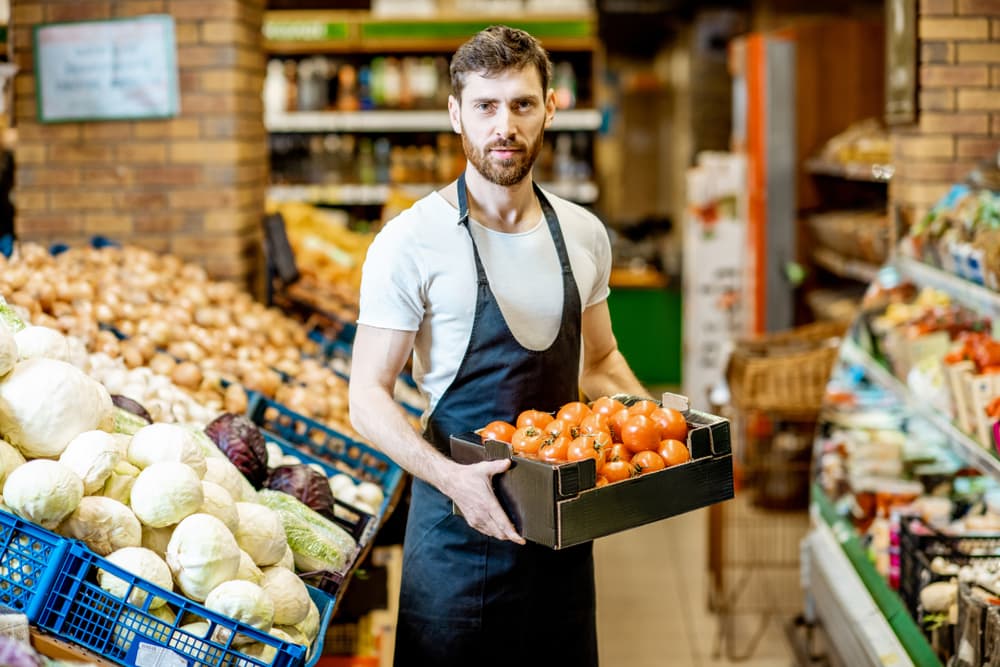 Sectors
Does NRC service your business sector in Cardiff?
If your business in Cardiff generates waste in significant volumes, NRC has a solution. Whether you're a standalone trader or have multiple branches, we can provide a customised waste management service that streamlines the process, increases your recycling rates, and reduces your costs. Contact us today to learn how we can simplify your waste management needs and optimise your operations.
Sectors we cover
Managing Agents
Facilities Management
Warehousing
Storage Companies
Distribution & Logistics
Hotels
Restaurants
Builders Merchants
Cafes
Care Homes
Charities
Holiday Parks
Manufacturing and Factories
Office
Pubs & Clubs
Retail
Wholesalers
Is your sector or industry not listed here? No problem – we can still take care of all your commercial waste management in Cardiff. Our friendly team is always ready to offer expert advice and customised solutions to meet your unique waste management needs. Contact us today to learn more about how we can support your business.