Preston Waste Management
NRC is dedicated to providing your business in Preston with a tailored waste management solution that meets your unique needs. Say goodbye to unreliable collections, unexpected charges, and poor communication, and hello to a streamlined waste disposal process.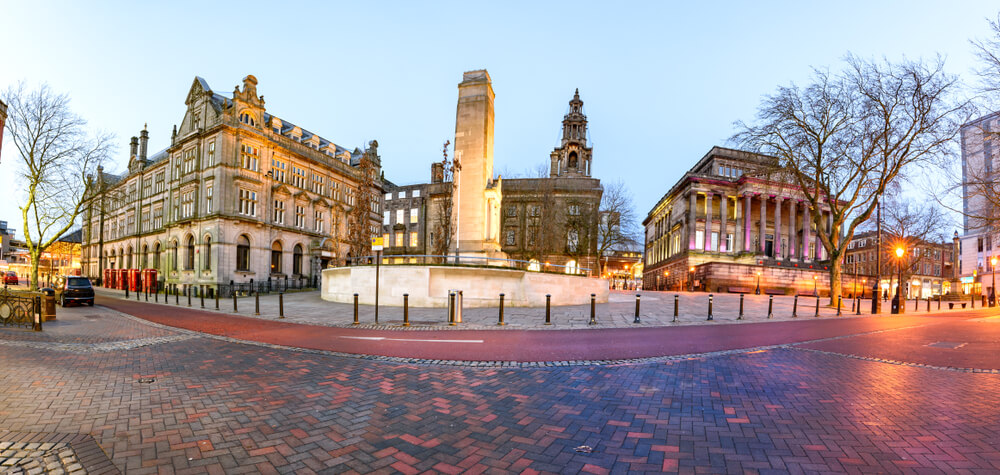 Request a callback
Find out how we can help your business save in waste management
Request a callback
"*" indicates required fields
Cleaning
Helping Preston businesses recycle
In 2019/2020, the recycling rate in Preston was 37.6%. This means that over a third of the waste generated in Preston was recycled rather than being sent to landfill or incineration. The report also highlighted that the recycling rate in the area has been steadily increasing over the years, indicating a positive trend towards more sustainable waste management practices.
Our commercial waste management services in Preston provide a dependable solution for businesses looking to streamline their waste disposal process. At NRC, we take pride in shouldering the responsibility of ensuring that your business waste is managed in a sustainable and eco-friendly manner, so you can focus on running your business with peace of mind.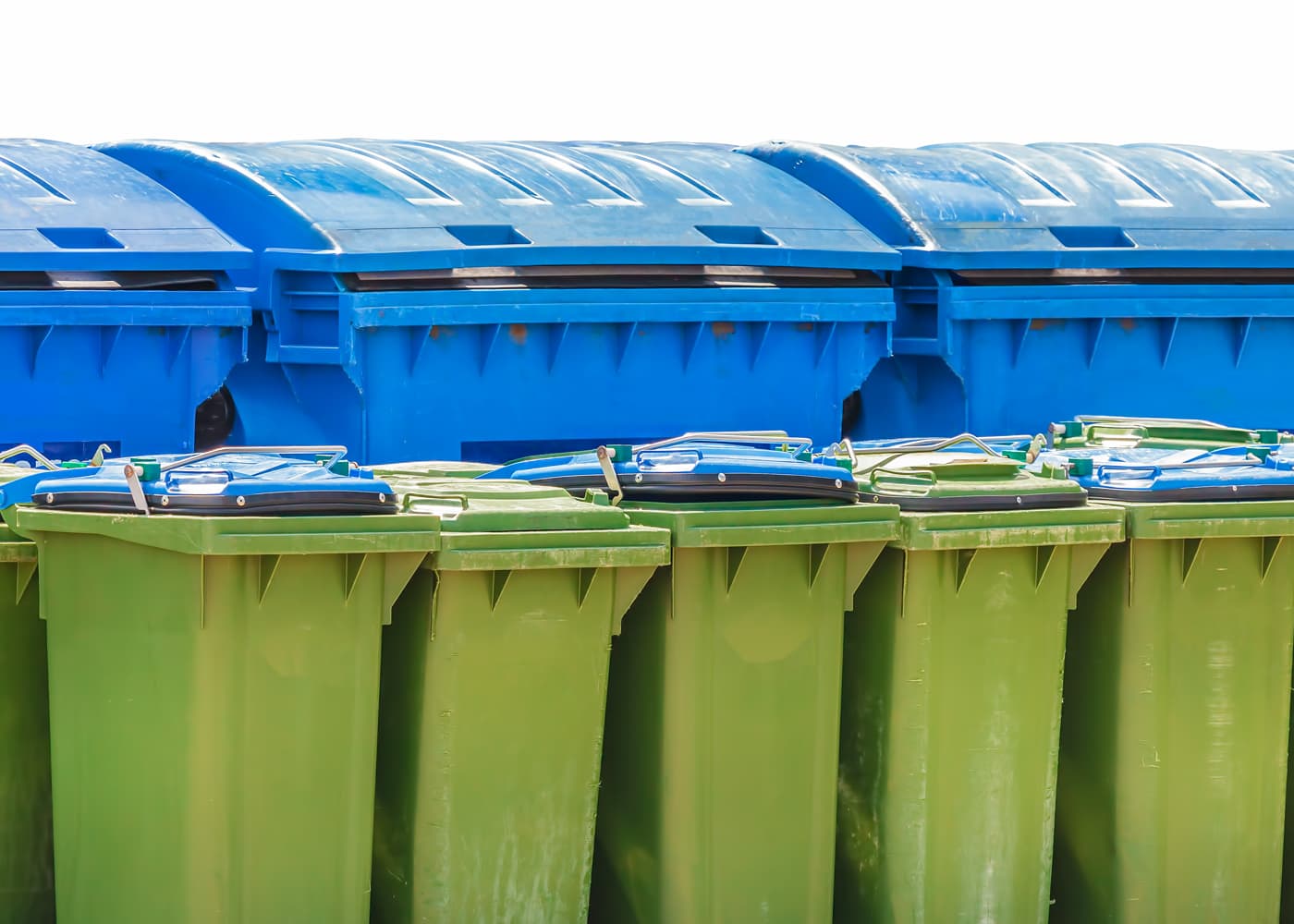 Our approach
An Eco-Friendly Approach to Waste Management
We work with independent waste management companies in Preston who share our commitment to eco-friendliness. With this approach, we are able to provide reliable waste management services that meet the unique needs of each business we serve. By partnering with us, you can improve your sustainability efforts, minimise landfill waste, and maximise your recycling and recovery outputs.
Our commitment to sustainability in Preston has resulted in impressive recycling and recovery rates. We have consistently diverted 93% of all waste from landfill, with 57% of it being recycled and 34% recovered for energy purposes. Many of our customers have even achieved zero waste to landfill, an accomplishment that often sets them apart in areas with a less-than-stellar reputation when it comes to recycling.
If you're looking for a reliable waste management solution for your business in Preston, NRC has got you covered. We offer a range of services including commercial bin collection, bulky waste collection, and more. Simply get in touch with our team to learn how we can customise a plan that meets your specific needs.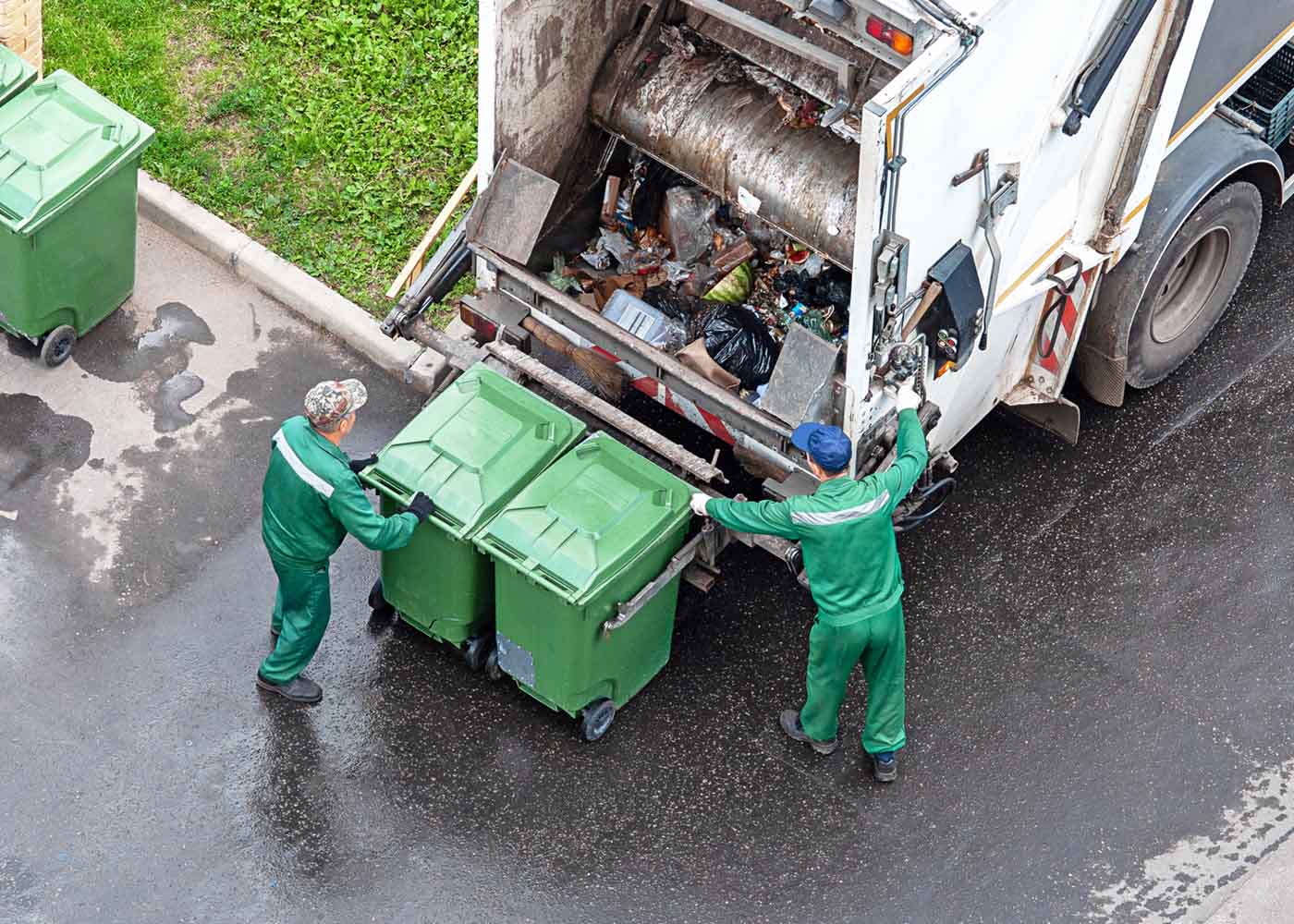 Waste partners
What Trade Waste Can We Remove For You In Preston?
We are fully accredited to handle any type of waste that your business in Preston may produce as part of our comprehensive commercial waste management services. To see how we can help you recycle more, save money and improve your current waste processes, call us today at 0845 299 6292 for a free waste audit.
Handling all types of waste
Food
Paper & Cardboard
Plastic
Metals
Glass
Hazardous
Chemical waste
General
Clinical & Sanitary
Feminine Hygiene
Mixed Recycling
Confidential
WEEE
Green
Sanitary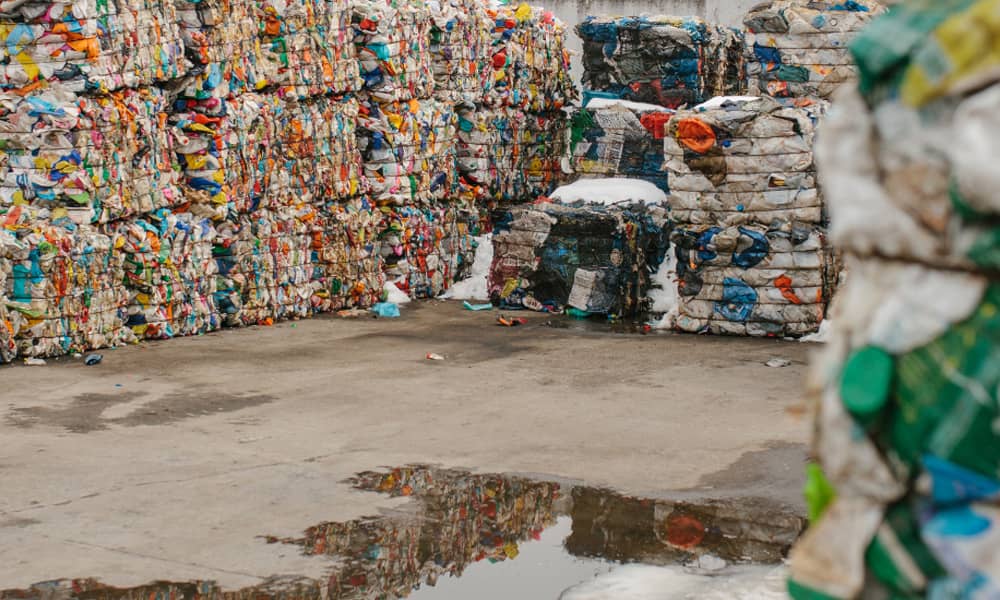 Waste contracts
Honest and Straightforward Waste Contract Management
NRC's Preston waste services provide honest and straightforward contract management, serving as the single point of contact for all customer reporting and billing, with a focus on transparency and accountability.
No matter where your business site(s) are in Preston, your personal NRC account manager will handle all aspects of your waste management needs, including billing, providing appropriate bins or skips, and organising collections on a 12-month schedule.
If you are unsure about how often your business sites in Preston require waste collection, our dedicated team can advise you on the most cost-effective course of action.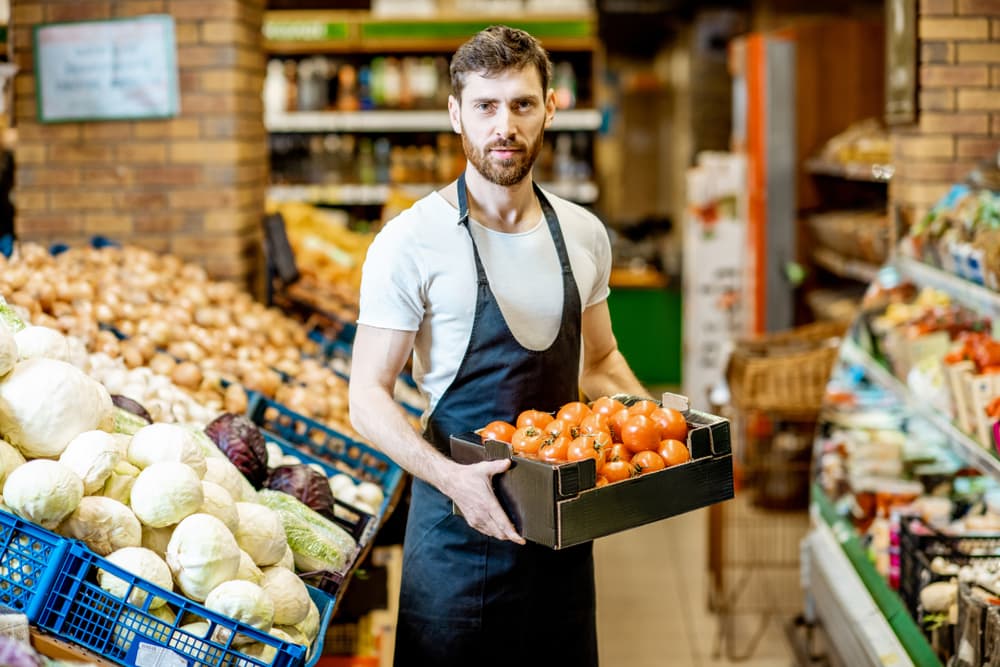 Sectors
Do we service your business sector in Preston?
If your business in Preston generates a significant volume of waste, NRC can assist you! Whether you operate as a single trader or have multiple branches in the area, our tailored waste management services can streamline your processes, enhance your recycling rates, and save you money.
Sectors we cover
Managing Agents
Facilities Management
Warehousing
Storage Companies
Distribution & Logistics
Hotels
Restaurants
Builders Merchants
Cafes
Care Homes
Charities
Holiday Parks
Manufacturing and Factories
Office
Pubs & Clubs
Retail
Wholesalers
We are capable of handling commercial waste management in Preston for all sectors and industries. Contact our team for advice on how we can assist you.