Coventry Waste Management
When it comes to cost-effective and eco-friendly commercial waste management solutions in Coventry then NRC is unmatched. We take the hassle and frustration out of your waste management process by handling every aspect of it under one roof. No more hidden charges, shoddy service, or paying over the odds for multiple companies – with NRC, you get 5-star service that's guaranteed to be cheaper than what you're currently paying. Take advantage of our free waste audit today to see how much you could save.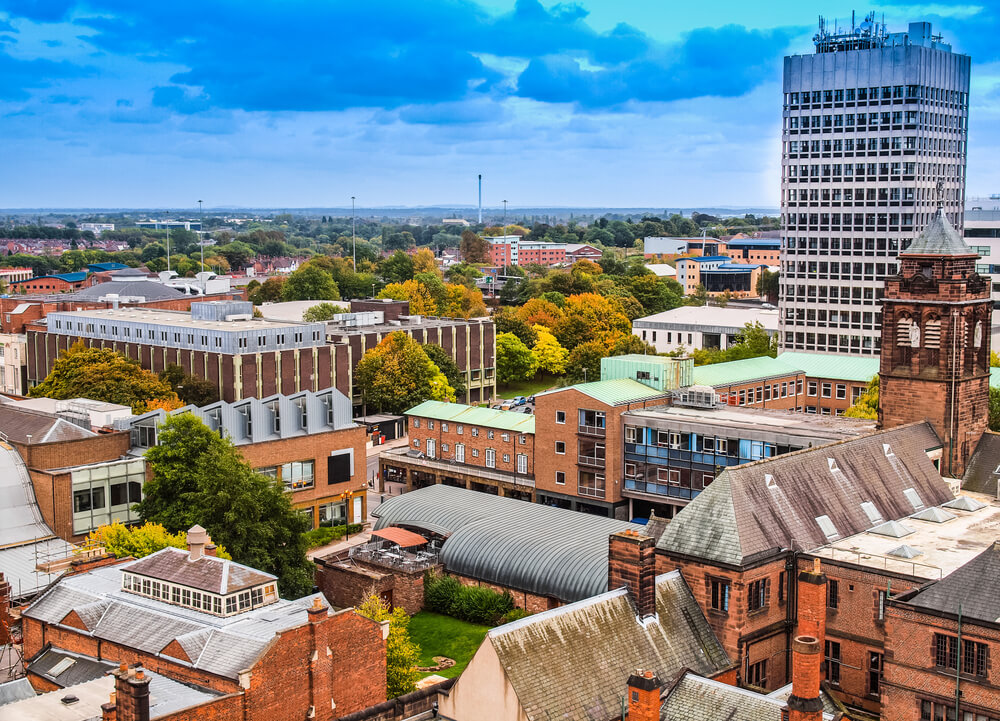 Request a callback
Find out how we can help your business save in waste management
Request a callback
"*" indicates required fields
Cleaning
Helping to tackle Coventry's waste problem
Coventry is facing a challenge when it comes to waste management, as the city has one of the lowest rates of waste recycling in England. According to the latest figures, just 30.9% of the total municipal waste produced is recycled, which is well below the national average of 44.7%. In the last year alone, of the 164,380 tonnes of municipal waste that was generated in Coventry, just over 50,000 tonnes were recycled.
NRC could be part of the solution. Our comprehensive waste management solutions in Coventry regularly take care of thousands of tonnes of waste in a responsible manner. We consistently divert 93% of waste away from landfill and towards recycling, raising our client's green credentials while lowering their waste bills at the same time. Contact our team of experts today to see how we can help you do the same.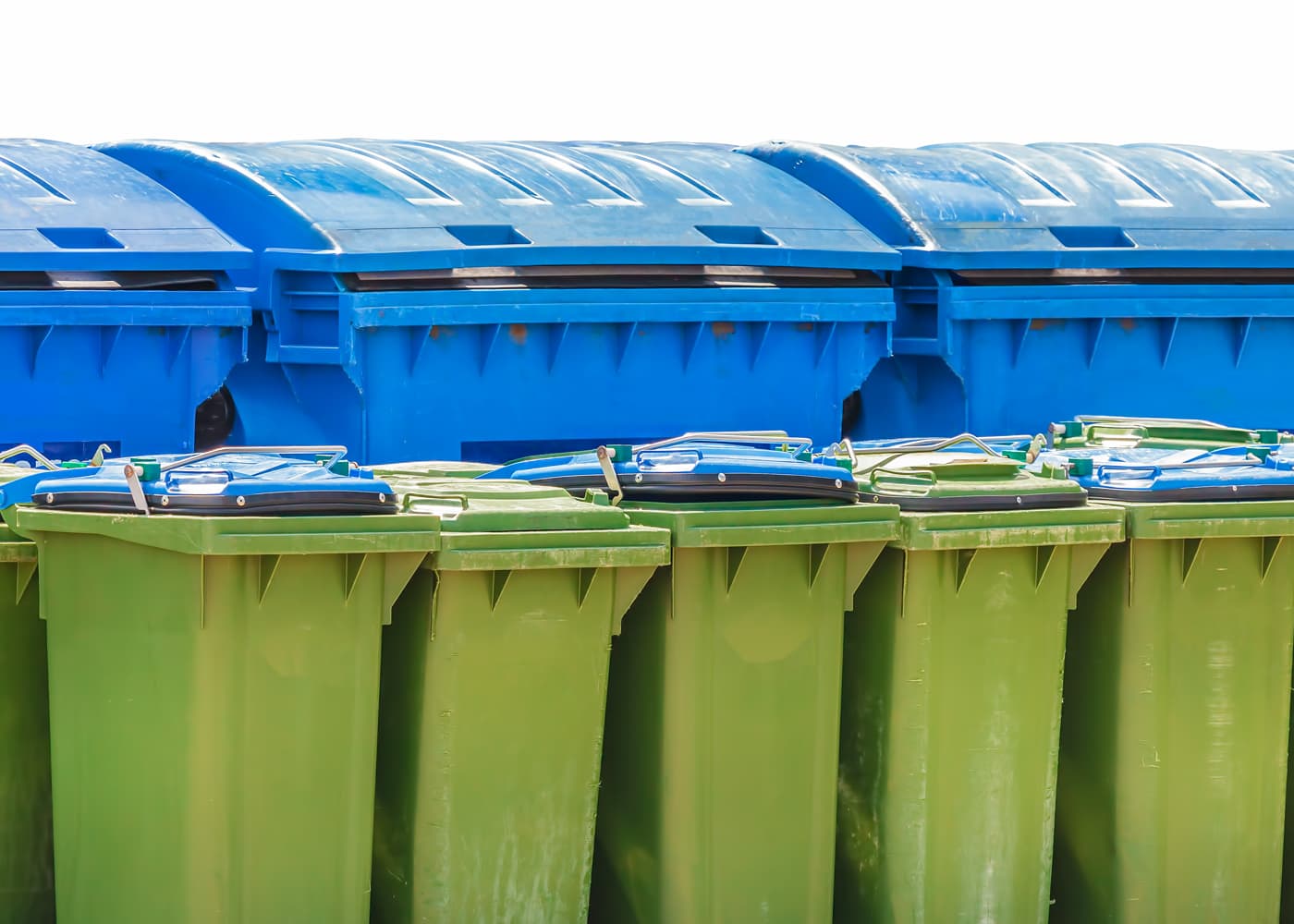 Our approach
Sustainable waste management options for your business in Coventry
We take pride in our waste management services in Coventry, regularly recycling 57% of the waste we collect and utilising 34% of it for green energy purposes. As well as this sustainable approach benefitting local businesses and the environment, it can also enhance your green credentials and save you money as well.
To learn more about how NRC can assist your company with commercial waste management, including recycling bulky waste in Coventry, contact our team of experts today.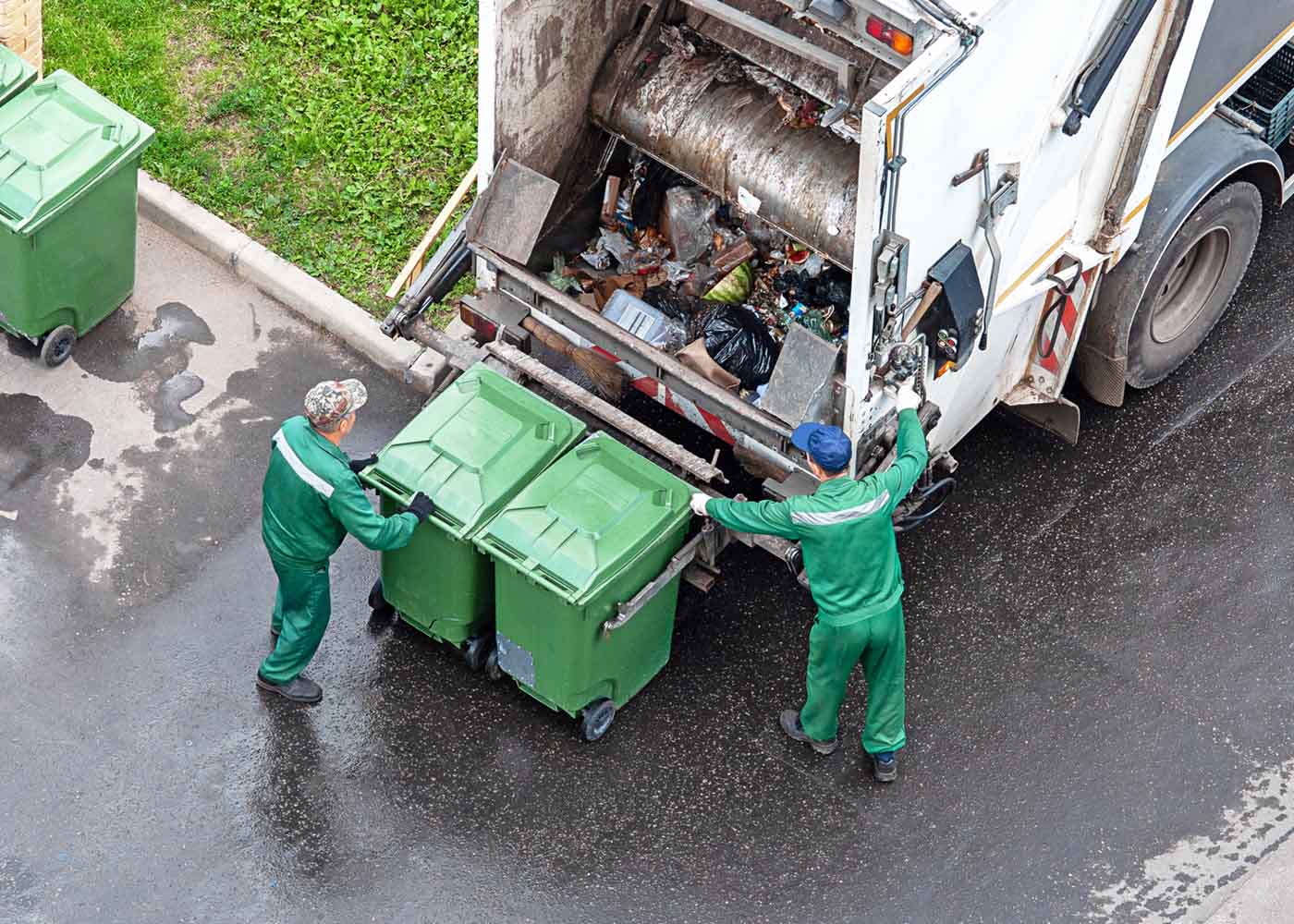 Waste partners
What trade waste can we remove for you in Coventry?
NRC is fully accredited to handle a wide range of business waste in Coventry. The list below is just a small sample of the commercial waste that we can collect, dispose of, recycle and repurpose for you. Schedule a free waste audit with us to identify areas where we can optimise, simplify, and streamline your waste management processes by calling our team of experts today at 0845 299 6292.
Handling all types of waste
Food
Paper & Cardboard
Plastic
Metals
Glass
Hazardous
Chemical waste
General
Clinical & Sanitary
Feminine Hygiene
Mixed Recycling
Confidential
WEEE
Green
Sanitary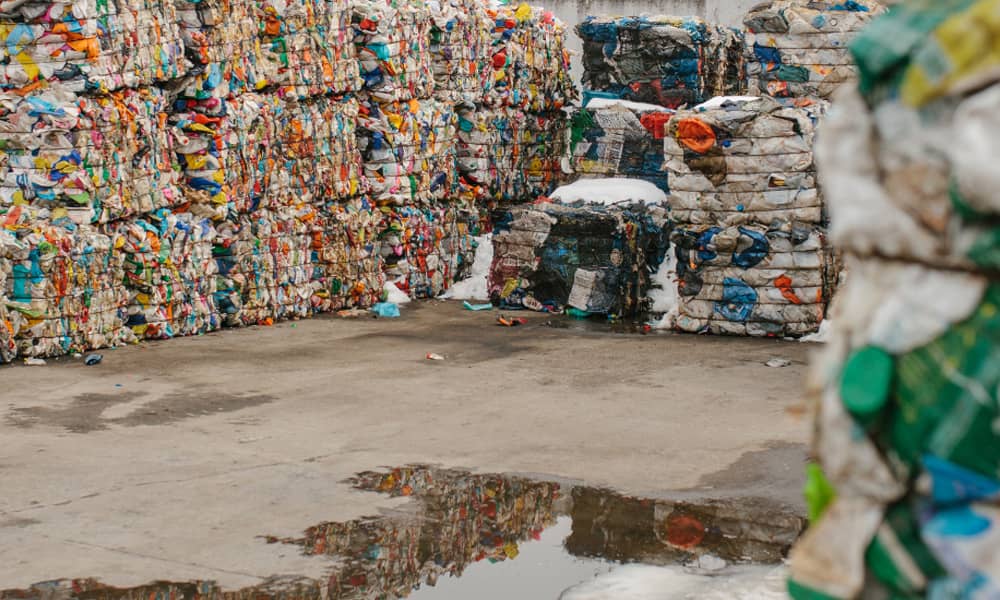 Waste contracts
Straightforward and Effective Waste Contract Management
At NRC, we prioritise honest and transparent contract management at the core of our waste management services in Coventry. As your single point of contact for all customer reporting and billing, we strive to provide clear and accountable contract management and a first-class reliable service.
Regardless of the location of your site(s) in Coventry, your designated NRC account manager will handle all aspects of your waste management – from your billing, bin or skip selection, and collection schedule to advising you on how you can streamline your processes to save even more money.
And if you're uncertain about the frequency of waste collection your business in Coventry needs, speak to our dedicated team who'll be happy to advise you on the best course of action.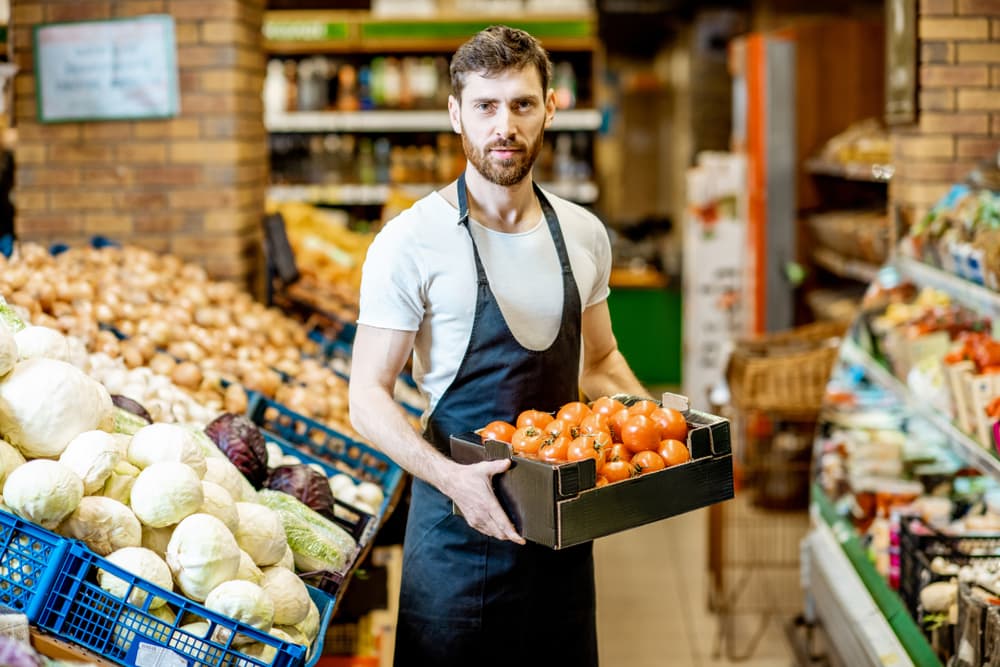 Sectors
Your business sector in Coventry
If your business in Coventry is generating a significant amount of waste on a regular basis then NRC can assist you with it. Whether you're a single-site trader or have several branches in Coventry, we'll develop a customised service that streamlines the entire process, enhances your recycling rates, and saves you money.
Sectors we cover
Managing Agents
Facilities Management
Warehousing
Storage Companies
Distribution & Logistics
Hotels
Restaurants
Builders Merchants
Cafes
Care Homes
Charities
Holiday Parks
Manufacturing and Factories
Office
Pubs & Clubs
Retail
Wholesalers
If your business in Coventry isn't on this list, don't worry, we can still handle all your commercial waste management needs. Our experienced team is always happy to discuss your requirements and put together a bespoke solution that ticks every waste management box for you. Just get in touch with us today to find out how we can help you.