Hull Waste Management
At NRC, we understand that each business in Hull has its own waste management needs, which is why we provide tailored solutions to meet them. We strive to deliver only the best in waste management services by prioritising reliable collections, transparent pricing, and clear communication. Our commitment to meeting the unique needs of every site in Hull ensures hassle-free waste management services that are free from unanticipated charges and communication issues.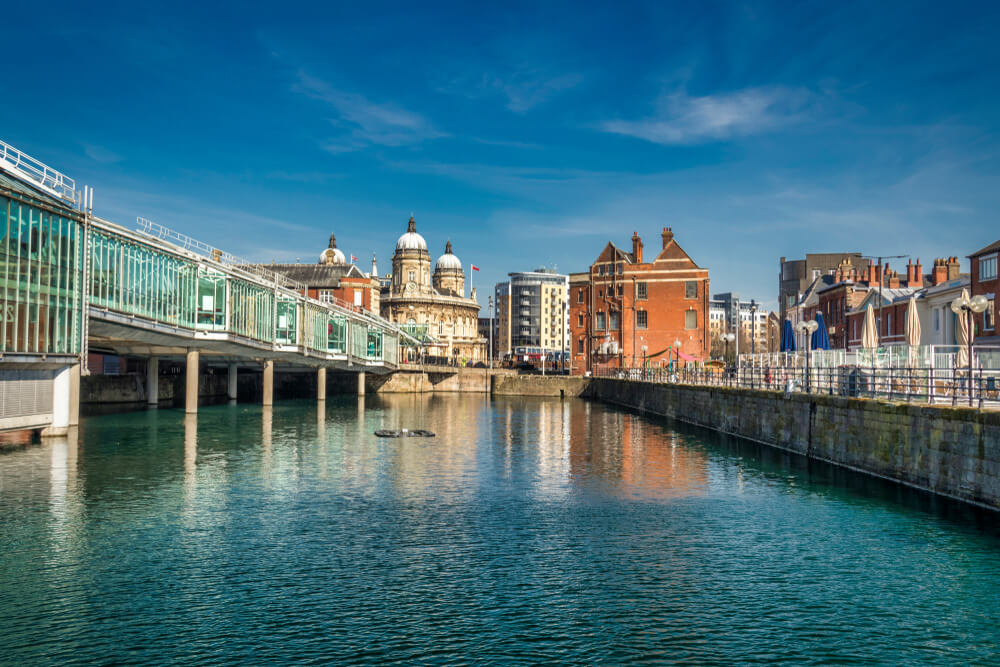 Request a callback
Find out how we can help your business save in waste management
Request a callback
"*" indicates required fields
Cleaning
Helping Hull businesses recycle
Hull is known for having a high recycling rate for household waste, with a rate of around 56.8% in 2019-2020. This is an impressive achievement, as it surpasses the national average of 45.5% for the same period. However, the recycling rate for commercial and industrial waste in Hull is relatively lower, with a rate of 22.1% for 2019-2020. This means there is a lot of room for improvement in the recycling of commercial waste in the area.
Proper waste management and recycling practices by businesses can significantly contribute to reducing the amount of waste sent to landfills, conserving natural resources, and reducing carbon emissions. NRC's bespoke waste management solutions can assist businesses in Hull in improving their recycling rates, reducing their waste, and promoting sustainable waste management practices.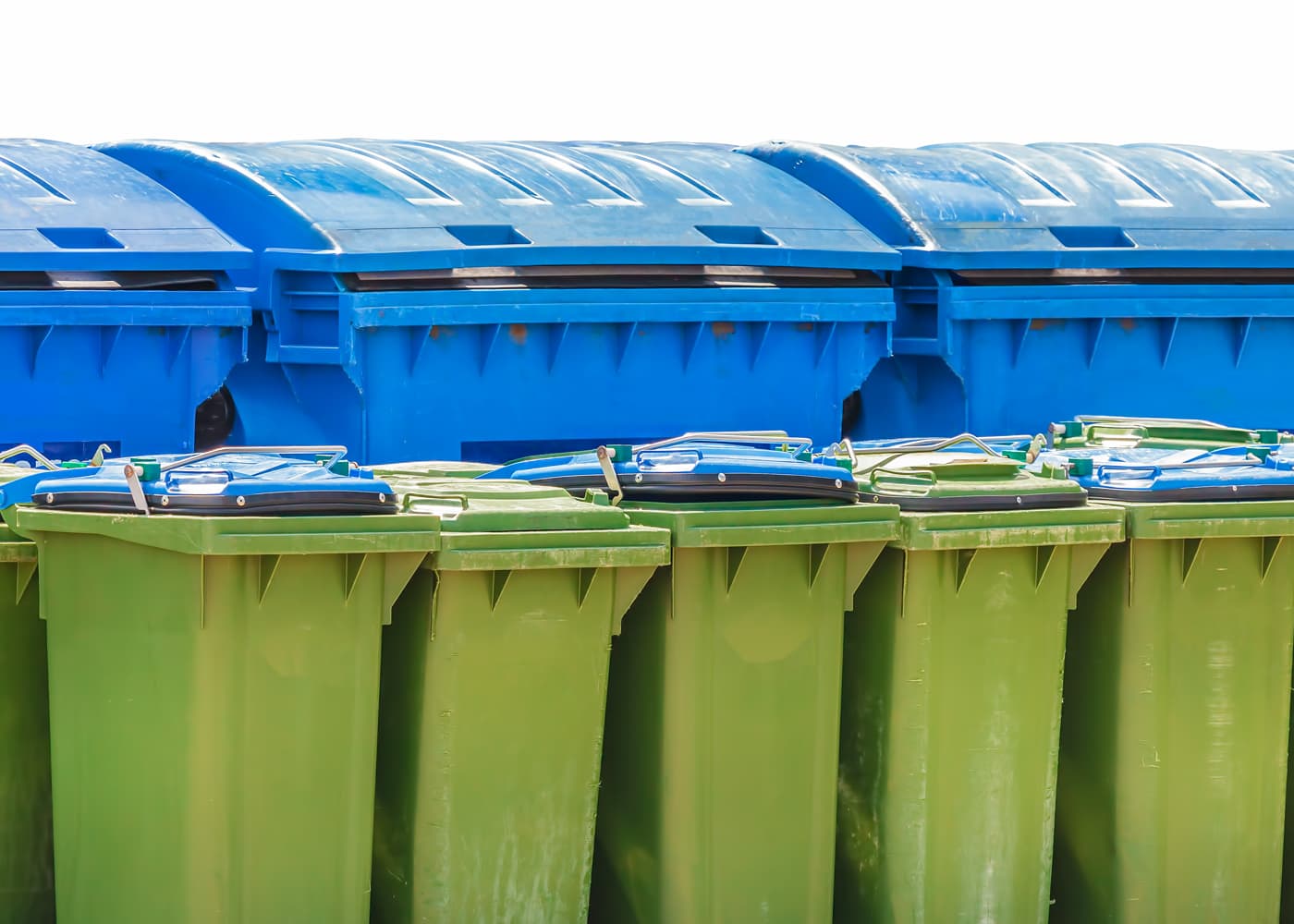 Our approach
An Eco-Friendly Approach to Waste Management
We work with eco-friendly independent waste management companies in Hull to support customers who want to improve sustainability, reduce landfill waste and increase recycling and recovery rates.
We divert 93% of all waste from landfill in Hull, with 57% recycled and 34% recovered for energy purposes. Our expert team is available to discuss how NRC can support your business with commercial waste management services in Hull, including commercial bin collection and bulky waste collection. Contact us today to learn more about our services.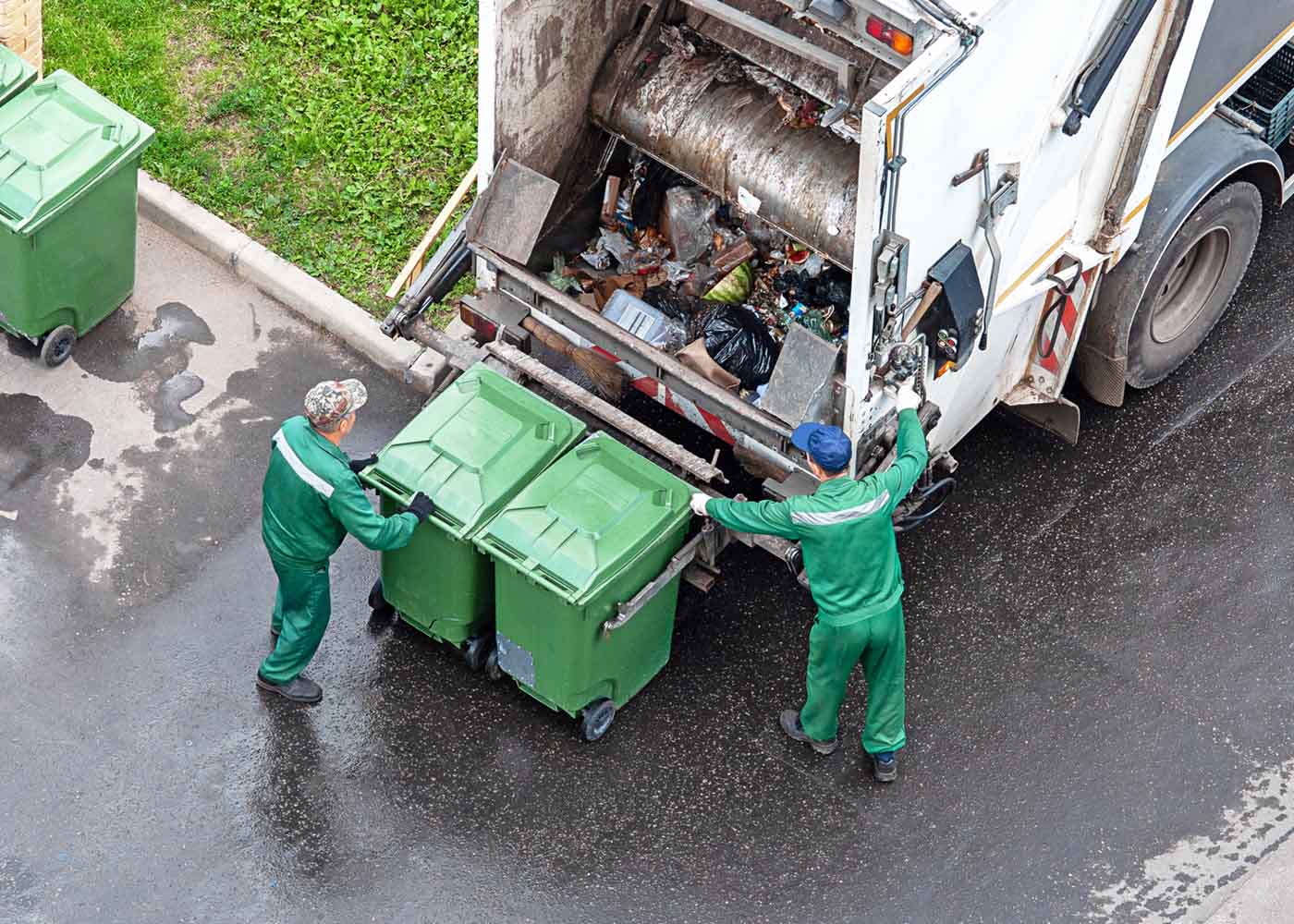 Waste partners
What Trade Waste Can We Remove For You In Hull?
When it comes to commercial waste management in Hull, we are a fully accredited waste removal company that can handle all types of waste produced by your business. Contact us today at 0845 299 6292 to schedule a free waste audit, where we can assess how we can improve your current waste management processes, increase recycling rates, and reduce costs for your business.
Handling all types of waste
Food
Paper & Cardboard
Plastic
Metals
Glass
Hazardous
Chemical waste
General
Clinical & Sanitary
Feminine Hygiene
Mixed Recycling
Confidential
WEEE
Green
Sanitary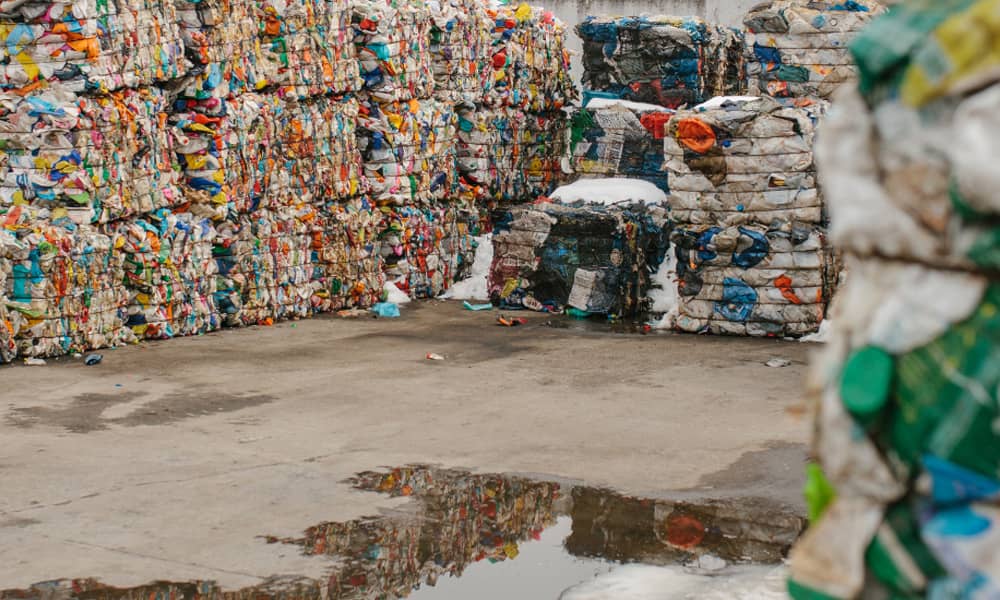 Waste contracts
Honest and Straightforward Waste Contract Management
NRC's waste services in Hull prioritise clear and straightforward contract management. Serving as the sole point of contact for all customer reporting and billing, we strive to provide transparent and accountable contract management to our clients in Hull.
Regardless of the location of your business site(s) in Hull, your assigned NRC account manager will handle everything from billing to providing the appropriate bin or skip for your waste, and creating a 12-month collection schedule. This personalised approach ensures a hassle-free waste management experience for businesses of all sizes located anywhere in Hull.
Need guidance on the frequency of waste collection for your business locations in Hull? Our dedicated team is here to help and provide advice on the most economical approach.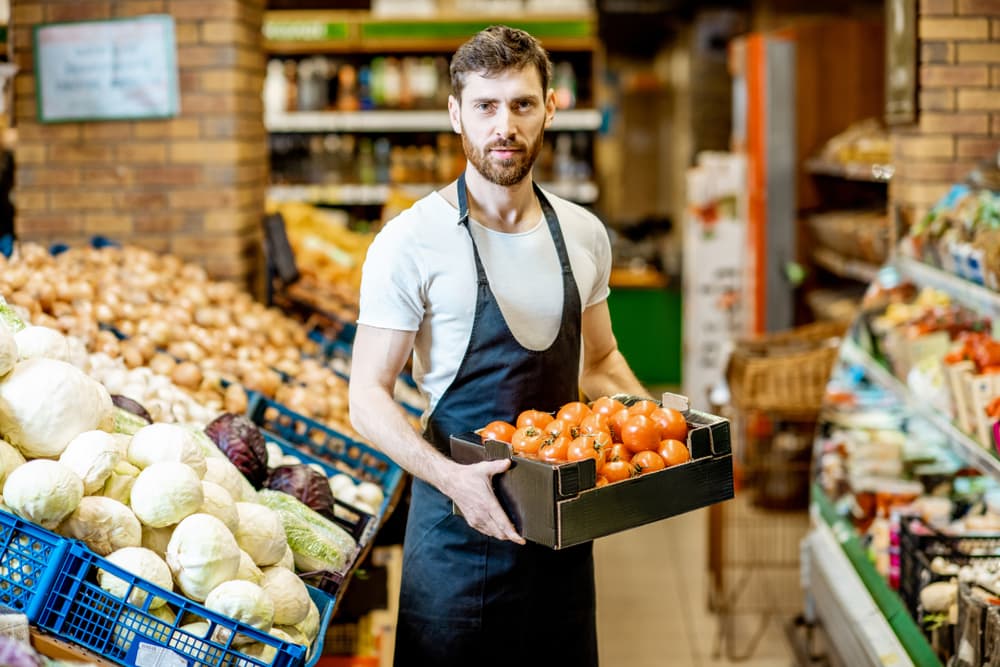 Sectors
Do we service your business sector in Hull?
NRC offers customised waste management solutions to businesses in Hull, whether you operate from a single location or have multiple branches. We specialise in simplifying the waste disposal process, increasing recycling rates, and reducing costs. Our tailored waste management service can handle waste in any volume, making it easier for you to manage your business waste sustainably and efficiently.
Sectors we cover
Managing Agents
Facilities Management
Warehousing
Storage Companies
Distribution & Logistics
Hotels
Restaurants
Builders Merchants
Cafes
Care Homes
Charities
Holiday Parks
Manufacturing and Factories
Office
Pubs & Clubs
Retail
Wholesalers
If your business sector or industry is not listed, you need not worry, as we at NRC can still provide our commercial waste management services in Hull. Our friendly team will be happy to assist you and provide further guidance.