Ipswich Waste Management
We specialise in tailored waste management solutions for businesses in Ipswich, offering transparent pricing, dependable collections, and clear communication. Our priority is to meet the individual requirements of every site in Ipswich, guaranteeing trouble-free waste management services that are free from unanticipated charges and communication issues.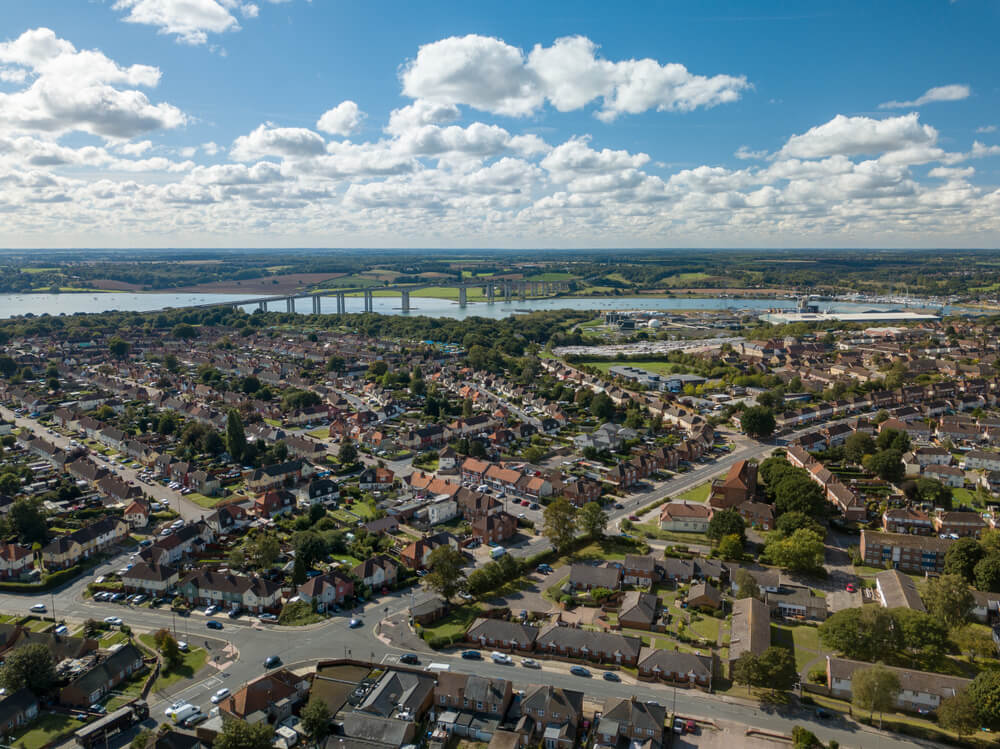 Request a callback
Find out how we can help your business save in waste management
Request a callback
"*" indicates required fields
Cleaning
Encouraging Business Recycling in Ipswich
In 2019, Ipswich generated a total of 87,100 tonnes of waste, which is equivalent to around 1.27 tonnes per person. This is a significant amount of waste and highlights the importance of effective waste management in the area.
Fortunately, Ipswich has made strides towards increasing its recycling rates in recent years. In 2019/20, the town's recycling rate reached 45.6%, which is a significant improvement compared to previous years. The town has also introduced initiatives such as food waste collections and a new recycling scheme for residents in high-rise buildings to further boost its recycling efforts.
Despite these positive steps, there is still room for improvement. Ipswich continues to face challenges in managing its waste, particularly with regards to reducing the amount of waste sent to landfill. Efforts to reduce waste, increase recycling, and adopt more sustainable waste management practices remain critical to ensuring a cleaner and greener future for Ipswich.
We aim to simplify the waste disposal process for businesses in Ipswich through our waste management services. Our reliable commercial waste management services ensure that your business waste is being managed sustainably and efficiently, without any additional burden on your time or resources. We take responsibility for recycling, which allows you to focus on other aspects of your business operations.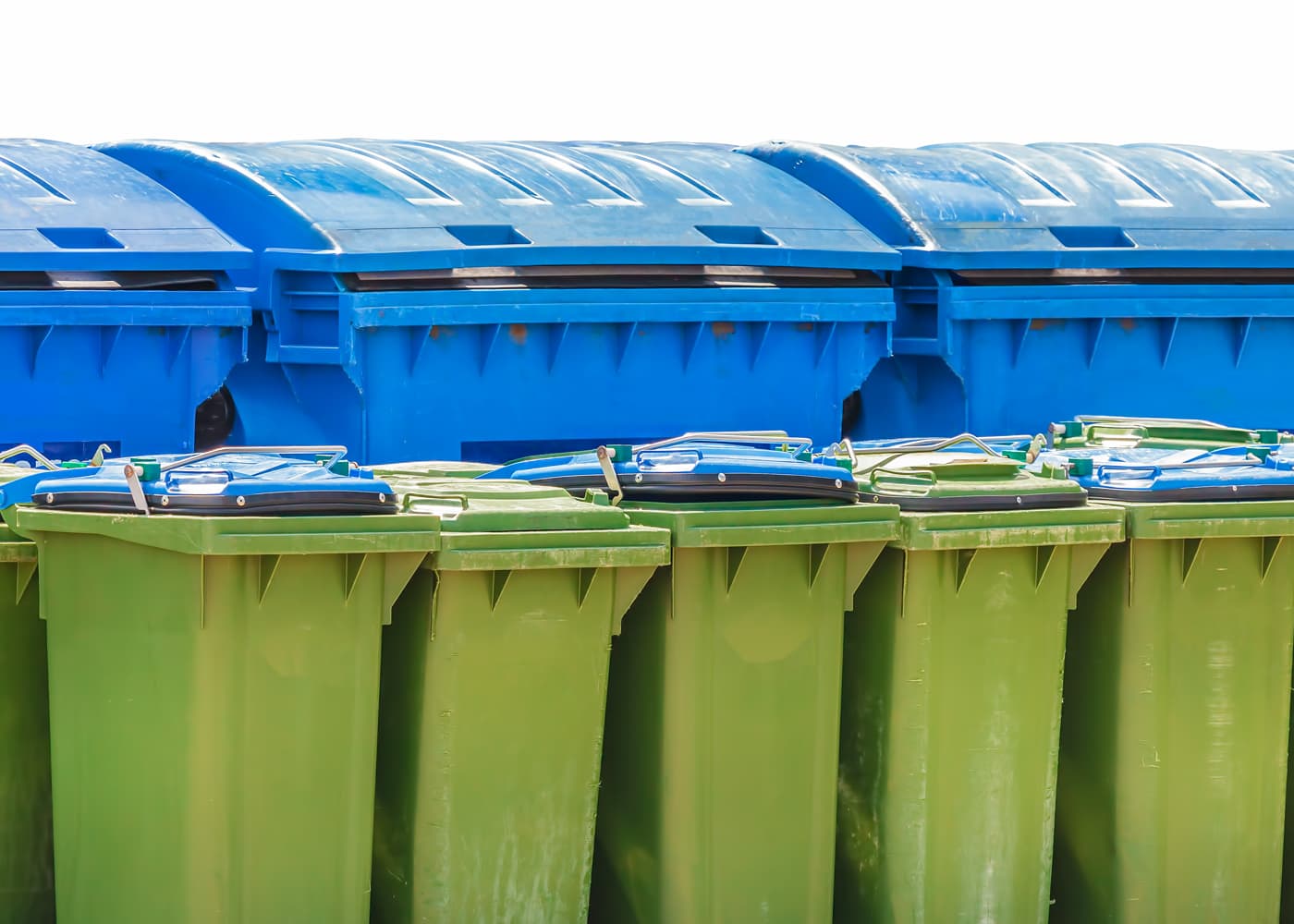 Our approach
Sustainable Waste Management Solutions for Businesses in Ipswich
At NRC, we prioritise environmental sustainability in Ipswich, and this is reflected in our partnership with independent waste management companies that share our eco-friendly values. Through close collaboration, we fully support our customers in Ipswich who are committed to improving their sustainability efforts, minimising landfill waste, and maximising recycling and recovery outputs.
Our sustainable waste management services have been successful in diverting a significant amount of waste from landfills in Ipswich, with 93% of waste being diverted, out of which 57% is recycled and 34% is recovered for energy purposes. This reflects our commitment to environmental sustainability and our partnership with independent waste management companies that share our eco-friendly values. Our efforts have helped many of our customers to achieve zero waste to landfill!
If you need assistance with commercial waste management in Ipswich, including commercial bin collection or bulky waste collection, our team at NRC is here to help. We provide customised solutions to meet your specific needs and simplify the waste disposal process for your business. Contact our experts today to discuss your requirements.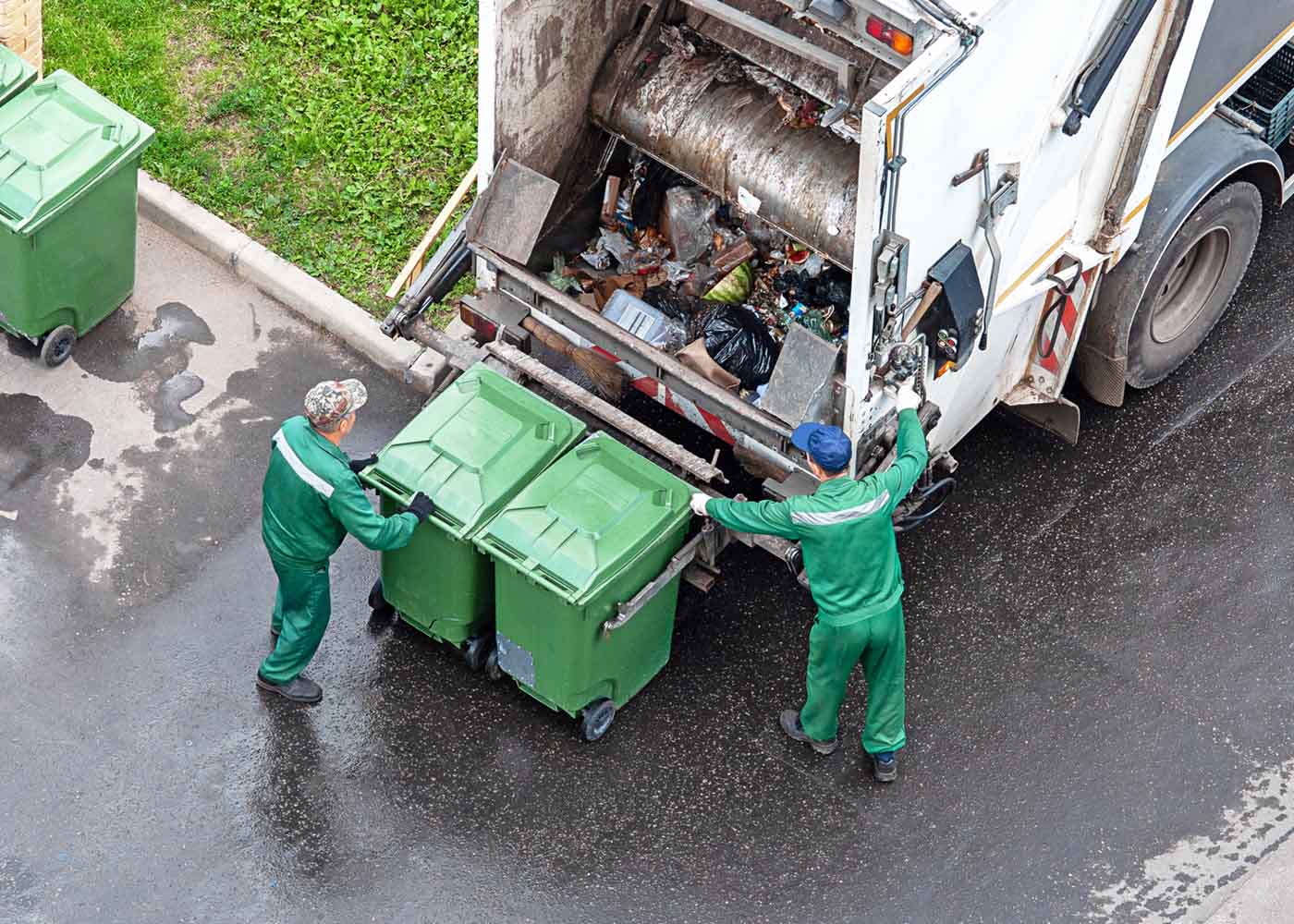 Waste partners
Efficient Business Waste Removal in Ipswich
NRC is fully accredited in commercial waste management and can handle all kinds of waste produced by businesses in Ipswich. If you want to enhance your waste management procedures, increase your recycling rates, and reduce costs, get in touch with us today to book a free waste audit by calling 0845 299 6292.
Handling all types of waste
Food
Paper & Cardboard
Plastic
Metals
Glass
Hazardous
Chemical waste
General
Clinical & Sanitary
Feminine Hygiene
Mixed Recycling
Confidential
WEEE
Green
Sanitary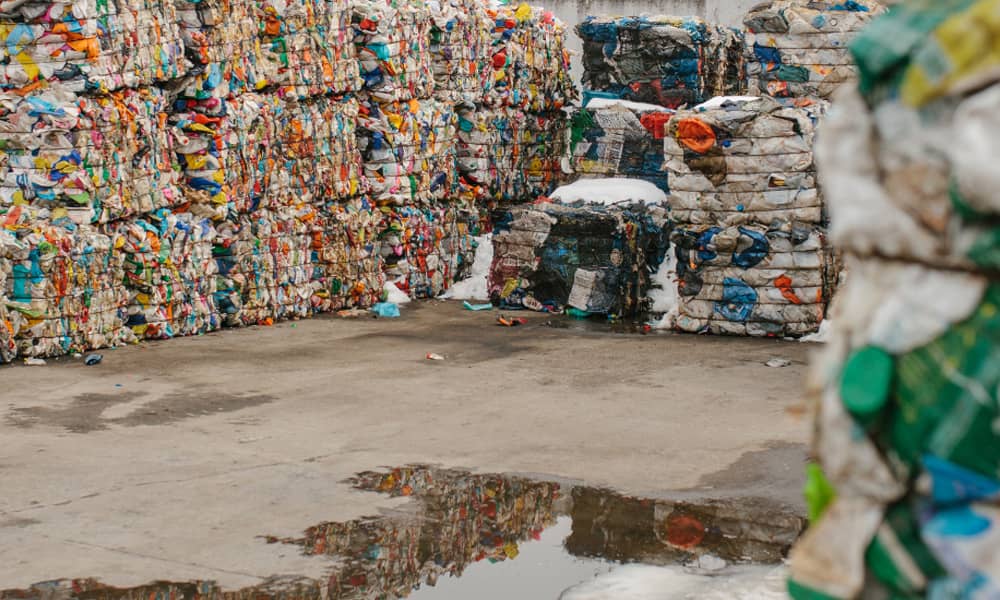 Waste contracts
Clear and Straightforward Waste Management Contracts for Your Business
NRC's waste services in Ipswich prioritise transparent and straightforward contract management. As the sole point of contact for all customer reporting and billing, we strive to provide clear and accountable contract management in Ipswich.
Each of our customers in Ipswich is assigned a dedicated NRC account manager who handles all aspects of waste management, from billing to providing the appropriate bin or skip, and creating a 12-month collection schedule. This personalised approach ensures a hassle-free waste management experience for businesses located anywhere in Ipswich.
We understand that determining the optimal frequency for waste collection at your business premises in Ipswich can be challenging. That's why our team of experts is always here to assist you. By contacting us today, we can provide you with advice on the most efficient and cost-effective waste collection schedule that meets your business needs.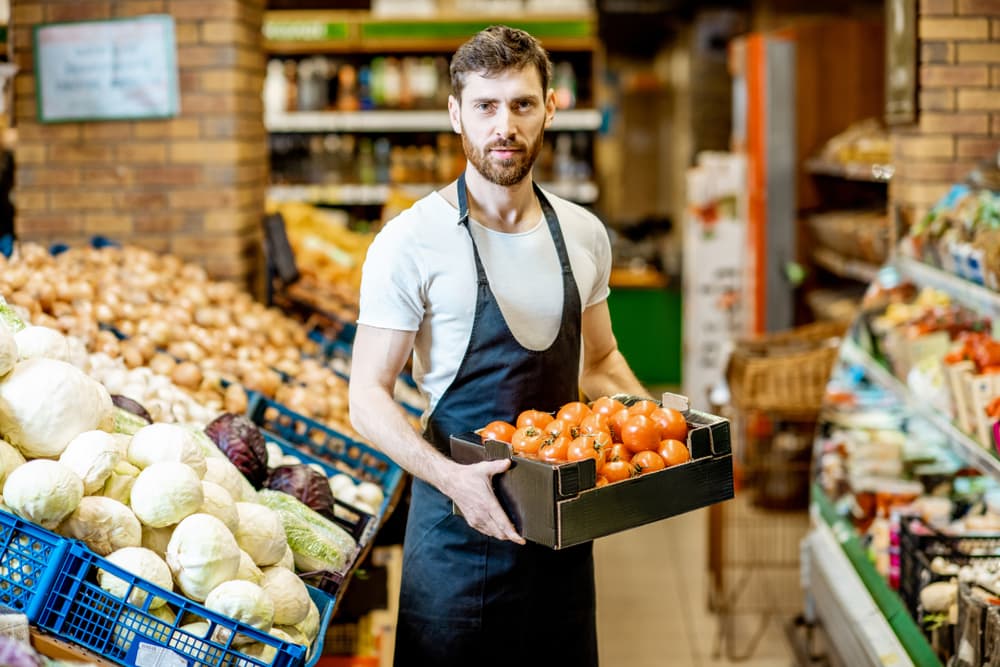 Sectors
Can NRC Manage Your Business Waste in Ipswich?
If your business in Ipswich generates a substantial volume of waste, NRC can help you manage it. Our waste management services are tailored to streamline the process, increase recycling rates, and reduce costs. Whether you operate a single site or have multiple locations in Ipswich, we can develop a bespoke waste management solution to meet your specific requirements.
Sectors we cover
Managing Agents
Facilities Management
Warehousing
Storage Companies
Distribution & Logistics
Hotels
Restaurants
Builders Merchants
Cafes
Care Homes
Charities
Holiday Parks
Manufacturing and Factories
Office
Pubs & Clubs
Retail
Wholesalers
No matter how much waste your business generates in Ipswich, NRC has a solution. We provide a customised waste management service that streamlines the process, maximises recycling rates, and reduces costs. Our service is tailored to meet the specific needs of each business, whether you are a single operator or have multiple branches in Ipswich.