Waste Management in Manchester
We've been carrying out effective, reliable Manchester waste management. Our clients know that, with us, they get nothing short of 5-star customer service and a great price. Whether you have one site in Manchester or several, we can put together a tailored service that works perfectly for your business. To prove it, we offer a FREE waste audit to determine where your commercial waste management in Manchester could be improved. Take advantage of it today!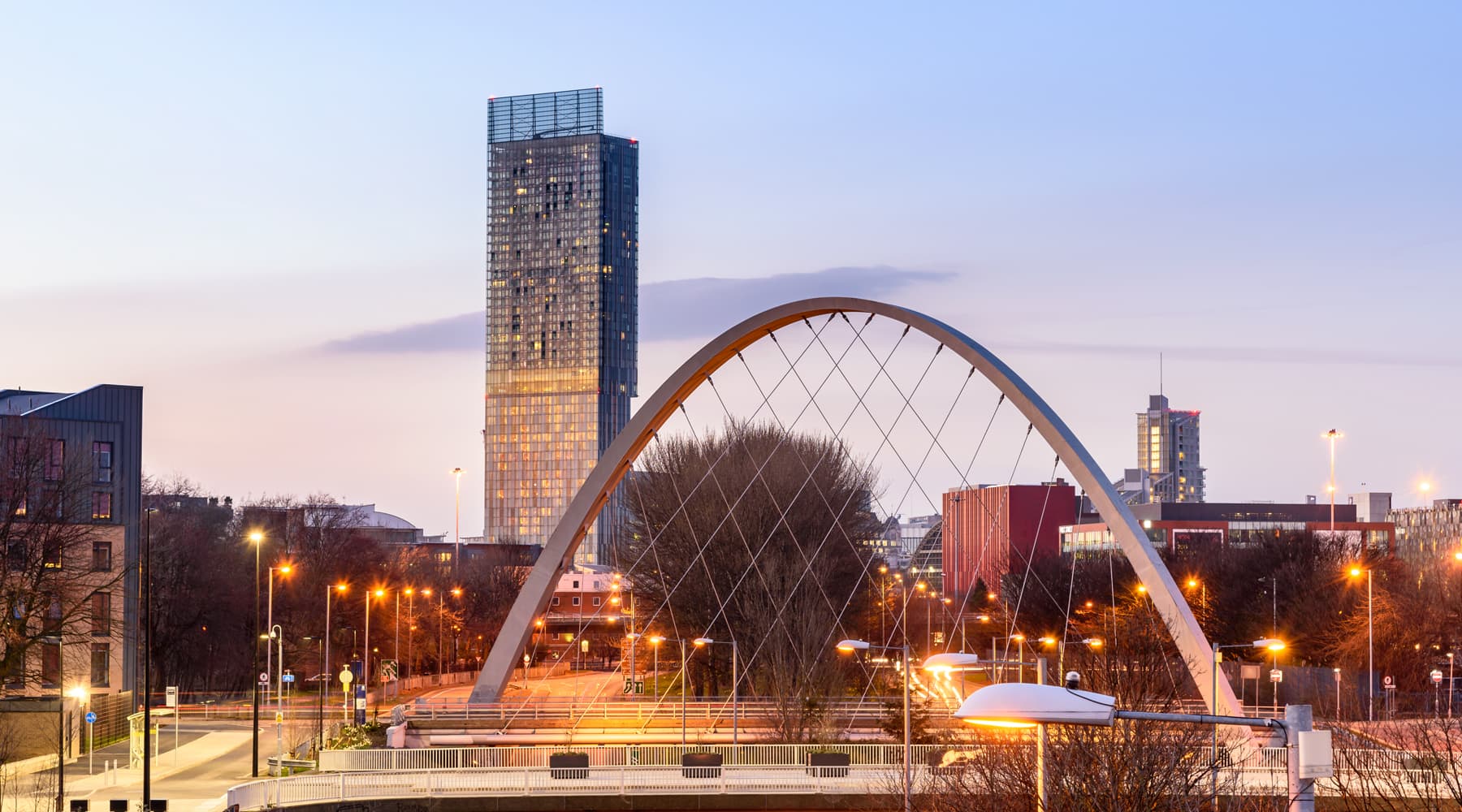 Request a callback
Find out how we can help your business save in waste management
Request a callback
"*" indicates required fields
Clean Air Zones
Cost-Effective Commercial Waste Services in Manchester's Clean Air Zones
Manchester might only be the 10th biggest city in the country in terms of population, but there are a lot of businesses packed into this relatively small area. The introduction of numerous Clean Air Zones in Manchester in 2022 means many of these businesses are now paying more than ever to their current commercial waste partners.
NRC absorbs these costs and simplifies your waste commercial process with one point of contact and a set schedule, so you'll never have to worry about bad service or unexpected price hikes ever again.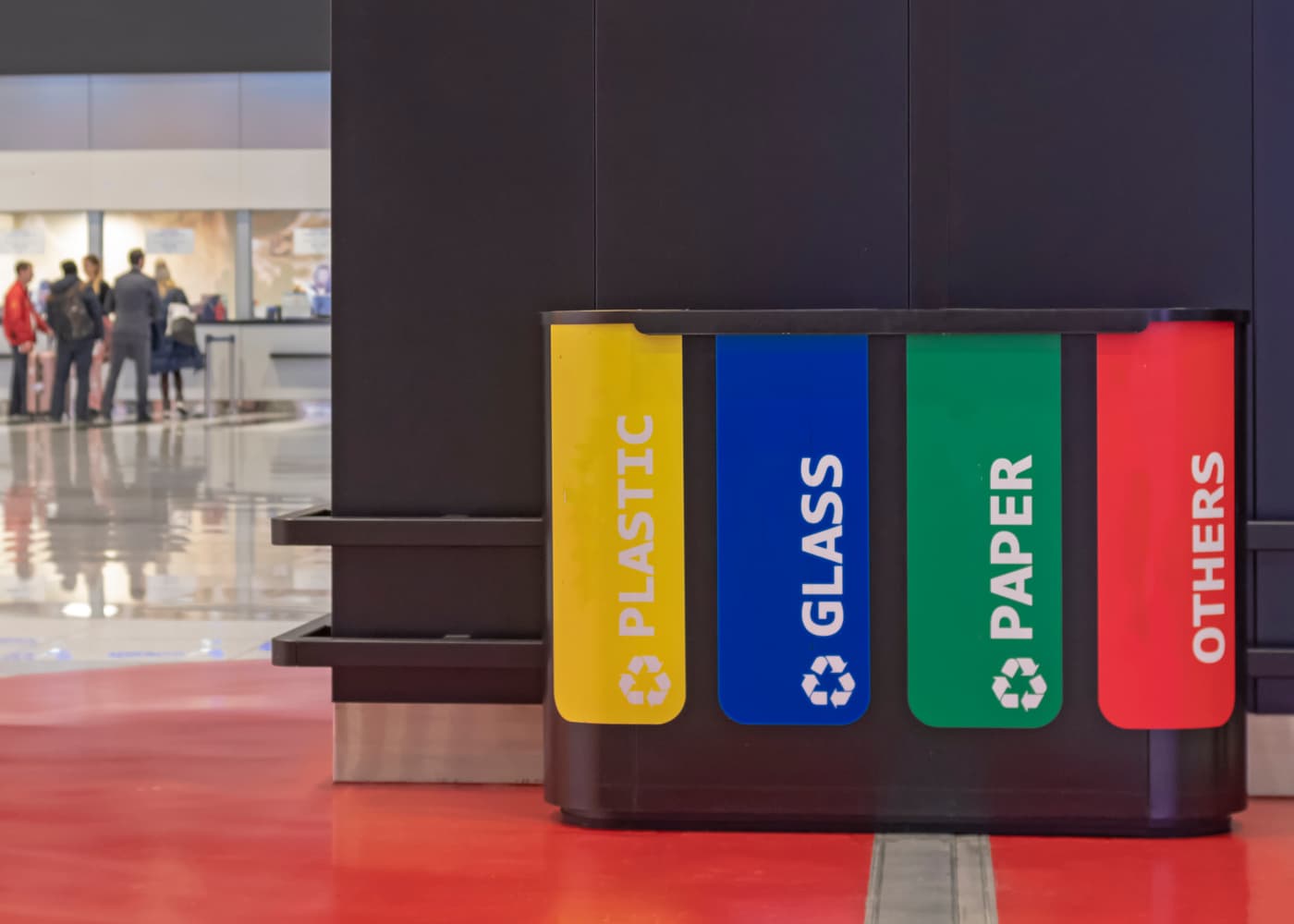 Sustainable
A Sustainable Approach
We're dedicated to only working with outstanding independent Manchester waste companies that want to do their part to protect our environment. We support our customers in Manchester to improve their sustainability, divert waste from landfill, and maximise recycling and recovery outputs. 
We divert 93% of all waste from landfill, with 57% of it being recycled and 34% being recovered for energy purposes, and many of our customers in Manchester achieve zero waste to landfill.
Contact our team to find out how NRC could support your business with bin collection in Manchester, bulky waste collection in Manchester or any other form of commercial waste management.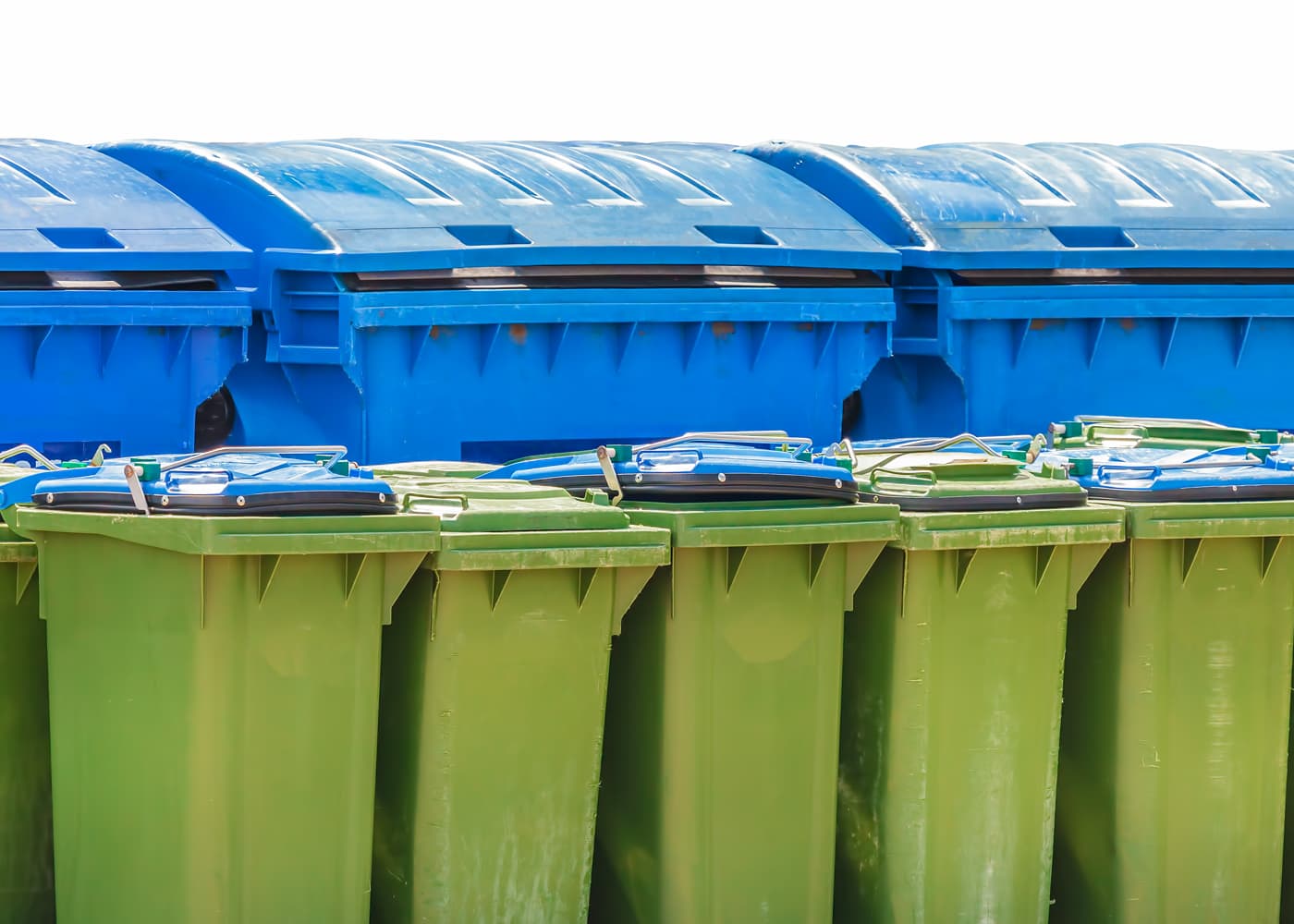 Commercial
What sort of commercial waste do we collect in Manchester?
We are fully licensed and accredited to collect all kinds of commercial waste in Manchester. Call 0845 299 6292 for a FREE tailormade quote.
Food

Paper & Cardboard

Plastic

Metals

Glass

Hazardous

Chemical waste 

General

Clinical & Sanitary

Feminine Hygiene

Mixed Recycling

Confidential

WEEE

Green 

Sanitary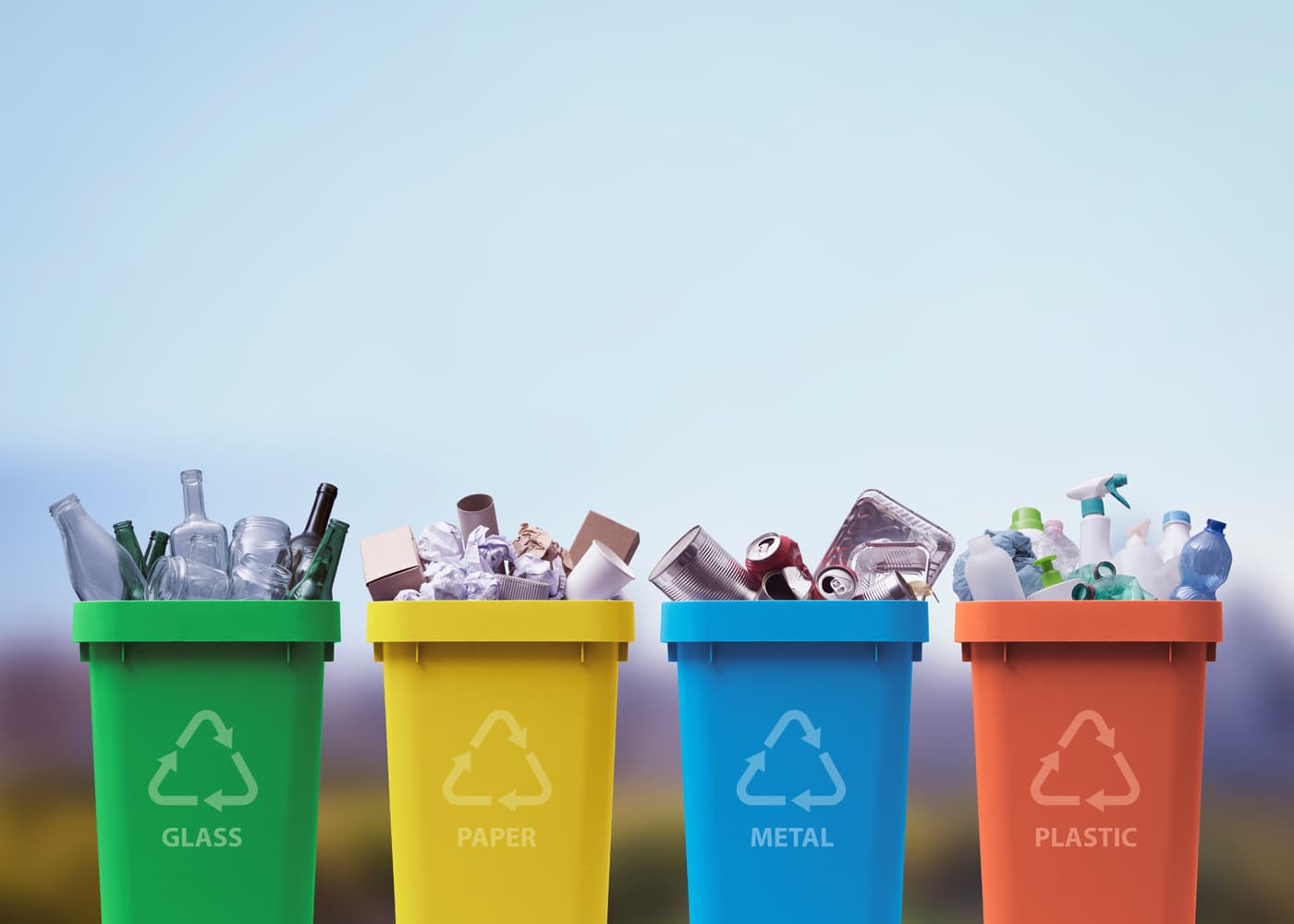 Business
Putting your business in Manchester first
At NRC, the customer comes first. As the single point of contact for all customer reporting and billing, we pride ourselves on providing transparent and accountable contract management in Manchester. 
The waste management companies in Manchester that we partner with are handpicked by us for their dedication to customer service, the environment, and value for money, so you can be certain that the Manchester waste services you receive from NRC will be exceptional.
Sectors
What business sectors do we work with in Manchester?
We collect trade waste in Manchester for a whole variety of different sectors and industries. Each one needs a completely different service to suit their unique business requirements and we provide them with everything they need: from different types of bins, recycling stations and balers to a regular collection schedule and compliant data destruction.
Sectors
Managing Agents

Facilities Management

Warehousing

Storage Companies

Distribution & Logistics

Hotels

Restaurants

Builders Merchants

Cafes

Care Homes

Charities

Holiday Parks

Manufacturing and Factories

Office

Pubs & Clubs

Retail

Wholesalers
If you don't see your sector or industry here, don't worry, chances are extremely high that we can still handle your commercial waste management in Manchester. Just speak to our expert team who'll be happy to advise you further.