Bournemouth Waste Management
NRC understands that effective waste management is essential to any successful business. By letting us handle your waste you don't have to worry about unexpected charges, missed collections, or poor communication any more. One point of contact for all your waste disposal needs in Bournemouth and a guarantee to save you money on what you're currently paying. See how much you could save by taking advantage of our free waste audit today.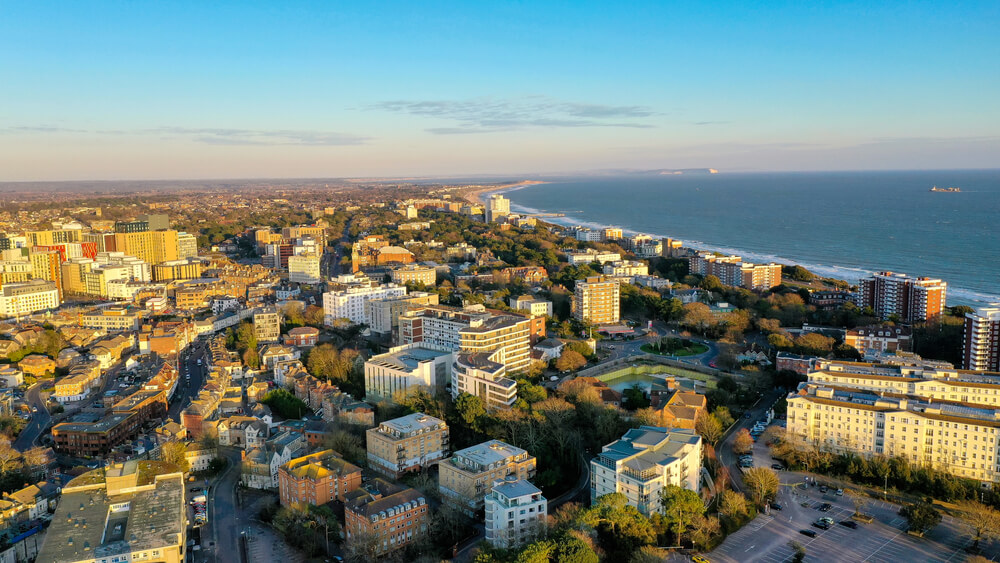 Request a callback
Find out how we can help your business save in waste management
Request a callback
"*" indicates required fields
Cleaning
We're helping solve the waste problem in Bournemouth
According to recent statistics, residents of Bournemouth, Christchurch and Poole have generated more waste than the national average for the last three years running. Though the individual year-on-year figures don't seem startling at first, they'll soon add up to a huge waste problem if left unchecked.
Fortunately, NRC understands that managing waste can be a hassle for businesses, especially when it comes to recycling. That's why we offer bespoke waste management services that can simplify the process for you, allowing you to focus on your core business activities. Contact us today to find out how we can help you with commercial waste management in Bournemouth and let's reduce those alarming statistics together.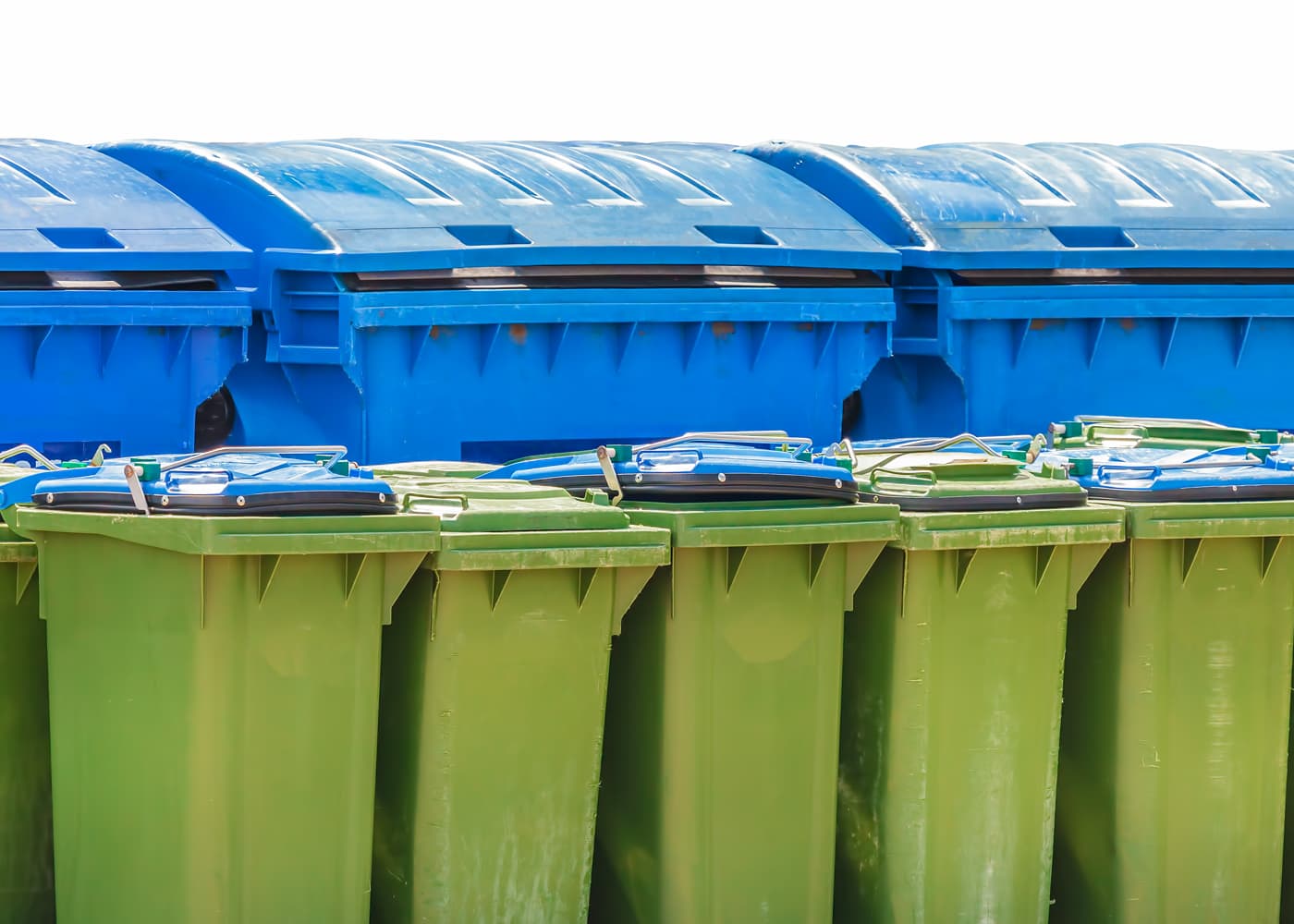 Our approach
Bringing sustainable waste management to Bournemouth businesses
Our waste management services are designed to keep your business running smoothly without any waste-related headaches. With NRC, you can say goodbye to unexpected charges, missed collections, and poor communication. We pride ourselves in our efficient and reliable waste management services to businesses in Bournemouth, all individually tailored to meet your specific needs.
We have a fantastic proven track record of diverting waste from landfill, with a recycling rate of 57% and using 34% of waste for energy purposes. This makes us the ideal partner for businesses in Bournemouth that want to make a positive impact on the environment.
To find out more about how NRC can support your business with commercial waste management services in Bournemouth, including bin collection, bulky waste collection, and more, get in touch with our team of experts today.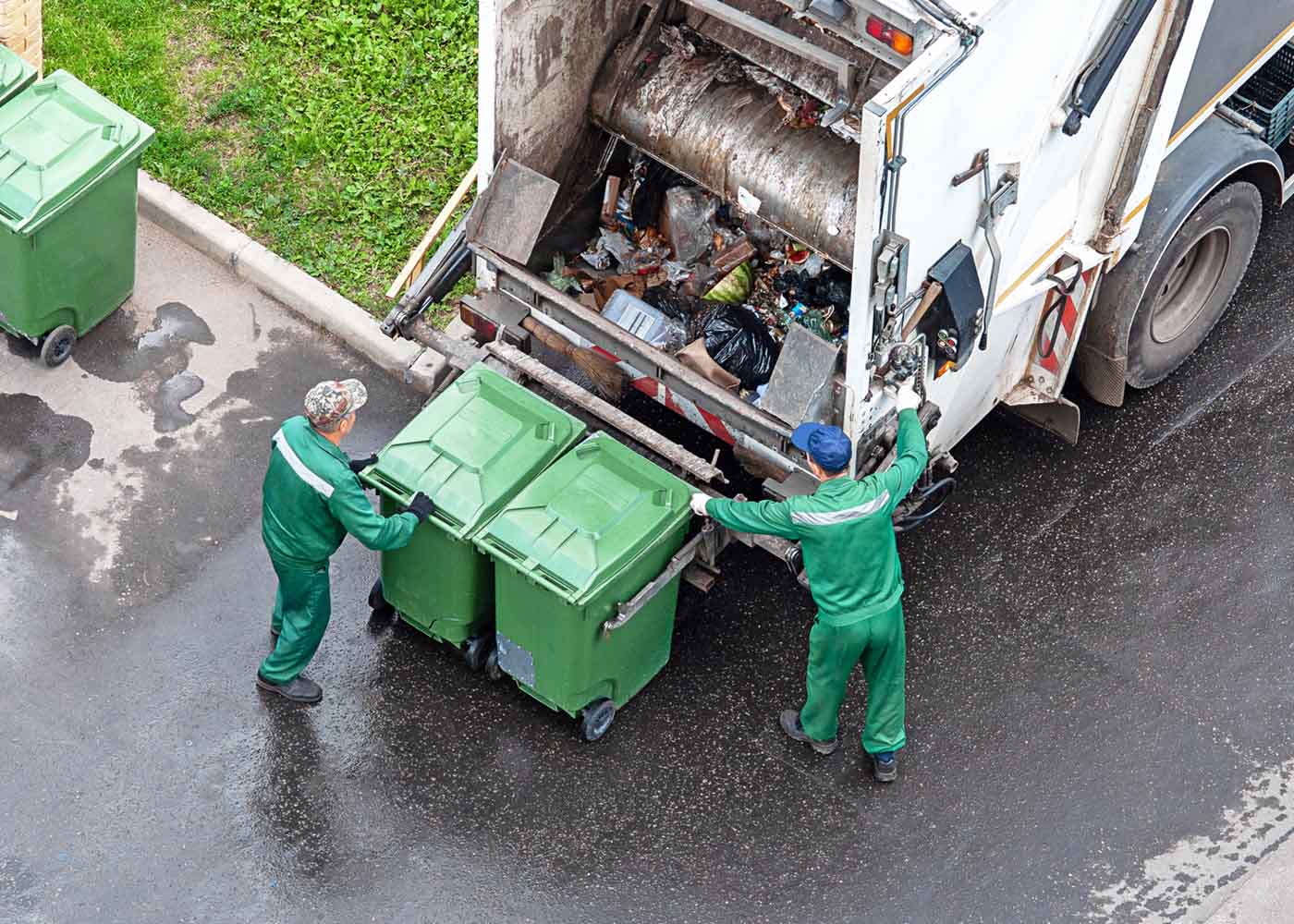 Waste partners
What trade waste can we remove for you in Bournemouth?
NRC is fully accredited and able to remove a wide variety of business waste in Bournemouth. Our team of waste management experts can provide you with a free waste audit to identify areas where we can improve your current waste processes and help you save money. The list below is just a small sample of the kinds of waste that we can take care of for you, but if you need more information then call us today at 0845 299 6292 to learn more.
Handling all types of waste
Food
Paper & Cardboard
Plastic
Metals
Glass
Hazardous
Chemical waste
General
Clinical & Sanitary
Feminine Hygiene
Mixed Recycling
Confidential
WEEE
Green
Sanitary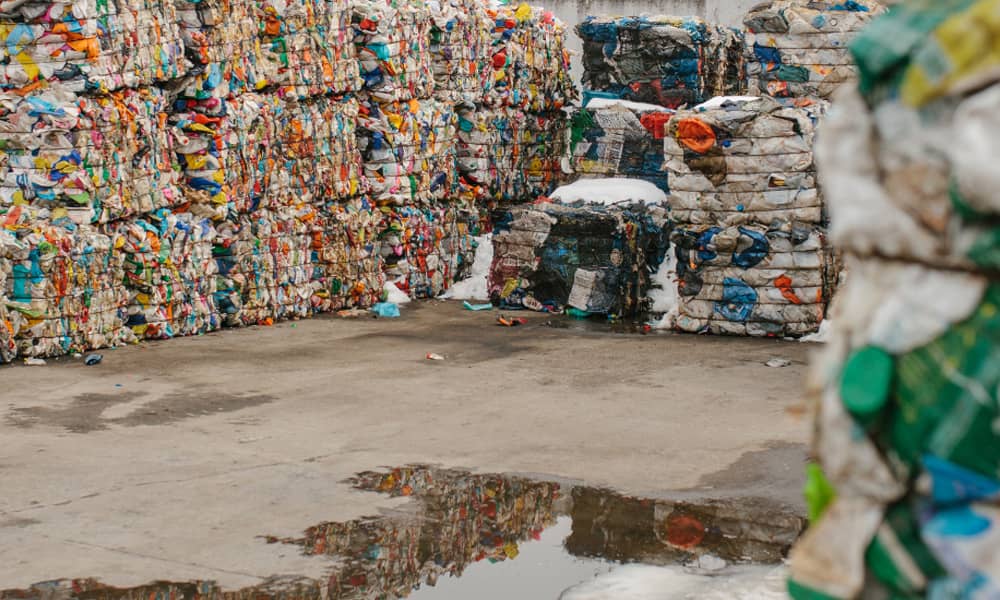 Waste contracts
Straightforward and effective waste contract management
At the core of NRC's waste services in Bournemouth is honest and straightforward contract management. We have a nationwide network of trusted independent local partners who share our enthusiasm for 5-star customer service and reliability.
NRC is your single point of contact for anything you need for your commercial waste management, including reporting, billing, and scheduling and we take pride in providing transparent and accountable contract management in Bournemouth.
If you're unsure about how often you require waste collection for your business sites in Bournemouth, feel free to speak with our team of experts, who will be happy to provide you with cost-effective advice.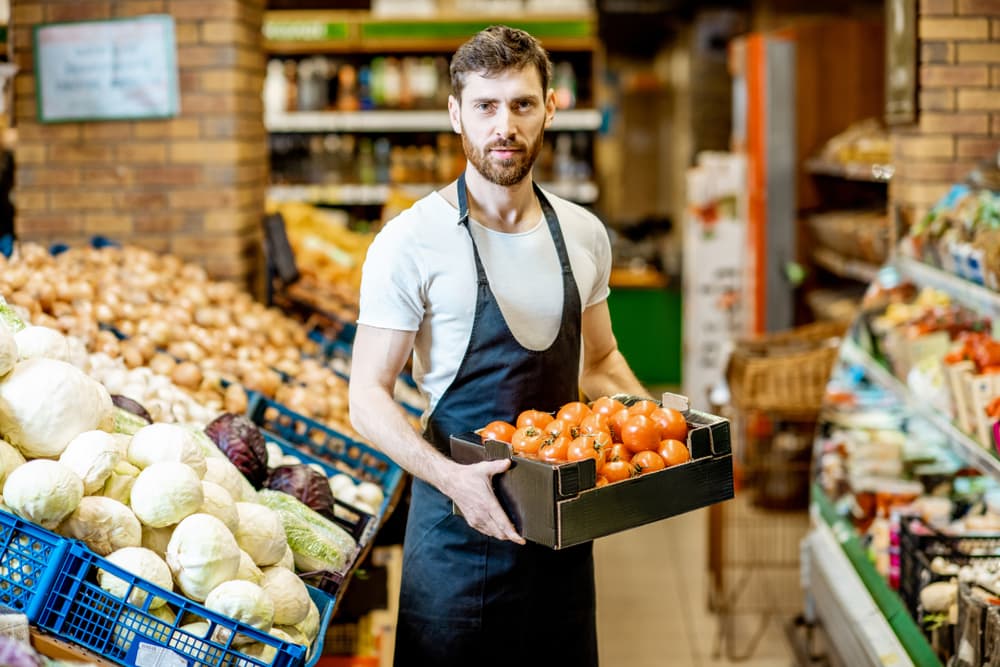 Sectors
Do we collect commercial waste from your business sector in Bournemouth?
For businesses in Bournemouth that regularly produce high volumes of waste, NRC can provide tailored waste management solutions that simplify the process, increase recycling rates, and save money. Whether you are a standalone trader or have multiple branches in the area, we can design a bespoke service to meet your needs. Contact our team today to discuss your waste management requirements.
Sectors we cover
Managing Agents
Facilities Management
Warehousing
Storage Companies
Distribution & Logistics
Hotels
Restaurants
Builders Merchants
Cafes
Care Homes
Charities
Holiday Parks
Manufacturing and Factories
Office
Pubs & Clubs
Retail
Wholesalers
If you're looking for commercial waste management in Bournemouth but don't see your industry listed, don't worry, we can still help. Our experienced team is equipped to handle a wide variety of business waste needs and can provide tailored solutions to fit your unique requirements. Contact us today to learn more about how we can help your business with its waste management needs.