Blackburn Waste Management
We understand that every business in Blackburn has unique waste management needs. That's why we offer bespoke services that are tailored to the specific requirements of each site we serve. With our customised waste management solutions, you can say goodbye to one-size-fits-all approaches that may not work for your business. Instead, you'll benefit from reliable collections, transparent pricing, and clear communication every step of the way. Let us help you streamline your waste disposal process and save you time and money.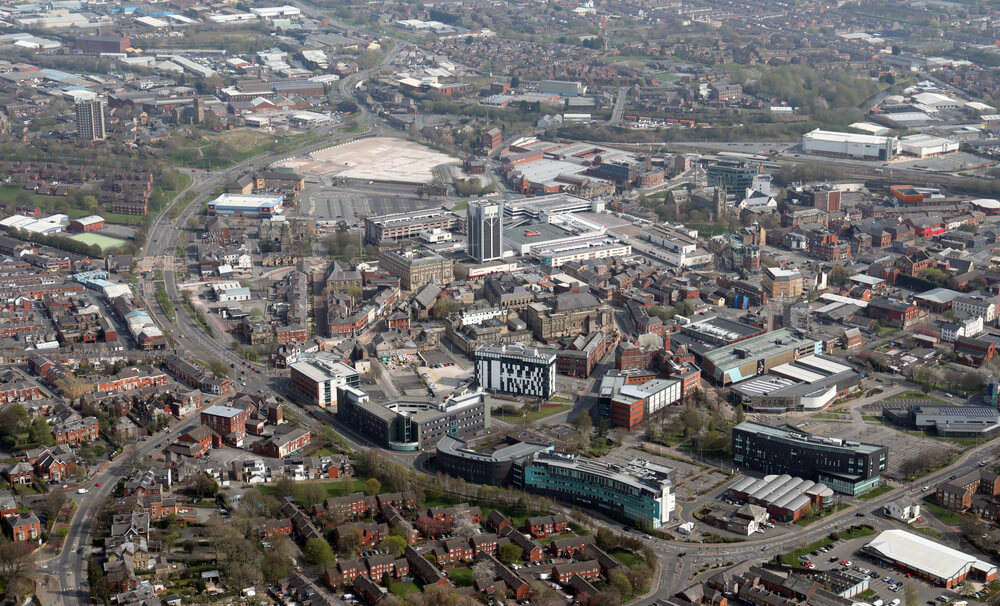 Request a callback
Find out how we can help your business save in waste management
Request a callback
"*" indicates required fields
Cleaning
Helping Blackburn businesses recycle
In a report from Lancashire County Council, trade waste in Blackburn and Darwen (which are part of the same borough) amounts to around 11,000 tonnes per year. While the council provides commercial waste collections for local businesses, it also notes that many businesses choose to make their own arrangements for waste management. Unfortunately, this can result in a lack of consistency and oversight in the handling and disposal of commercial waste in the area, which can lead to environmental and health risks.
This is why it is important for businesses in Blackburn and Darwen to work with a reliable and environmentally conscious waste management company like NRC to ensure proper handling and disposal of their waste.
With our dependable commercial waste management solutions, businesses in Blackburn can enjoy a simplified waste disposal process. You no longer have to worry about figuring out how to recycle efficiently and responsibly, as we take care of everything for you.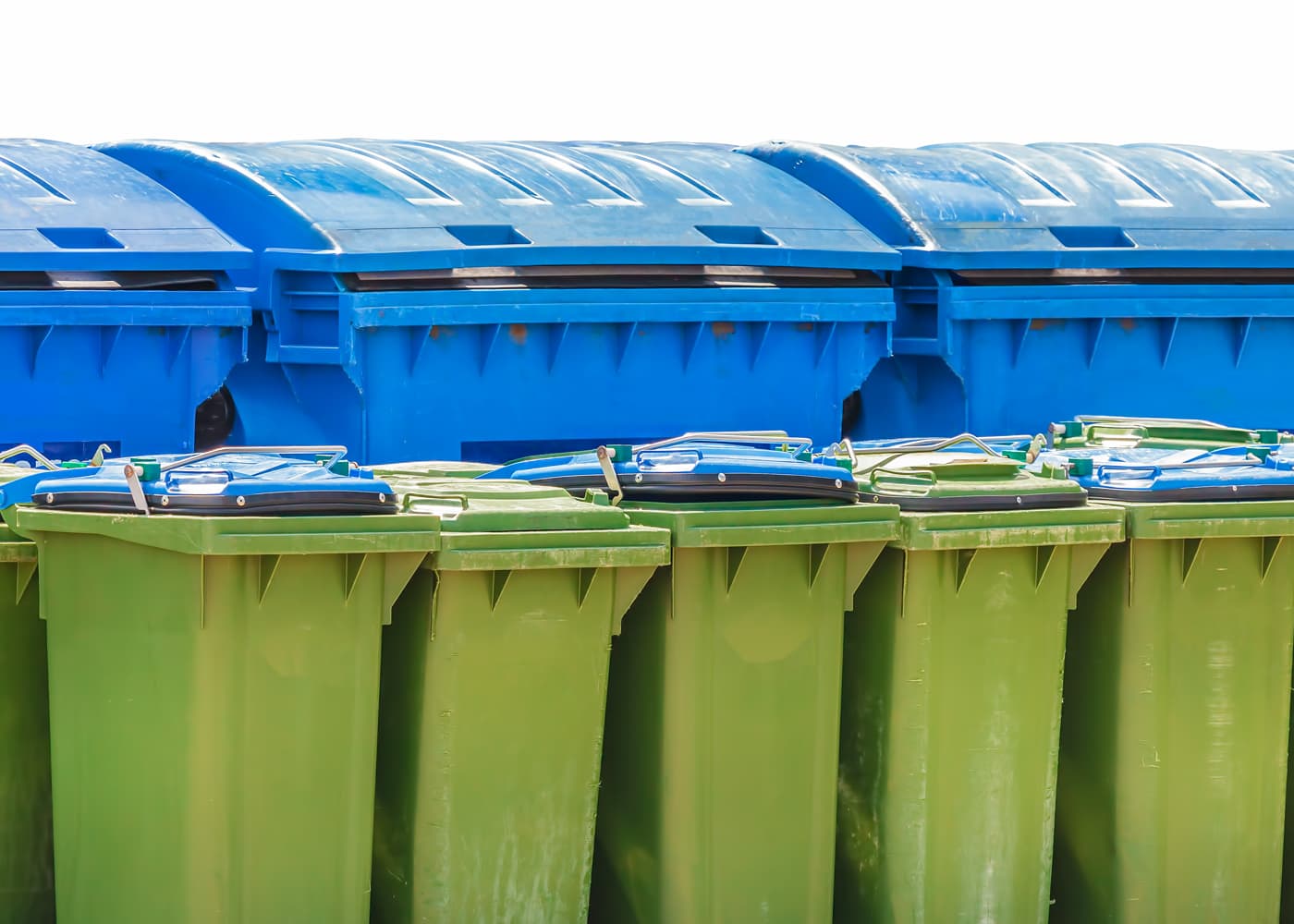 Our approach
An Eco-Friendly Approach to Waste Management
At NRC, we partner exclusively with independent waste management companies in Blackburn that prioritise the environment in their services. This allows us to fully support our customers in Blackburn who are looking to improve their sustainability, minimise landfill waste, and increase their recycling and recovery outputs.
With our reliable commercial waste management services, we help businesses in Blackburn streamline the waste disposal process. You can leave the responsibility of recycling what you can to us, and focus on your core operations.
If you're looking for reliable and efficient commercial waste management services in Blackburn, NRC is here to help. Whether you need commercial bin collection, bulky waste collection, or any other form of waste management, our expert team can provide tailored solutions to meet your specific needs. Contact us today to find out more about how we can support your business.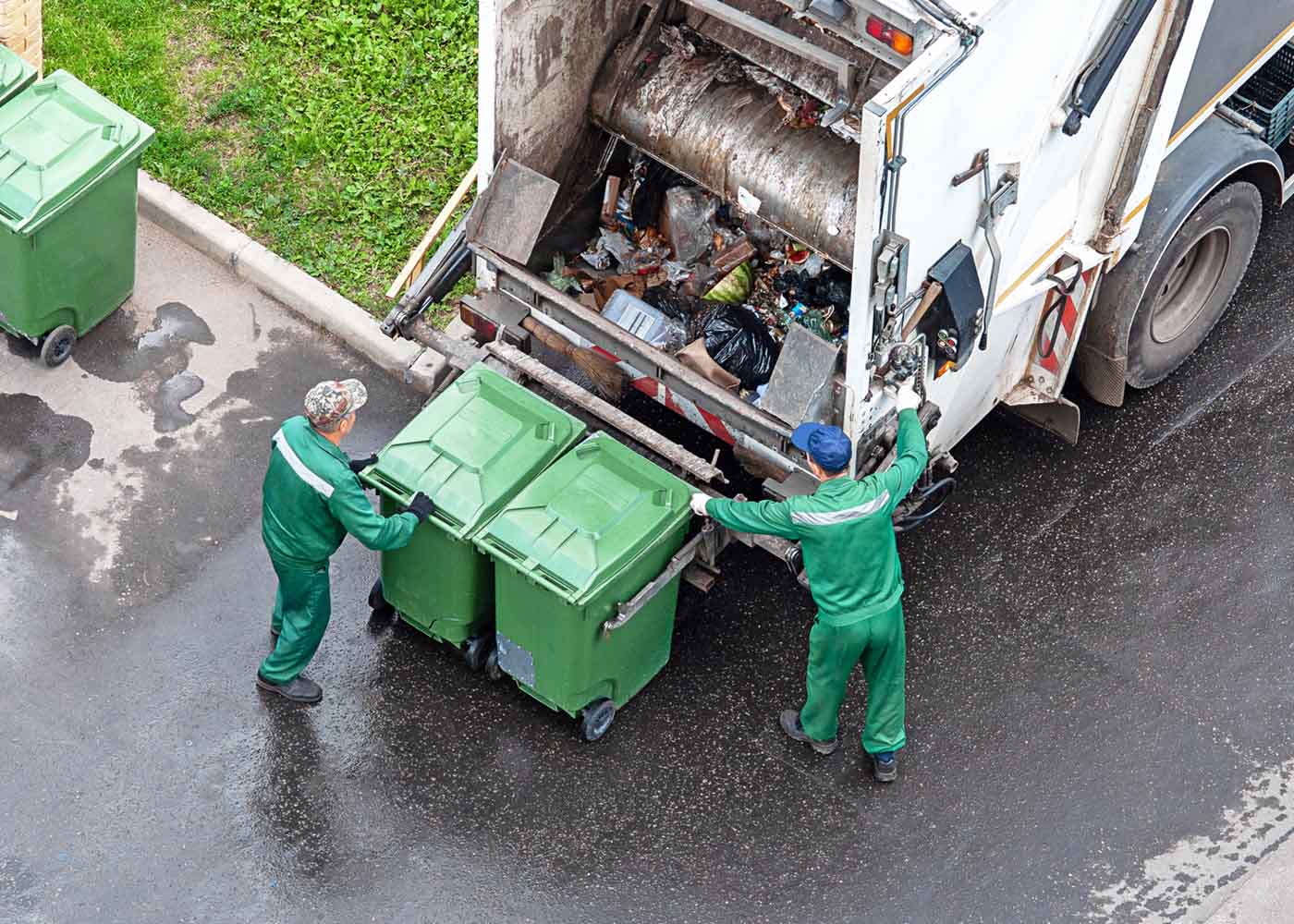 Waste partners
What Trade Waste Can We Remove For You In Blackburn?
We are fully equipped and accredited to handle any type of waste that your business may produce in Blackburn. We offer a free waste audit service to our customers which helps us identify ways to optimise their current processes, increase recycling rates, and save them money in the process. Call us today at 0845 299 6292 to schedule your free waste audit.
Handling all types of waste
Food
Paper & Cardboard
Plastic
Metals
Glass
Hazardous
Chemical waste
General
Clinical & Sanitary
Feminine Hygiene
Mixed Recycling
Confidential
WEEE
Green
Sanitary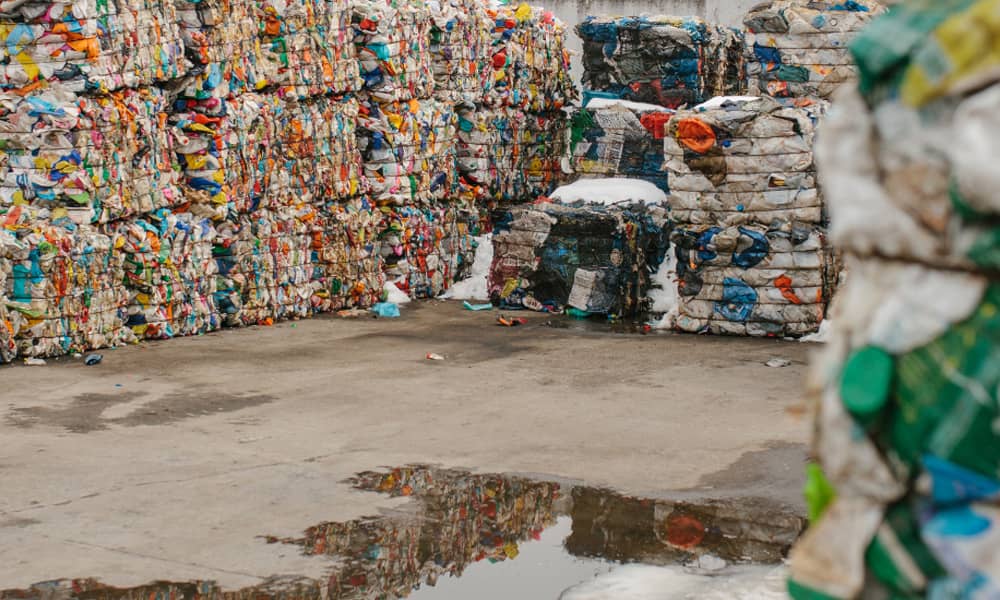 Waste contracts
Honest and Straightforward Waste Contract Management
NRC places great emphasis on honest and transparent contract management at the core of our Blackburn waste services. Acting as the sole point of contact for all customer reporting and billing, we ensure clear and accountable management of waste disposal contracts for our customers in Blackburn.
No matter where your business is located in Blackburn, our dedicated account managers will take care of every aspect of your commercial waste management needs. From billing and scheduling to providing the right type of bin or skip for your waste, we've got you covered.
If you're uncertain about how frequently your business sites in Blackburn require waste collection, don't worry. Our dedicated team is always available to advise you on the most cost-effective and efficient course of action. Contact us today, and we'll be happy to help.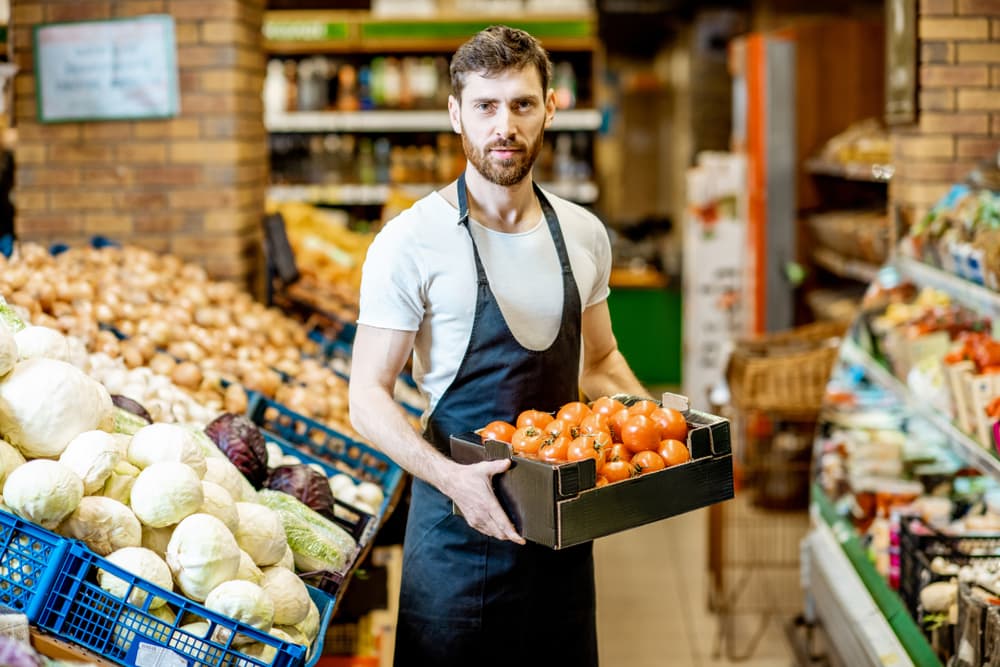 Sectors
Do we service your business sector in Blackburn?
Looking for a reliable commercial waste management service in Blackburn that can handle your business waste, no matter how much you generate? Our bespoke services are designed to meet the specific needs of each site we serve in Blackburn, ensuring reliable collections, transparent pricing, and clear communication every step of the way. Say goodbye to the hassle of waste management, and hello to a more efficient and cost-effective approach with NRC.
Sectors we cover
Managing Agents
Facilities Management
Warehousing
Storage Companies
Distribution & Logistics
Hotels
Restaurants
Builders Merchants
Cafes
Care Homes
Charities
Holiday Parks
Manufacturing and Factories
Office
Pubs & Clubs
Retail
Wholesalers
We understand that every business in Blackburn has unique waste management needs, and we are here to help you find the best solution. If you don't see your industry or sector listed on our website, don't hesitate to get in touch with our team. We have experience working with a wide range of businesses and can create a bespoke waste management plan that meets your specific requirements.