Efficient Waste Disposal in Wolverhampton
Our commitment to providing exceptional and bespoke waste management solutions is driven by our belief that your business in Wolverhampton deserves nothing less. We understand that each site has its unique needs and requirements, which is why we work tirelessly to ensure reliable collections, transparent pricing, and clear communication for a hassle-free waste management experience.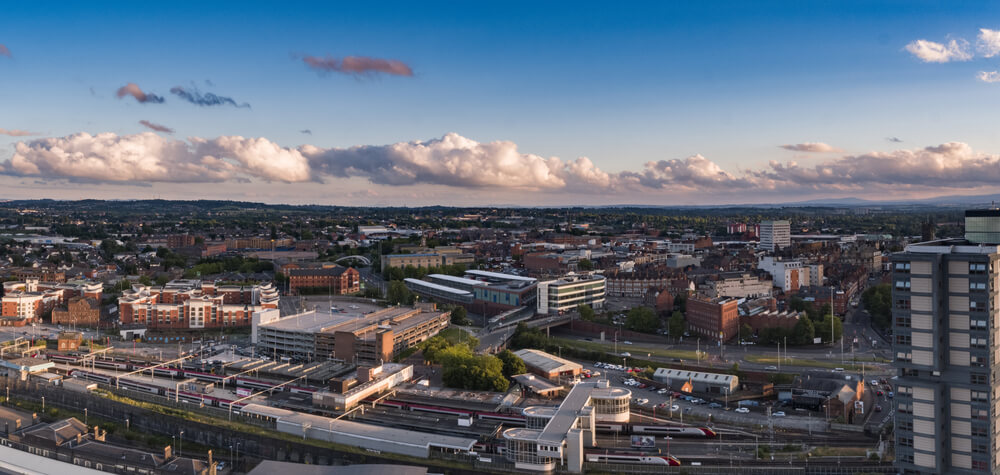 Request a callback
Find out how we can help your business save in waste management
Request a callback
"*" indicates required fields
Cleaning
Helping Wolverhampton Businesses Recycle
In the period spanning April 2021 to April 2022, data reveals that 2,690 tonnes of household waste were rejected in Wolverhampton, 489 tonnes in Dudley, and 3,119 tonnes in Walsall. The previous year saw 2,648 tonnes rejected in Wolverhampton, 412 tonnes in Dudley, and 3,252 tonnes in Walsall.
Our commercial waste management services in Wolverhampton offer a reliable and simplified waste disposal process for businesses, taking the burden of sorting and recycling off your shoulders so you can focus on your operations. Rest assured that with our services, your waste is being managed responsibly without any additional strain on your time or resources.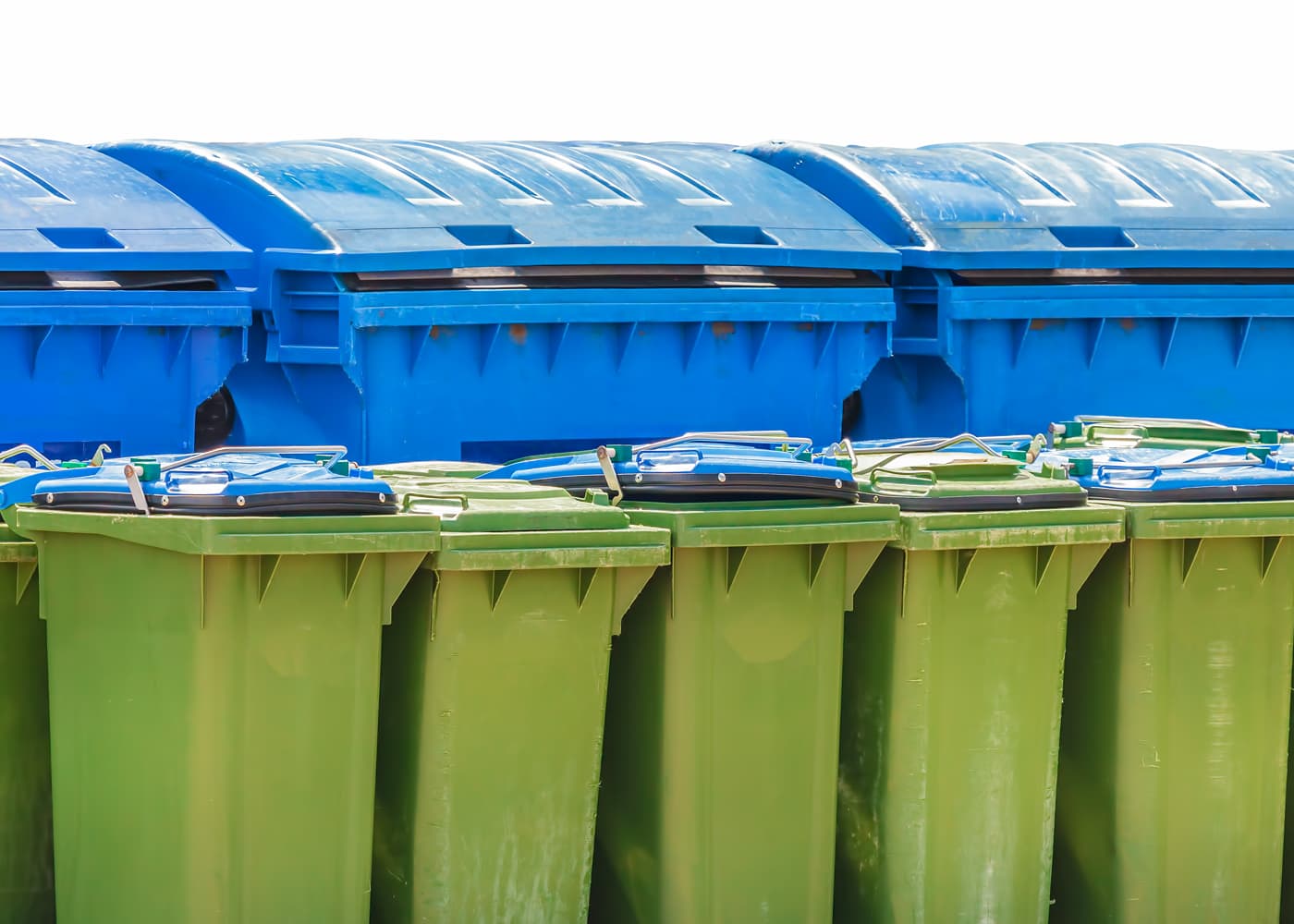 Our approach
 An Environmentally Responsible Solution to Waste Management
We collaborate with independent waste management companies in Wolverhampton that are committed to providing environmentally responsible services. This approach enables us to extend comprehensive support to our customers in Wolverhampton, who share our vision of sustainability, landfill waste reduction, and maximising recycling and recovery outputs.
Our sustainable waste management solutions in Wolverhampton are making a positive impact on the environment. With a commitment to diverting 93% of all waste from landfill and achieving 57% recycling and 34% recovery for energy purposes, many of our customers in Wolverhampton have achieved zero waste to landfill, an impressive feat in an area that previously struggled with recycling. Contact our expert team today to find out how we can assist your business with commercial waste management, including commercial bin collection, bulky waste collection, and more.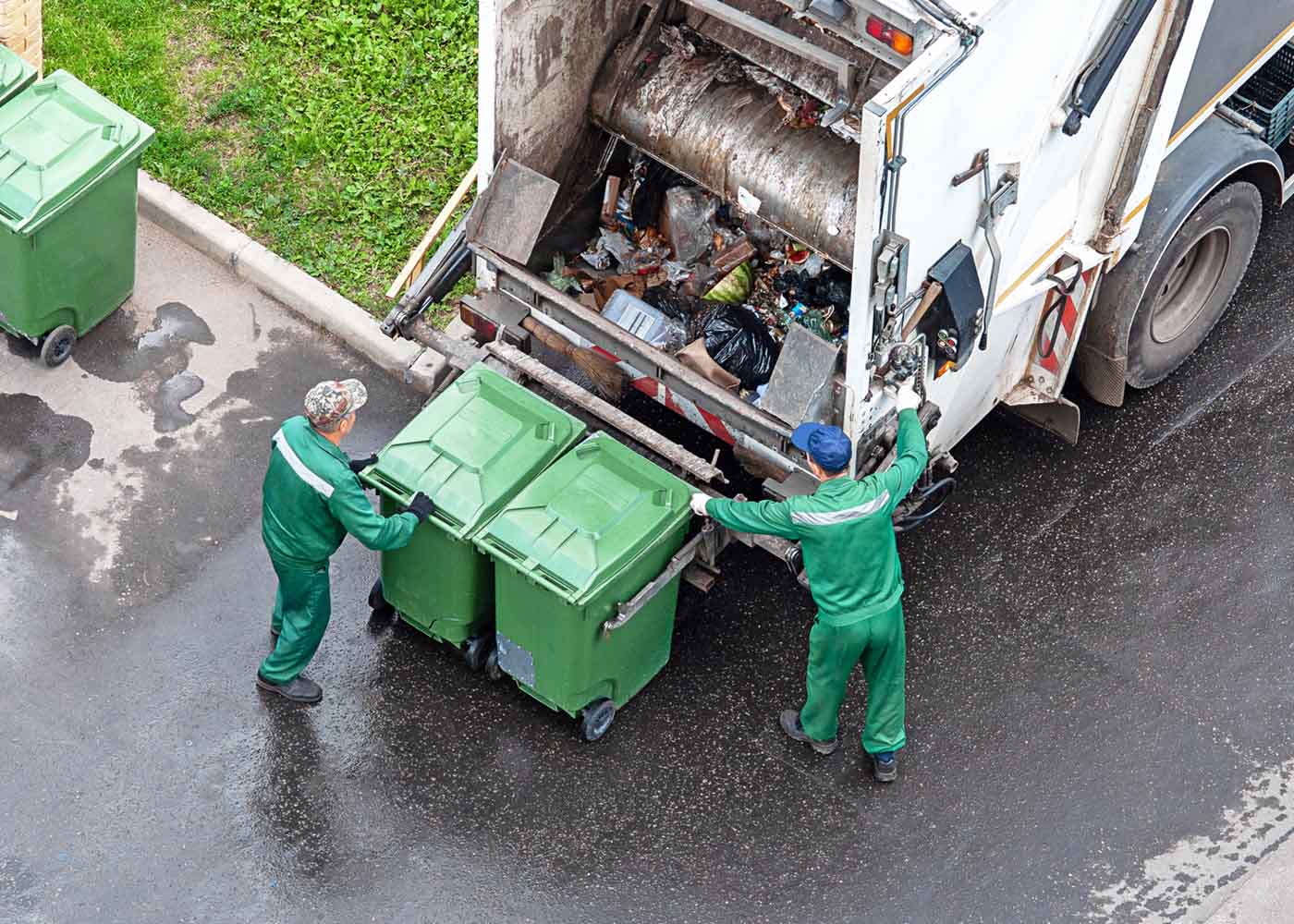 Waste partners
Tailored Trade Waste Removal Solutions in Wolverhampton
We have the experience and qualifications to manage all categories of commercial waste in Wolverhampton. Whether your business generates hazardous waste, food waste, or general waste, we can ensure its safe and responsible removal. Get in touch with us today by calling 0845 299 6292 to schedule a free waste audit and learn how we can enhance your current waste management procedures, increase recycling rates, and reduce costs.
Handling all types of waste
Food
Paper & Cardboard
Plastic
Metals
Glass
Hazardous
Chemical waste
General
Clinical & Sanitary
Feminine Hygiene
Mixed Recycling
Confidential
WEEE
Green
Sanitary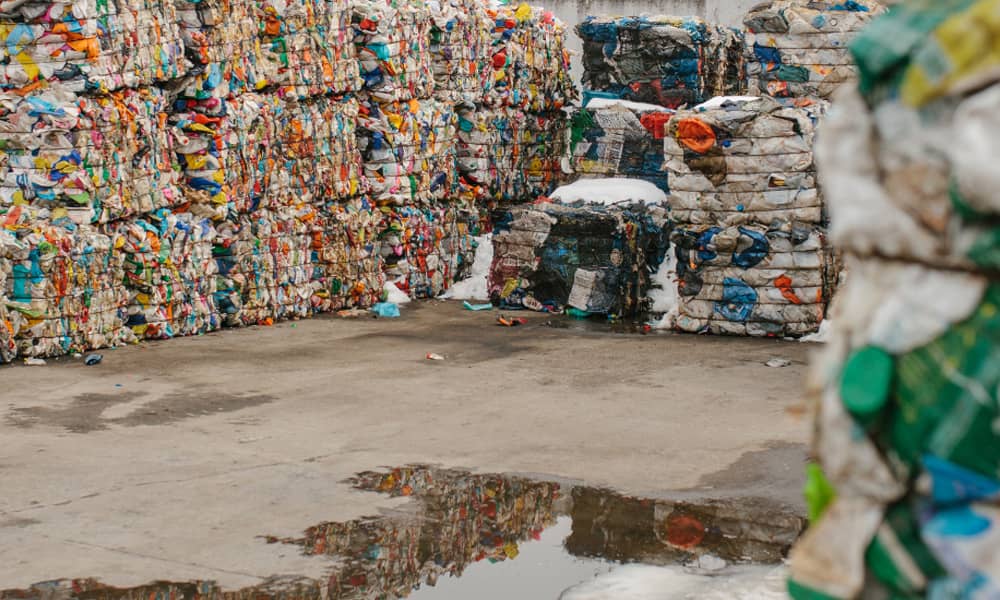 Waste contracts
Clear and Honest Waste Management Contracts for Wolverhampton Businesses
We are dedicated to providing clear and transparent contract management for our waste services in Wolverhampton. At NRC, we strive to be your single point of contact for all customer reporting and billing, ensuring that our services are both honest and accountable.
Regardless of the location of your site(s) in Wolverhampton, your dedicated NRC account manager will handle everything from billing to providing the appropriate bin or skip, as well as creating a 12-month collection schedule. With our meticulous attention to detail, you can be confident that your waste management needs will be efficiently taken care of.
If you're unsure about the required frequency of waste collection for your business sites in Wolverhampton, our dedicated team is here to assist you. We can provide advice on the most cost-effective course of action to ensure that your waste management needs are efficiently met without unnecessary expenses.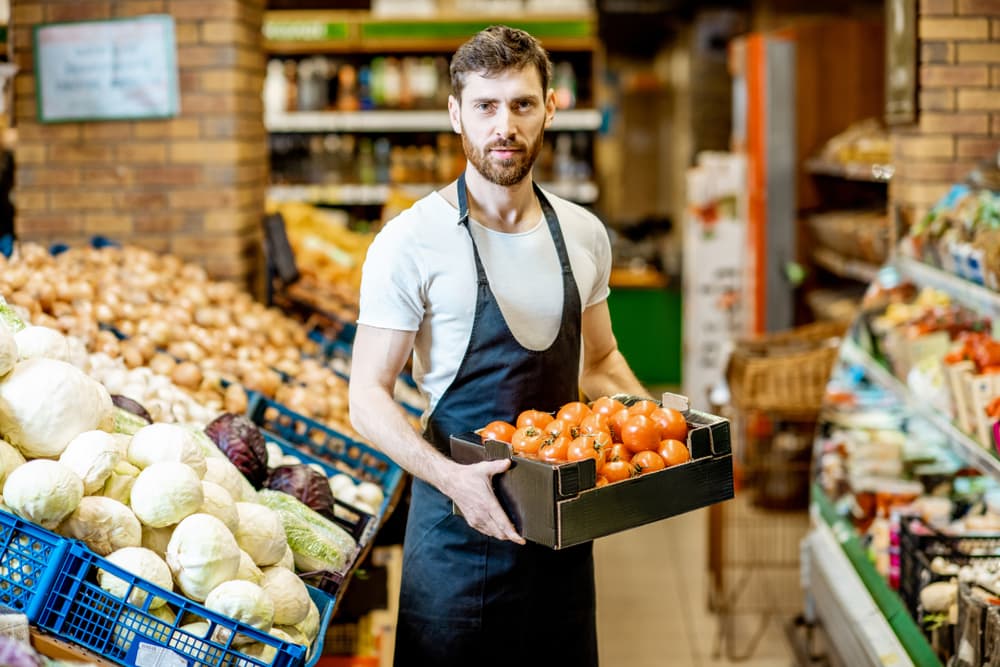 Sectors
Do we service your business sector in Wolverhampton?
We can create a bespoke waste management service to meet the needs of your Wolverhampton business, no matter how much waste you generate. Whether you are a single operator or have multiple branches, our service can streamline the process, increase your recycling rates, and save you money. Contact us today to learn more about how we can simplify your waste management needs.
Sectors we cover
Managing Agents
Facilities Management
Warehousing
Storage Companies
Distribution & Logistics
Hotels
Restaurants
Builders Merchants
Cafes
Care Homes
Charities
Holiday Parks
Manufacturing and Factories
Office
Pubs & Clubs
Retail
Wholesalers
We acknowledge that every business has distinct waste management needs. Therefore, if your sector or industry is not mentioned here, please feel free to get in touch with us. Our team of friendly and experienced professionals is available to provide further guidance and tailored solutions to fulfil your specific waste management requirements in Wolverhampton. Contact us today to learn more about how we can assist you.