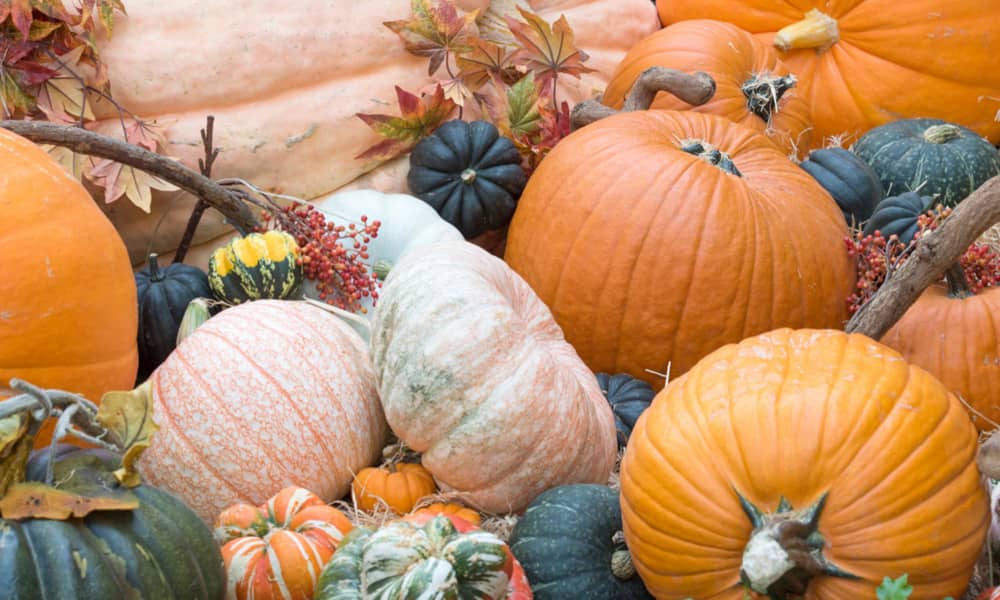 Carving pumpkins is a tradition which continues to grow in popularity, for the bright splash of colour it brings to our doors and windows as the winter creeps in and we celebrate Halloween. Unfortunately, this trend is also the cause of immense food waste each year.
It's a shame to see piles and piles of beautiful vegetables thrown in bins once their use is finished. Particularly when they're not finished. There is still so much use that can be had from these tasty vegetables. In fact, pumpkins offer us one of the most flavoursome soups we could make – and it's so easy.
This year, why not have your Halloween fun and then eat the leftovers? There's no better way to do this than with Spicy Pumpkin Soup.
Spicy Pumpkin Soup
What you will need:
Olive Oil
Butter
1 Onion
1 tbl spoon Curry Powder
1 ltr Chicken Stock
500g of Pumpkin Flesh (chunks)
3 tbl spoons Pumpkin Seeds (toasted)
100ml Double Cream
Salt and Pepper
Wine (personally I would have a Malbec)
What to do:
First, pour a large glass of wine – start drinking that
In a large heavy bottomed pan, heat the oil and the knob of butter
Add the onion and cook on a low slow heat until soft
Add in the curry powder, stir and fry off for about 3 minutes
Increase the heat to medium and add the pumpkin, chicken stock and a good pinch of salt. Bring to the boil, reduce heat, simmer, lid on and cook until the pumpkin is soft
Probably going to need another glass of wine during this phase
Add in the cream, bring to the boil and take off the heat – set aside
Hand blend the liquid to within an inch of its life – smooth as you like
Check the seasoning and add if needed
Warm through again if needed, and divide into bowls
Sprinkle the toasted pumpkin seeds
Pour the remaining wine into your glass
With a full tummy and your wine glow, you should feel cosy in the cold winter evening and feel good about saving your wasted pumpkin for this treat.
For an added feeling of satisfaction that you have saved a little of the planet, don't forget to recycle that wine bottle you have just emptied.
Enjoy!