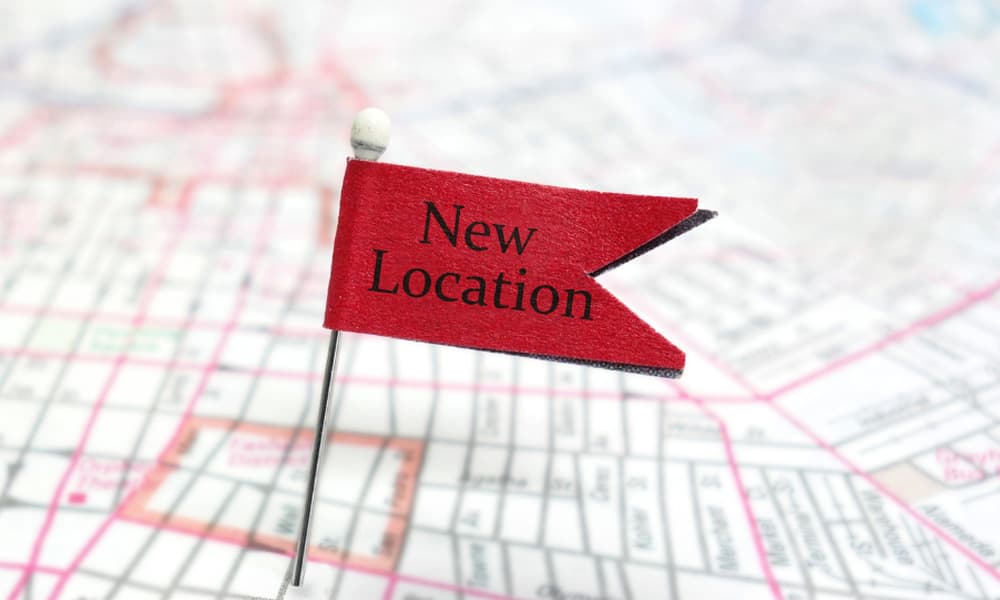 Please be advised that from 1st January 2022 National Resource Consortium (NRC) will have relocated to the following address;
Blofield Business Centre Limited
Woodbastwick Road,
Blofield Heath,
Norwich,
NR13 4RR
Although still a few weeks away, we ask that you update all your records now as we will be receiving mail at this new address with immediate effect.
Our office relocation comes following what has been the strangest 18 months in memory, with several months spent working from our homes. Having implemented various new technologies and systems to support remote working, NRC has decided to adopt a "hybrid" working approach for 2022 and beyond which will enable our team members to mix home working with office-based work to suit them.
We have invested significantly to ensure that all our team is able to fully operate from wherever they are in the UK and maintain the excellent customer service levels and responsiveness our customers have enjoyed for many years.
Relocating to our new office will enable our team to maintain a working schedule that suits them, whilst also making use of a new range of modern and eco-friendly features to help reduce NRC's overall carbon footprint. Designed and built to be as energy efficient as possible, the new office benefits from underfloor heating powered by a ground source heat-pump, rainwater harvesting, hot water from a solar thermal, 50kw of Solar PV and a 1.5kW wind turbine. Powered by multiple renewable technologies, we look forward to embracing more environmentally friendly practices in 2021.
Regards
Paul Jackson
Consortium Director