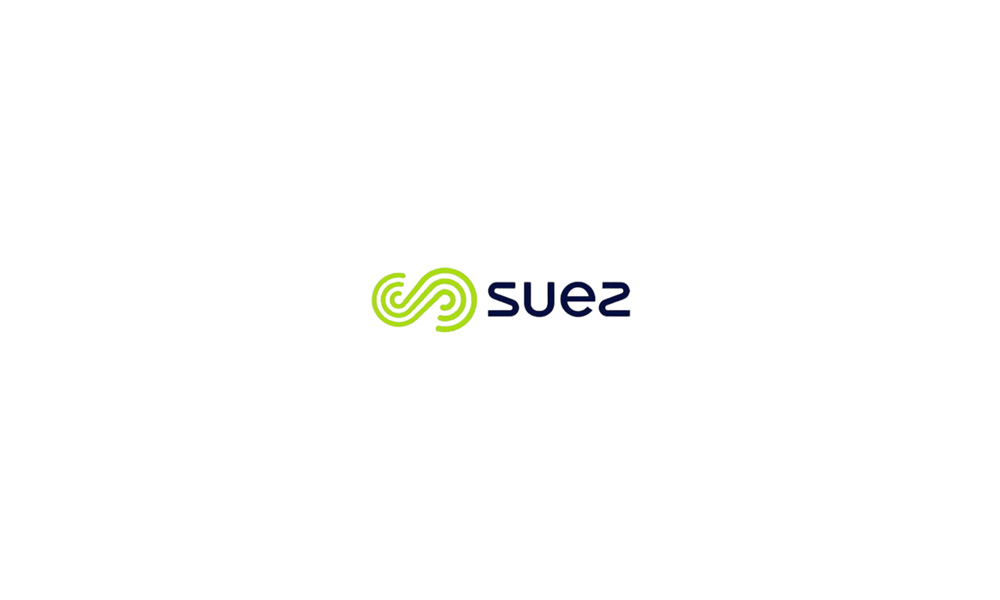 Paul Jackson, Director of the UK's leading network of independent waste operators, National Resource Consortium (NRC), reflects on the latest news surrounding the acquisition of Suez Recycling and Recovery.  
The ongoing discussion around Suez ownership recently entered a new phase as the CMA announced that the acquisition of the UK business by Veolia would lessen competition in the UK market – and consequently, the Suez business should be sold in its entirety.
At this point, Veolia has 'in principle' agreed a deal to sell the business to Macquarie, with New Suez having a Right of First Refusal to buy it back and match Macquarie's offer by 22nd September. The new owner, however, must be approved by the CMA to ensure it will maintain a company which is strong enough to compete in the UK market.
Whilst now is undoubtedly an unsettling time for all Suez employees, their positions are much safer than if they had been swallowed up by Veolia. Suez has a strong management team, is well led, and knows what it's doing. This means, for all its staff and customers, business will carry on as usual in the short term.
The outcome of the next few weeks will be interesting regardless of which direction the business goes in. My own view is that if it's bought back by New Suez, then it will continue to grow in an environment it understands, which will minimise any impact to its employees and customers.
But, if Suez is acquired by Macquarie, the big question is: what will Macquarie do with it? Will it merge it into its Beauparc business, will it allow it to stand alone and try to add value, or will it look for another acquiror? I would imagine the CMA will want to know these answers before it sanctions any outcome. Regardless of the outcome, one thing is sure – the Suez team will be facing a completely different cultural challenge; one that they will not be used to.
Working for an Australian financial services group will be like nothing like the experience of being at the hands of the French, pseudo public sector operator, that has lived in a duopoly in its home market. Macquarie's attitude to business will be very different and its requirements for short term returns more aggressive; in my opinion this could be quite disruptive to an otherwise stable, and successful business.
Looking at this situation from within the market, it's clear that Beauparc needs to be centralised to extract all the synergy benefits that exist, and to retain the years of value built up in the independent businesses it has acquired. Suez, by comparison, needs to be given some scale to elevate the business to a new position in the market, and to apply more influence against the other market leaders. Bringing these two businesses together could be a smart move as Suez is already structured and built to manage this process.
In the last 35 years the UK waste industry has moved and changed constantly. The ongoing query over Suez ownership, and its possible consolidation, is a clear sign that this industry is far from slowing down. The question now is, if its consolidation goes ahead, will this eventually lead to a few major companies dominating the sector? Or is there's still room for local, independent, operators to thrive? If acquisitions are not managed well, then there will always be room for new entrants.
Amid concerns around the potential impact on costs and quality of service, I believe there is a unique opportunity here for smaller independent operators to enter the market, or steal ground. By being able to provide customers with a consistent, local, and reliable service, the rise in smaller players in the market could be a welcome step change for the waste and recycling sector and its customers.
NRC is a resource management network with unrivalled waste collection and processing capacity to offer businesses across the UK an alternative to national waste operators, brokered solutions and outsourced services. Contact Paul Jackson on paul.jackson@uk-nrc.com or call 0845 299 6292 to find out how NRC can help your business.