Maidstone Waste Management
With NRC, you no longer have to worry about unexpected charges, unreliable collections, or poor communication for your business' waste management services in Maidstone. Let us handle your waste disposal needs and you can say goodbye to the hassle and stress of managing your waste and focus on your core operations instead.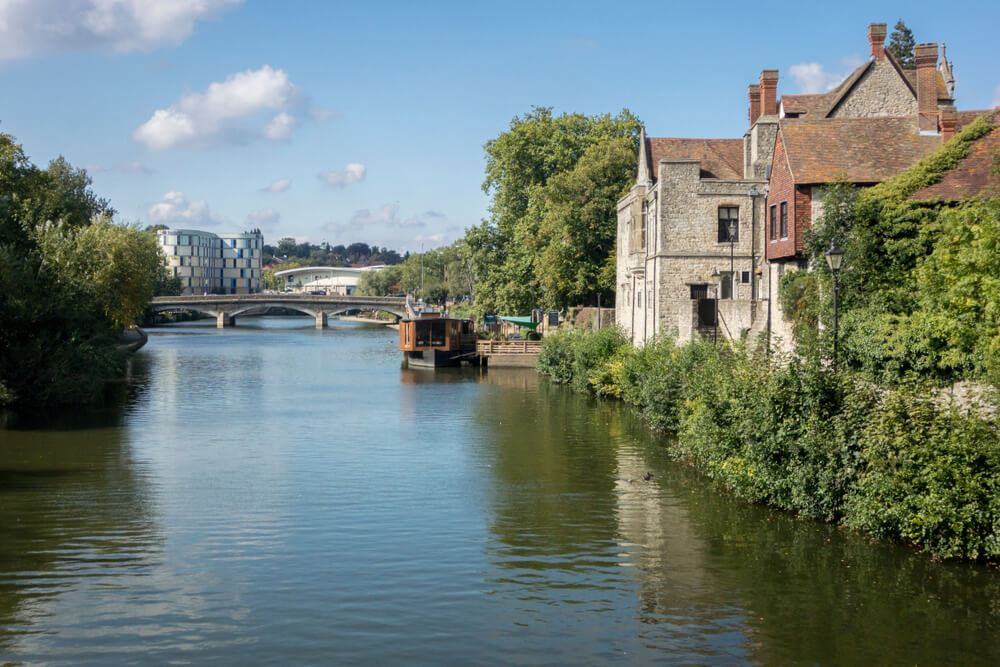 Request a callback
Find out how we can help your business save in waste management
Request a callback
"*" indicates required fields
Cleaning
We're helping to solve the waste problem in Maidstone
Kent County Council has taken significant steps in tackling waste management and we're proud to be a part of that. With 73.05% of all waste and recycling collected staying in Kent for processing, this reduces carbon emissions from transportation, and the amount of waste going into landfill is just 2.1%, much lower than the average landfill rate in England of 7.8%.
Kent has been able to recycle or compost 44% of its waste, which again is higher than the national average of 42.3%. We're working with the county to improve its recycling and waste management practices.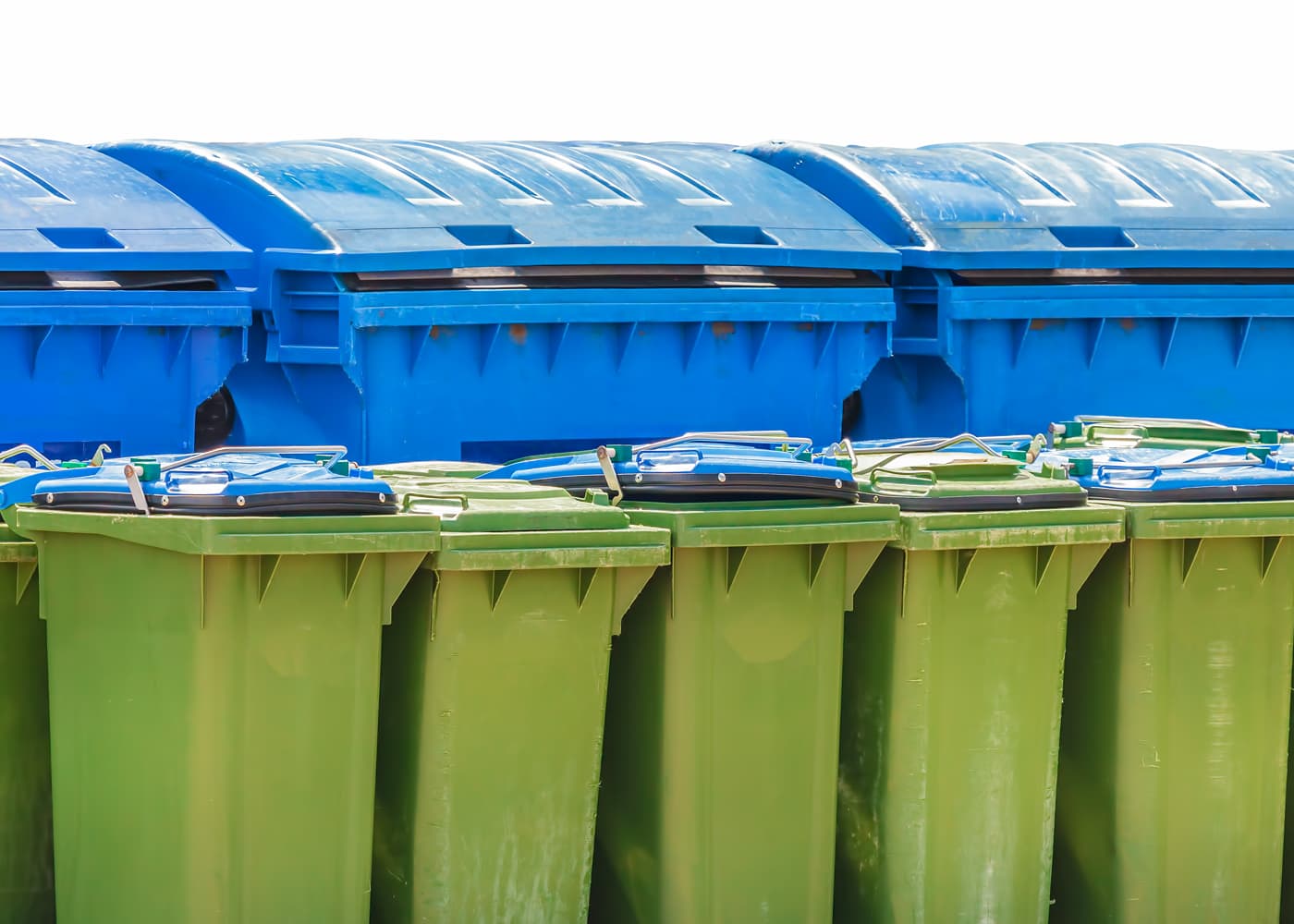 Our approach
Bringing sustainable waste management Maidstone businesses
Our waste management services in Maidstone have consistently achieved an impressive diversion from landfill rate of 93%l, with 57% of waste being recycled and 34% being used for energy purposes. This is fantastic news for businesses in Maidstone looking to reduce their environmental impact and contribute to a greener future.
If you're interested in finding out more about our commercial waste management services in Maidstone, including commercial bin collection and bulky waste collection, our team of experts is here to help. Contact us today to learn how we can support your business's waste management needs in Maidstone.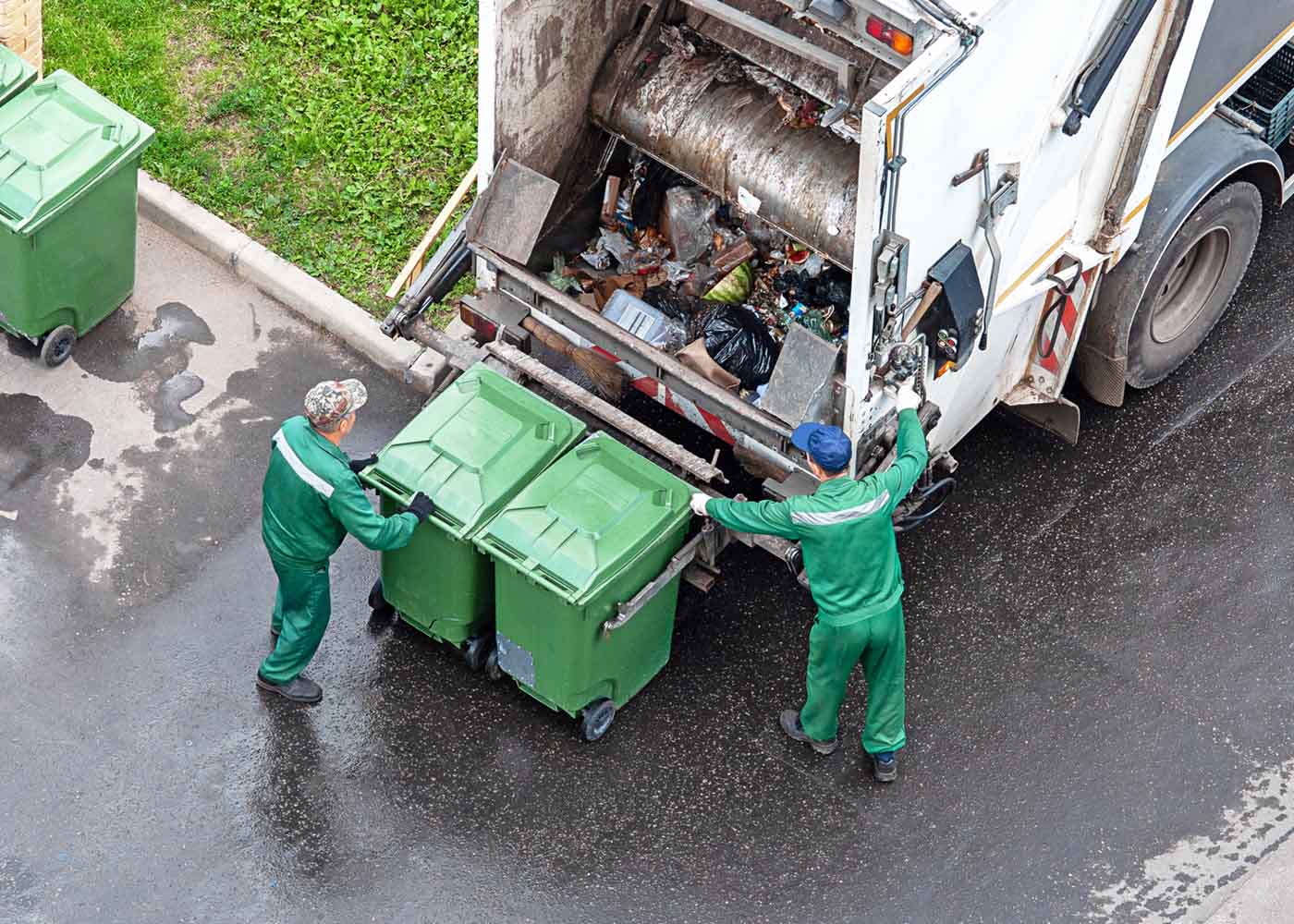 Waste partners
What Trade Waste Can We Remove For You In Maidstone
In terms of commercial waste management in Maidstone, NRC is accredited to collect and dispose of various types of business waste. You can schedule a free waste audit with us to assess how we can improve your current waste disposal processes and help you save on costs. Get in touch with our team today at 0845 299 6292 to book your appointment.
Handling all types of waste
Food
Paper & Cardboard
Plastic
Metals
Glass
Hazardous
Chemical waste
General
Clinical & Sanitary
Feminine Hygiene
Mixed Recycling
Confidential
WEEE
Green
Sanitary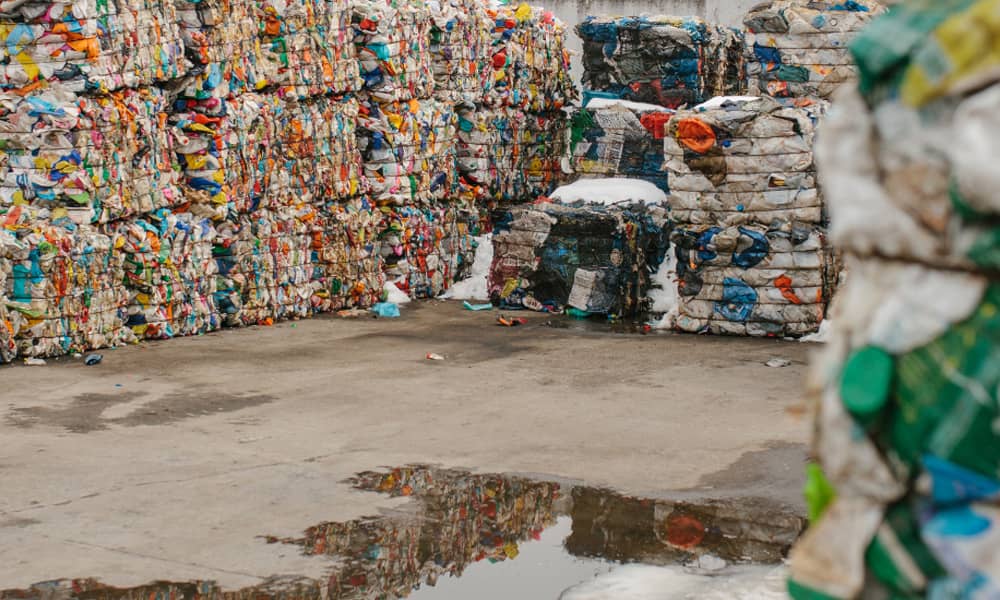 Waste contracts
Straightforward and Effective Waste Contract Management
At NRC, we prioritise transparent and accountable contract management in our waste services for businesses in Maidstone. We act as the sole point of contact for customer reporting and billing, ensuring that waste contracts are managed seamlessly.
Regardless of your business location in Maidstone, your dedicated NRC account manager will take care of everything from billing to providing the appropriate bin or skip, and creating a 12-month collection schedule. If you're unsure about the frequency of waste collection your business sites in Maidstone need, our team is always available to provide cost-effective advice.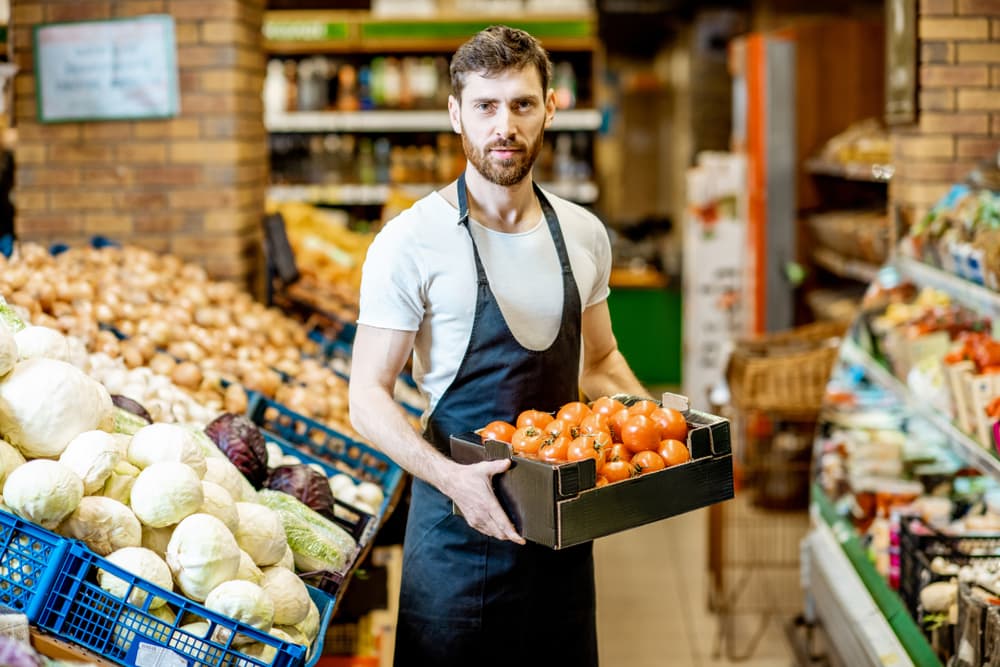 Sectors
Do We Service Your Business Sector in Maidstone?
If your Maidstone-based business generates a significant amount of waste, we can assist you! Whether you're a single business location or have multiple branches across Maidstone, our tailored waste management service can simplify the process, increase your recycling rates, and save you money.
Sectors we cover
Managing Agents
Facilities Management
Warehousing
Storage Companies
Distribution & Logistics
Hotels
Restaurants
Builders Merchants
Cafes
Care Homes
Charities
Holiday Parks
Manufacturing and Factories
Office
Pubs & Clubs
Retail
Wholesalers
If your sector or industry isn't listed, don't worry – we can still provide commercial waste management services for your business in Maidstone. Our friendly team is always available to provide further advice and support, so don't hesitate to get in touch with us.